When a slug gun pellet pierced the window of a classroom filled with children, the school went into lockdown sparking a response from armed police.
Rotokawa School went into lockdown about 3.30pm on Tuesday and called police after a window was broken.
It's believed to have been broken by four juveniles playing with slug guns near the primary school.
Principal Briar Stewart said the only pupils left at the school were those in the after school care programme. She said she was happy with the response by staff and police.
The slug gun pellet put a roughly 1cm hole in one of the windows of the classroom the programme was being run in.
"The children were put into the safest zone we can put them in and kept still till we got the all clear from police," Stewart said.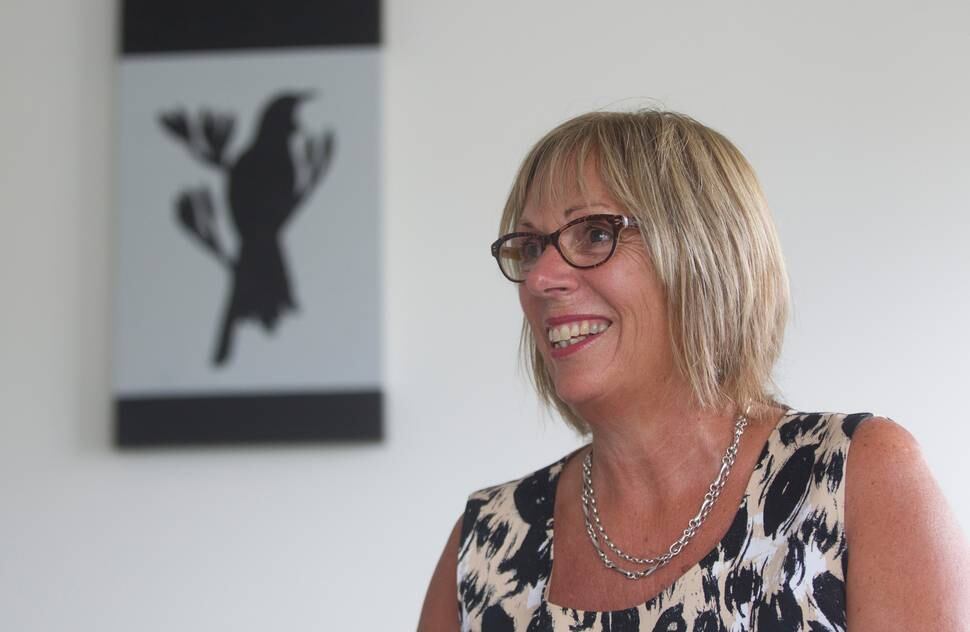 She said the pupils were more intrigued than scared by the incident as armed police attended.
Stewart said she later contacted parents to reassure them the school was safe and the incident was unusual and highly unlikely to reoccur.
"We are a rural school so kids do have slug guns but all of the safety should be taught and they should be accompanied when using them," Stewart said.
"That safety and care is really needed.
"Thankfully it was a really safe outcome for all of us."
The after school care provider, sKids, is doing its own investigation.
The Rotorua Daily Post was made aware of the incident this morning by a post on the Rotokawa School Facebook page about the incident which said the four juveniles had been arrested and were found with two slug guns and 300 pellets.
"The police have complimented the staff for following our school procedures and keeping everyone safe. The police have this in hand and the juveniles are in police custody. It is safe to be at school as usual tomorrow [Wednesday]," the post said.
Police did not put out a statement about the incident yesterday but today told the Rotorua Daily Post they attended after being called by the school.
"Four youths were arrested and the matter will be dealt with in youth court," police said.
Three are charged with discharging an airgun in or near a dwelling/public place and will appear in the Rotorua Youth Court and one has been referred for Youth Aid action.