A 68-year-old man died after being pulled from the water at the Polynesian Spa.
In a statement, police confirmed the man had been pulled from the water unresponsive yesterday afternoon and despite CPR efforts, died at the scene.
Emergency services were called to the area about 1.20pm and a St John spokeswoman said "no transport was required".
Polynesian Spa chief executive Gert Taljaard confirmed the "very sad news".
"Our immediate thoughts are with the family and friends of this person. Full details of the person's identity have not yet been released by police, however it is known he was an elderly gentleman."
Taljaard said as this matter was now with the police, he was unable to comment any further at this time.
Earlier a Rotorua Daily Post reporter at the scene said a hearse went through the gates into the back of the Polynesian Spa.
A couple who did not want to be named told the Rotorua Daily Post they were in the pool with a man around half an hour before people rushed over to him.
They said he was in one of the hottest pools for at least half an hour.
"We shifted out of the sun when we were there. It was too hot to stay. We did not notice anything wrong with him," the witness said.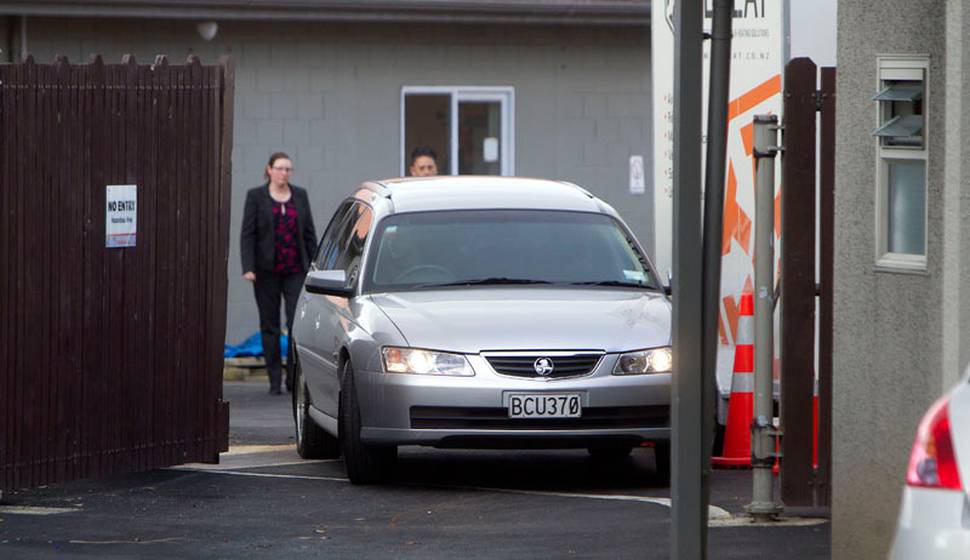 They said they moved around the pools and went to shower when they noticed people running over. One of the witnesses said she was "a little shaken".
They said bathers were asked to move away from the area and it was then closed off.
Police are making inquiries and the death will be referred to the Coroner