Whanganui will escape the worst of Cyclone Gita's impact with the storm passing below the region.
"It is currently smacking into the South Island but it has mainly gone around us," Whanganui District Council emergency manager Tim Crowe said.
Whanganui and Taihape can expect severe north to northwest winds with gusts of up to 140km/h in exposed places until about 1am.
"That should be building from now," Crowe said.
Residents are being asked to secure any outdoors items that could blow away such as trampolines.
"Wind like this is likely to cause temporary power outages and there's risk of trees coming down. That's something to be careful of at all times," Crowe said.
"I would predict there would be local power cuts in area that have been prone to them in the past."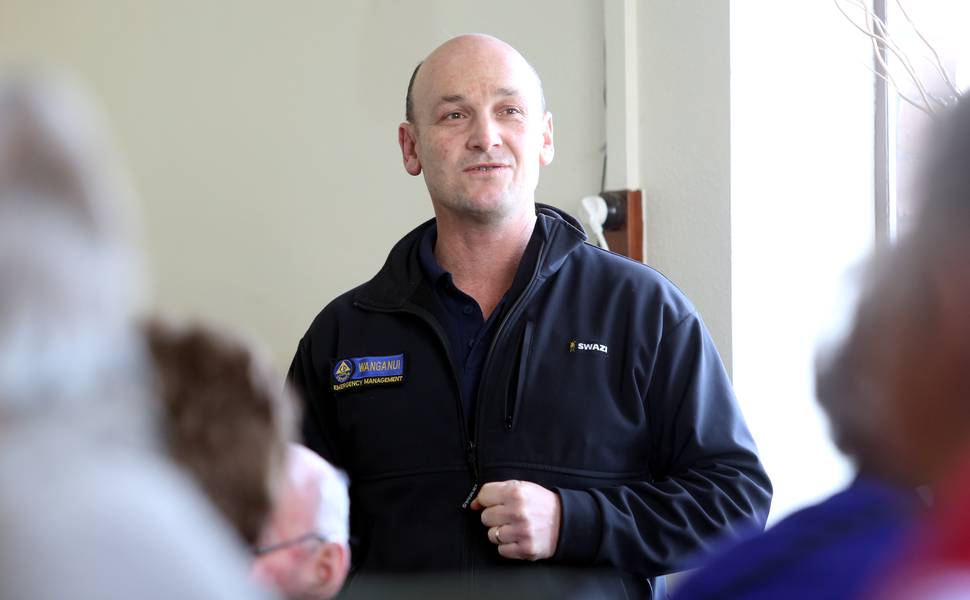 People should take care when driving, particularly those with high-sided vehicles.
Rain is not expected to fall in the Whanganui area.
"If we get rain I don't think it'll be anything serious."
There are wave warnings in place south of the Rangitikei River with 6m swells expected.
Crowe said council would have a small response team working over night to back up emergency services if needed.
"We are pretty much standing people down but we are ready to move if things change."