Angry residents threatened to burn down the house of Napier's mayor after this week's water crisis.
There has been an outpouring of angst on social media sites about Monday's announcement that reservoir levels were "critically low", and that water use would be restricted. Much of this was aimed at Napier mayor Bill Dalton and other council staff.
On Tuesday evening Dalton's wife, Shirley, posted on social media about the comments directed at their family, and defended the work the council had done about the shortage.
Read more: Concern as Napier water workers abused over water levels
Read more: Hope for Napier residents, new concern for Hastings
She wrote the Daltons were often criticised for not commenting on the Napier News site - a community Facebook page with about 24,000 members.
The council has come under increasing fire on social media this year, and residents have taken to this site in particular to express views on council plans and projects.
"Today, on said site, someone suggested setting fire to our house and watch it burn chanting 'sorry no water'," Shirley Dalton wrote. "Exactly why we never comment on said site.
"Bill has worked very hard today and with the support of the good citizens of Napier the crisis is behind us. A fantastic effort."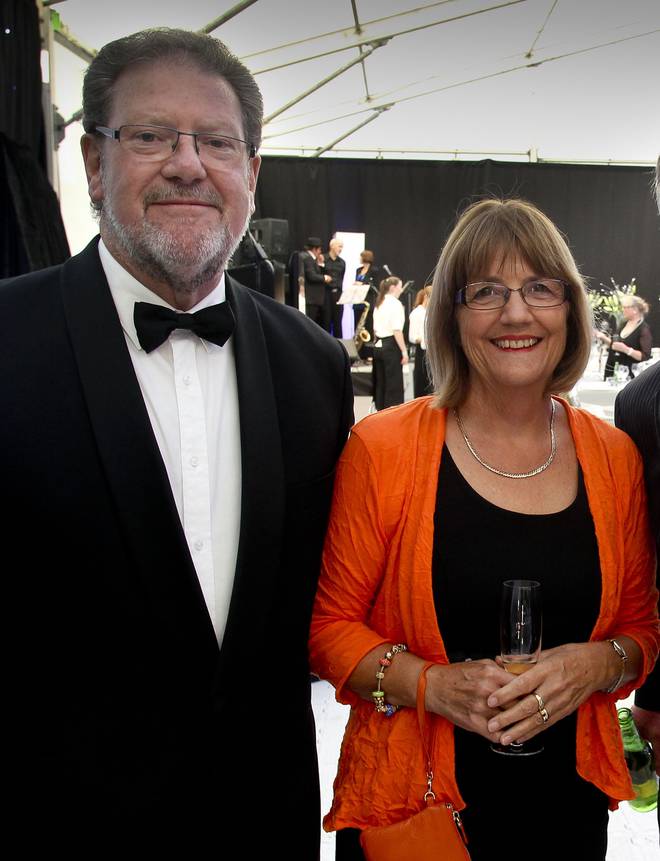 Yesterday Dalton said it had not been very nice to find the comment, and she hoped it was nothing more than just an "idle threat".
It had been quickly removed, but she hoped it would be a wake-up call for users of the site to keep people's feelings in mind, rather than getting carried away.
Bill Dalton said his wife had been "upset" by the comment, but he did not want to "make anything of that because it might only encourage nutters".
Police said they had spoken to the mayor but he had said he did not intend to report the threat. The matter did not warrant police involvement.
When asked yesterday how he felt about the blame being pointed at him for this week's water crisis, the mayor said, "I've got broad shoulders, but the council has 530 employees and I'm one of 13 elected members. I don't do anything on my own."
These restrictions do not affect firefighters' capability anyway - yesterday Napier Fire Service station officer Warwick Le Quesne said because the council had a responsibility to supply water for such a purpose, firefighters were still able to use the city supply.
Fire crews conserved water where they could by using less for training or cleaning purposes, but when it came to fighting fires, "we just have to do what we have to do".
This is not the first time the mayor's family have been targeted online. This year Bill Dalton told his councillors the online "abuse" directed at the council meant he and his wife would ''consider our options'' when thinking about where to retire.
He expected a certain level of criticism as a politician, but Dalton said comments had become personal and were taking a toll on councillors and their families.
A protest has been organised online for this weekend. Organisers have called for the resignation of Dalton and council chief executive Wayne Jack.
To get the day's top stories in your inbox, sign up to our newsletter here.