We might officially only be four days into summer, but it already feels like February.
What's been cranking up the heat?
Scientists have pointed to an ocean-driven La Nina climate system, and, closer to home, dominant high pressure systems.
Niwa meteorologist Ben Noll explains.
What has been behind the hot, dry weather over recent weeks?
I would call it a series of highs.
They've been dominating areas of high pressure, and have been rebuilding persistent areas of high pressure to the east, west and especially to the south of New Zealand.
That's been driven, in the broader picture, by La Nina.
So, during early season La Nina events, which we are in right now, we often see these affected areas over the New Zealand domain, and especially to the south of the country.
If you look back a couple of years, we had similar conditions in late 2010 and a very similar climactic set-up.
So it's interesting to see.
But we live on a warmer planet than we did 10 years ago, the trend line is up, and we are seeing that in the temperature records and in sea temperatures.
So even though this has happened in the past, the outcomes seem a little bit more extreme this time round.
What will that mean?
From a meteorological perspective it certainly lends itself to a warmer than average summer.
What could that mean?
Maybe it's a higher electric bill if you're running your air conditioning more than average, but maybe it's more business this summer if you're selling ice cream.
If you're a fisherman, snapper thrive in these warmer waters, but we know that some species aren't as robust at dealing with these conditions.
And from an agricultural perspective, you may have impacts on kiwifruit if it's warmer than average and they're used to a relatively set range of temperatures.
At the other end of the spectrum is rainfall, because it hasn't just been so warm, but also dry.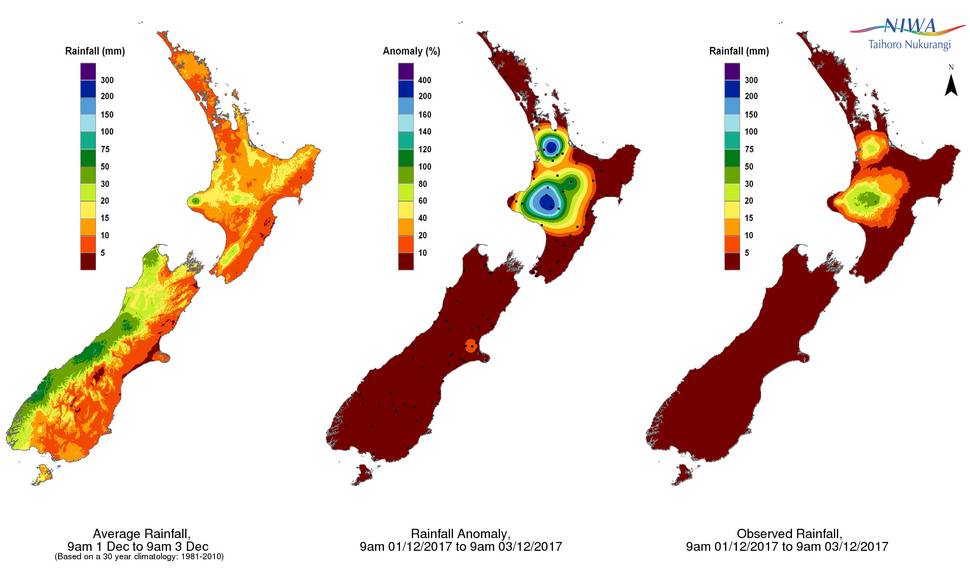 That's especially been the case in the South Island and the western and lower North Island, and plants are now beginning to reach or near their wilting point, with a minimum amount of soil moisture needed to sustain plant growth.
So there are a number of impacts, some more dramatic than others, but which are consistent with this La Nina-like theme that's been going on in the atmosphere.
Are we heading toward drought?
It's too early to tell.
We are not seeing a meteorological drought yet, but it's turning very dry in parts of the country.
If we continue on this trajectory, especially in the lower and western portions of both islands, and if it doesn't rain much in the next month or so, then we could be talking about that.