Indonesia's erupting Mt Agung holds lessons for preparing for the next big blow here, New Zealand scientists say.
The Balinese volcano began erupting last week, firing ash across Bali and the neighbouring island of Lombok and disrupting local flights.
GNS Science volcanologist Brad Scott said the 3000m-high Mt Agung was of interest to scientists here - particularly given its similarity to 2500m-high Mt Taranaki, considered a "sleeping" active volcano that is likely to erupt again.
"Lessons from this eruption will inform volcano monitoring, volcanic unrest studies and how to respond to an eruption of this size in New Zealand," said Scott, who regularly briefs Taranaki Regional Council officials on Mt Taranaki's status.
Indonesia's local volcanological organisation had done "a great job" monitoring Mt Agung's unrest through its local volcano alert (VAL) system and keeping the public informed.
They had also set up evacuations to create safe zones about the volcano, meaning residents and visitors would be safe as a consequence, he said.
"The local information has also been communicated internationally, albeit with some misreporting."
The VAL was now at level 4, the highest level for the Indonesian system - New Zealand had six such levels.
"The eruption is likely to have a significant local impact, with ashfall and lahars been the biggest issues," Scott said.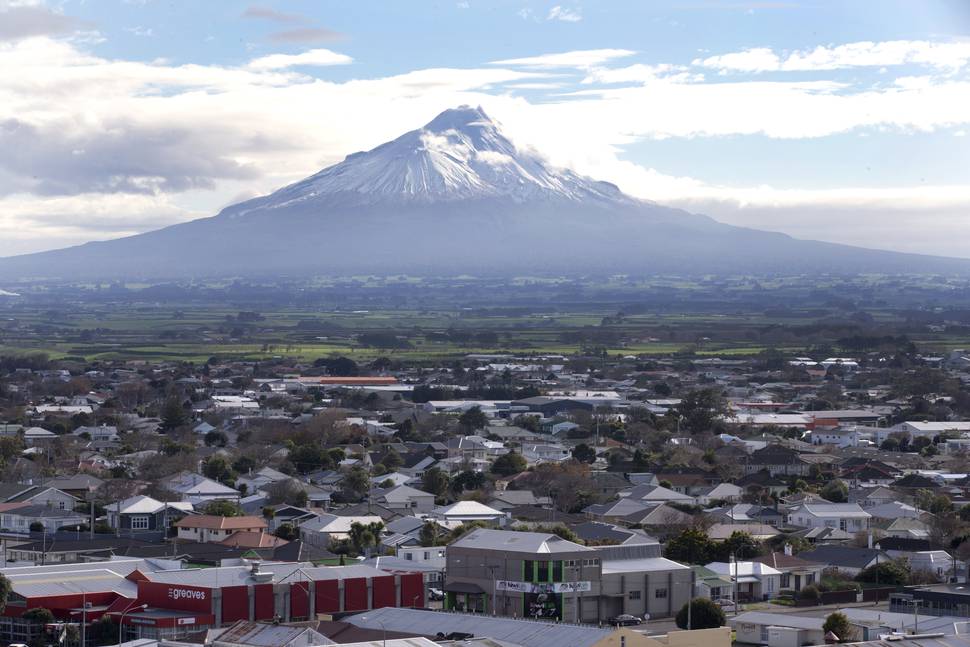 "Remobilisation of the volcanic ash in the wet season rains will be a big issue to manage, along with international aviation."
Fellow GNS volcanologist Dr Nico Fournier said it remained unclear what the volcano may have in store over the coming weeks, but had already taught a major lesson - "not to unreasonably fear the dreaded crying wolf syndrome".
"Earthquakes were recorded early on, suggesting that the volcano was entering a phase of unrest," Fournier said.
"This caused the scientists to raise the alert level and the authorities to initiate the early evacuations of over 120,000 people."
But the early signs of unrest subsequently decreased dramatically a few weeks prior to the eruption, leading to a sustained period of relative calm, he said.
"It could have gone either way: the hasty repatriation of population closer to the volcano due to increasing peer, political and financial pressure or, as it happened, the realisation that the lack of recorded activity did not mean the end of the crisis just yet.
"Volcanoes simply work on their own terms, and there is always a substantial level of uncertainty in forecasting natural hazards and their impact.
"In Bali, the unwavering resolution of both the population, the authorities and the monitoring scientists resulted in a remarkable success story that is for us all to reflect on."
Travelling to Bali? What to know
• New Zealanders travelling to/from Bali are advised to confirm their travel arrangements with their airline or travel agent directly, prior to travelling to the airport.
• If your travel is disrupted, ensure you keep all receipts to support your travel insurance claim.
• For advice on keeping safe from volcanic ash please see the Ministry of Health's website.
• New Zealanders in Bali are advised to update their registration information or take this opportunity to register with the Ministry of Foreign Affairs and Trade.
-safetravel.govt.nz