Crown prosecutors are hitting back at the defence claim the evidence used to convict Mark Lundy was flawed.
Lundy's case went into its second day in the Court of Appeal today, as he fought to overturn his convictions for murdering wife Christine and daughter Amber in their Palmerston North home in August, 2000.
The hearing is being streamed live on the Herald and Newstalk ZB sites, in a first for New Zealand media. There may be occasional delays as the court considers suppression matters.
The heart of Lundy's appeal is that certain parts of the complex scientific evidence should never have gone in front of a jury, namely the mRNA analysis used to show two spots on Lundy's polo shirt were brain tissue from his wife Christine.
But Crown lawyer Philip Morgan QC said there was plenty of other evidence which proved the same point for the jury in the 2015 High Court trial.
"The tissue that was found on the appellant's shirt, in two separate places, was unquestionably central nervous system tissue.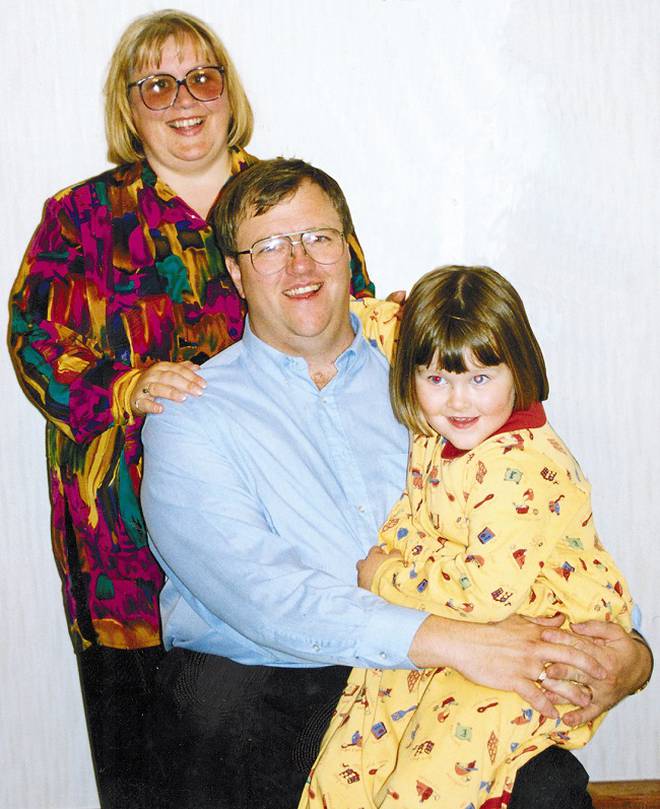 "No amount of poring over PCAST can get away from that essential fact. And it is a fact.
"It is a fact because a group of the world's leading experts in neuropathology and IHC say that when they use routine techniques, looking down the microscope, they saw central nervous system tissue.
"They are able to recognise by what it reacted to, what it didn't react to, its structures."
Morgan said there was also plenty of evidence which showed the tissue was from Lundy's wife, Christine.
"Those two separate pieces of tissue, found in different places on the appellant's shirt, is the DNA of the deceased Christine Lundy. Not a trace, [but] high quality, high quantity. Again, uncontested.
"Those features demonstrated that this was the brain tissue of Christine Lundy. And the mRNA evidence, was simply a part of the evidence, was simply one of the strands on which the Crown relied."
The appeal hearing will go into its third day on Thursday. It originally was set down for two days, but has been delayed by discussion of the complex scientific evidence.
The Crown's evidence comes after Lundy's legal team made its case that, as well as problems with mRNA analysis, the 2015 jury inappropriately tried to judge whether Lundy's grief was real, rather than focusing on the evidence in front of them.
Defence lawyer Jonathon Eaton QC said the jury wasn't properly warned about the dangers of trying to assess Lundy's demeanour, both in court and in media coverage before the trial.
"Studies have been replicated throughout the world, and there is a consensus of opinion, that in fact when it comes to what we think is our ability to make judgements based on demeanour it is no better than tossing a coin," he told the court.
"Everybody knew about Mark Lundy, pre-trial. I suggest that the overall consensus of opinion was negative towards him.
"Everybody in New Zealand had been exposed to the funeral scene.
"We have television programmes, and commentators, and books, which write about it and refer to the funeral scene because it's what everyone knows about Lundy. And they talk about this 'performance', this 'feigning of grief'.
"The question is was there any risk in this case ... that because they believe he was feigning grief he doesn't have any credibility and he was guilty."
Eaton also argued that the mRNA evidence, and the controversy over whether the method of analysis was reliable, led to the jury "drowning in a sea of science" while trying to assess critical evidence.
He said it should never have come down to the jury having to decide whether a scientific method was credible.
The Court of Appeal justices will hear the final submissions from the Crown lawyers tomorrow.