New Zealand firefighters and a small group of their New York counterparts have walked up the Sky Tower in central Auckland on the 16th anniversary of 9/11.
Before the walk up the Sky Tower, the names of the firefighters who died during 9/11 were read out.
New Zealand firefighters who had lost their lives while on duty were also honoured.
Much of the raw emotion of 9/11 has subsided but it's a day that won't be forgotten, retired New York fire chief Peter Hayden said.
"It's very gratifying for me to see 16 years later, on the other side of the world, that the memory of the 343 firefighters that died on 9/11 is remembered.
"That's the promise we made to the families and to everyone in the city - that we will always remember and we will not forget."
Hayden was deputy fire chief at the time of the attacks and he said the memory of what happened that day and the recovery effort that followed would stay with him for the rest of his life.
Footage from 9/11 - This year marks the 16th anniversary of the attacks. Source: AP
"It was a very difficult day, it was a very dark day for the fire department and its members and its family, but also for New York City and the rest of the country," he said.
"Much of the raw emotion has subsided but it's still a very important day of reflection in New York and throughout the States."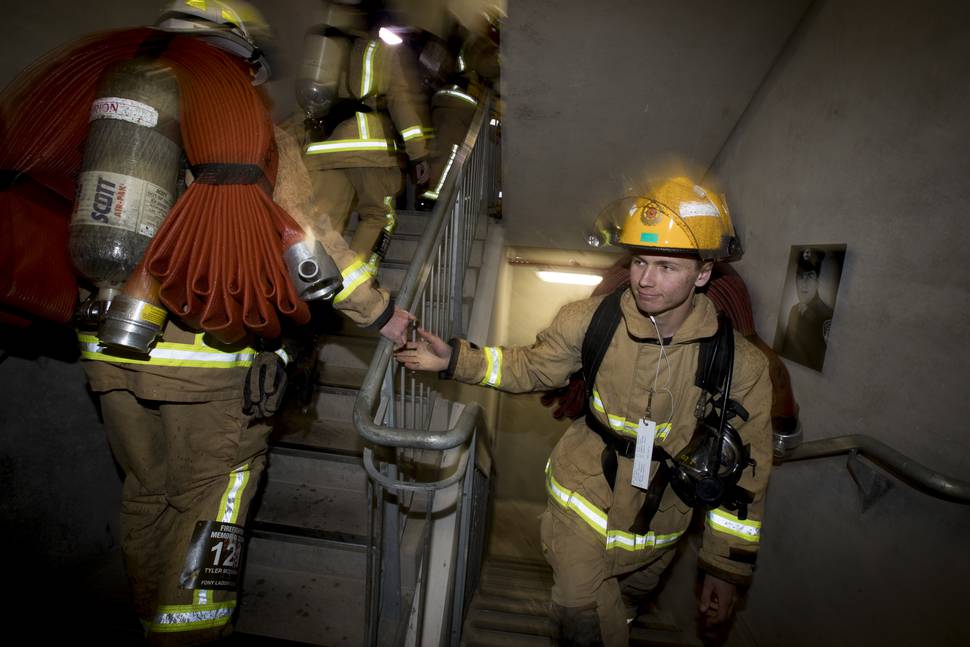 - NZN