PORT HILLS
The picturesque Port Hills area above Christchurch is the city's adventure playground. Mountain biking, cycling, running, walking, paragliding, and rock climbing, with views across the fertile Canterbury Plains, unimpeded to the ragged Southern Alps.
And for the last 24 years, it's been the political base of Ruth Dyson.
The stalwart Labour MP has represented the south and east of Christchurch under various boundaries and also as a list MP since 1993.
But the Port Hills electorate is shaping up as a key political battleground with Dyson facing strong challenges by two other sitting MPs.
National's list MP Nuk Korako, who lost by just 5 per cent of the votes three years ago, and Green Party list MP Eugenie Sage are running strong campaigns.
They all agree that the lingering effects of the 2010-11 earthquake sequence - EQC, insurance, repairs - remains a major issue for their diverse electorate.
But it's inequality, mental health, and water quality, with the Avon and Heathcote rivers flowing into the eponymous estuary, that keeps coming up with voters talking to Dyson and Sage. "People live here because they love the river and estuary but the overall water quality in Canterbury is really upsetting people," says Dyson, who is also worried about the "frankly unbelievable" mental health situation in Canterbury.
Sage says increased sediment, pollution, and nitrate levels in Canterbury rivers is a "massive issue".
She is also concerned about inequality, including the variable quality of the rebuilding city's housing stock, high rent, security of tenure, and people unable to afford their own home.
The development of Lyttelton Port, which received a $440 million quake insurance payout, along with $56m plans for a new cruise ship terminal, are seen as critical for the future of the electorate.
Many small and medium-size businesses are flourishing, Korako says, but employers are struggling to attract both high and low-skilled workers to the region.
A $3000 government grant to assist people relocating to Canterbury for fulltime work has helped, Korako says, but more migrant workers are needed.
"We need to attract more people to Christchurch, including students, and I think that will happen as the rebuild goes on," he said.
CHRISTCHURCH CENTRAL
It might have been more than six years, but earthquakes and the rebuild still dominate the key battleground, and potential bellwether, of Christchurch Central.
A Labour bedrock since World War II, the city electorate devastated in the 2010 and 2011 quakes fell to National six years ago while the ground was still shaking.
Former teacher and entrepreneur Nicky Wagner won the seat for National in 2011 after a recount.
Over the last six years, she's a been prominent figure around the rebuilding centre.
She says the city has since moved from rescue to recovery, and is now in the regeneration stage.
"We're still looking back to the earthquakes and Christchurch has changed significantly," Wagner says.
"We've had a tough time over nearly seven years but also we've had opportunities come out of that and it's our job to build on those so we have really strong foundations for a safe, new, people-friendly 21st century city."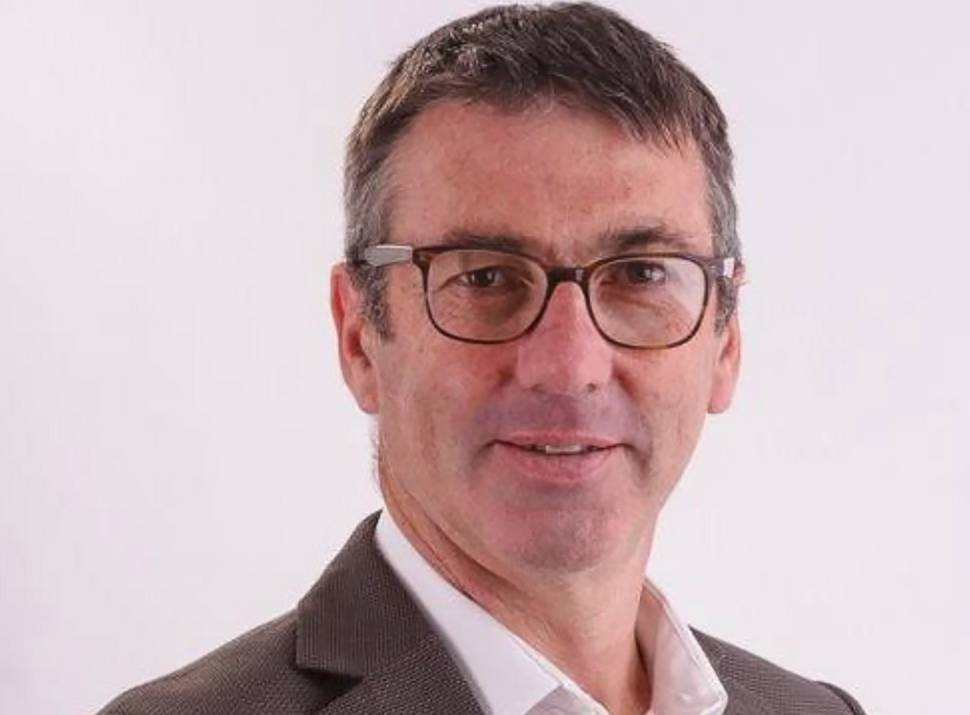 Lawyer Duncan Webb packed in his day job of fighting EQC and insurance companies to focus on winning the key seat back for Labour.
He agrees that the rebuild remains the key issue for Christchurch Central, but divides it into two separate categories: the rebuild of the CBD and ongoing battles for individual homeowners.
"There are a whole lot of people who, seven years on, still haven't had their EQC or insurance situations resolved, which is absolutely astounding," says Webb.
"And then there's the central city. A lot of people around the country think that the job is done and things are going fine. But you only need to take a walk around the city and you'll see so much bare land. Putting people back into the city centre is a massive issue."
Wider city issues mirror those of other main centres, Webb believes, including poverty, homelessness, and helping those with mental illness and addiction problems.
Historically a hard-fought seat, Webb thinks September 23 will be no different.
"I do think it's a Labour seat and people are talking of it as a potential bellwether seat, and I know it's going to be really close."
WAIMAKARIRI
It's one of the fastest-growing districts in New Zealand. The population of Waimakariri, the fertile plains stretching into rolling downs in North Canterbury, exploded after the earthquakes.
Quake-hit "townies" fled north across the Waimakariri River seeking solid ground and an escape from the natural disaster's devastation, while remaining within a comfortable commute for work.
The main towns of Kaiapoi and Rangiora have boomed. For many of a certain age in Rangiora - traditionally the supply hub for the largely agricultural district - the sight of traffic lights is bemusing.
But with the extra people, it's brought extra facilities - more shops, cafes, restaurants, jobs, activities. There's less reason to make the 20-30- minute trip south to Christchurch.
It has also brought extra problems. Congestion, swollen school rolls, a housing shortage, creaking infrastructure.
"Growing pains," explains incumbent National MP Matt Doocey who in 2014 won the seat formed for the 1996 election that has swung between the two major parties.
"They're good problems to have but equally frustrating for those stuck in traffic jams on their way to work in Christchurch."
The Western Belfast Bypass and Northern Corridor roading projects will ease traffic woes, Doocey says, while 10 schools in the electorate have opened new modern learning environments (MLEs) this year alone.
New Zealand Army soldier and Afghanistan veteran Dan Rosewarne fears that despite the growth, some people are being left behind.
Soon after being selected as Labour's 2017 candidate in the Waimakariri electorate in December, he dropped by the Kaiapoi Community Support organisation.
"Seeing the amount of people that were coming in, the working poor where both parents were working but still relying on [Kaiapoi Community Support] services, was a definite eye-opener," Rosewarne says.
The closure of the Kaiapoi Work and Income office, the closure of a major Kaiapoi-Rangiora bus service and removal of many post boxes, and a 7 per cent drop in district home ownership, were other concerns.
"Although the population is growing, ... not everyone is getting a share of the success," Rosewarne says.