• After 33 years as the local MP, United Future leader Peter Dunne pulled out on August 21, saying he could not win.

• The seat stretches from Wadestown up to Tawa and is relatively wealthy - about half of the households earned more than $100,000 in 2014 and about 70 owned their own homes.
When National leader Bill English went to a campaign meeting in a church hall in Ngaio last week, United Future leader Peter Dunne noted it was the first time a Prime Minister had campaigned in the electorate since 1987.
That was because it was also the first time in a long time National have been gunning for two ticks in Ohariu, the Wellington electorate which Dunne had held since he was a Labour MP in 1984.
National has told its voters to support Dunne since the 2011 election .
It was derided as one of the so-called "dirty deals" of MMP - but Dunne only won by 710 votes in 2014 and, in yet another dramatic twist in the 2017 campaign, pulled out as a candidate just four weeks before the election, saying he could not beat Labour's Greg O'Connor.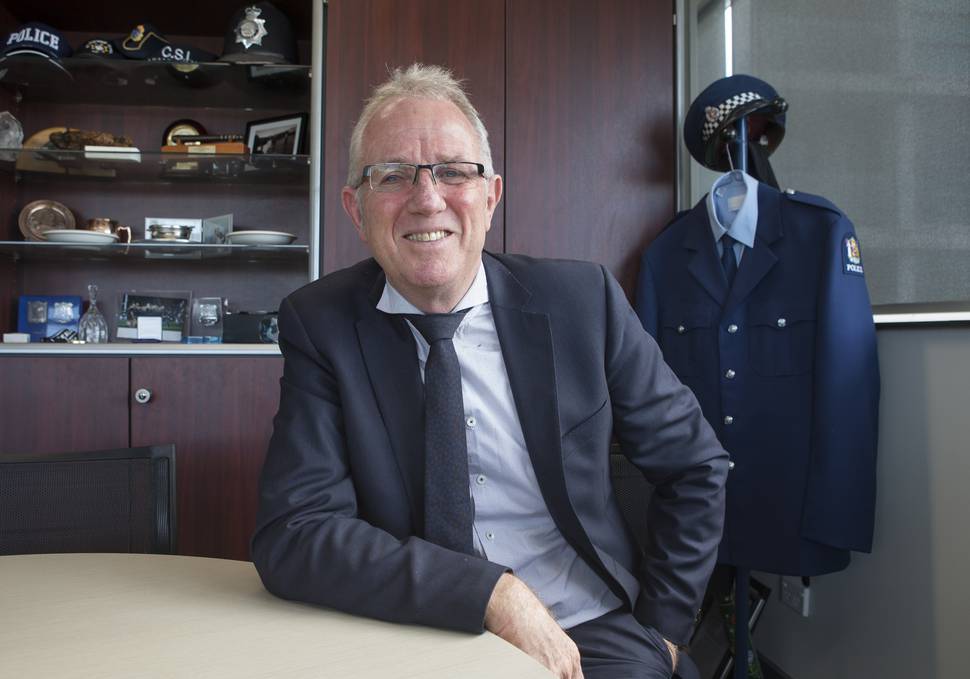 That was after a Q+A Colmar Brunton poll in August showed O'Connor well ahead on 48 per cent to Dunne's 34 per cent. It is likely National also polled in the seat.
United Future has put in a new candidate - Bale Nadakuitavuki - but as English said to those gathered in Ngaio, Ohariu was now "a straight, good old-fashioned contest between National and Labour".
Dunne's departure may have made things more difficult for O'Connor.
The Green Party initially decided not to stand a candidate to give Labour the chance to push Dunne out, getting rid of a National support partner. After Dunne pulled out, the Green Party put up candidate Tane Woodley, saying the strategic reasons not to stand were now null and void and it needed all the party vote it could get.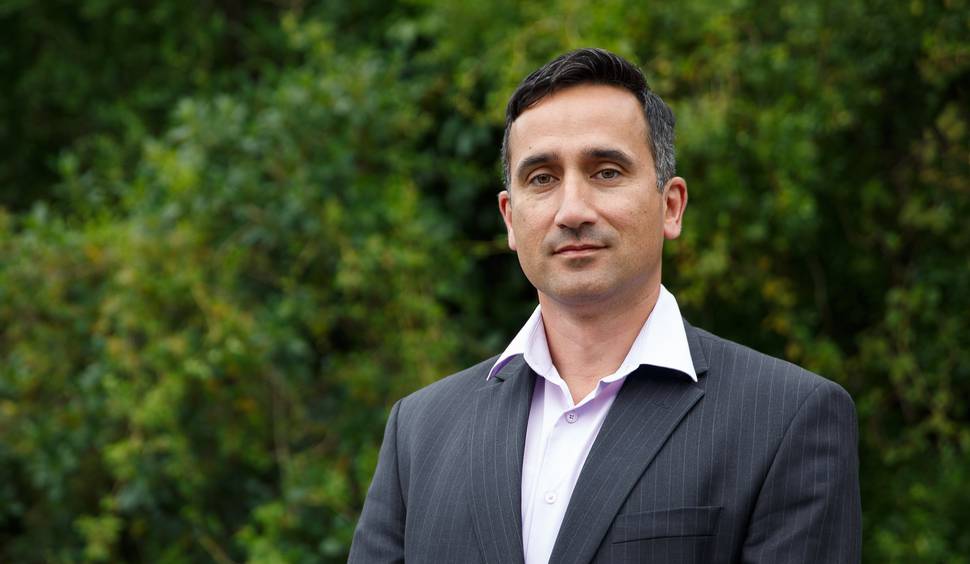 Woodley managed to get 2764 votes in 2014 when Dunne held on by just 710 votes over Labour's Ginny Andersen.
But National's candidate Brett Hudson also has a challenge - just four weeks to turn himself from a silent candidate into one whose job it is to win the seat for National.
A few days before Dunne pulled out, Hudson had sent out a letter endorsing Dunne for the candidate vote.
"I was just saying 'give me your party vote'. I might have even been telling them to vote for someone else. But now, of course, it is an augmented message."
A former sales manager in the technology sector, Hudson moved into the electorate 18 months ago from neighbouring Karori.
The electorate east of Wellington stretches from the well-heeled suburbs of Wadestown, Khandallah and Ngaio up to the more middle and working class Tawa and Johnsonville. According to census data, it has a high proportion of professionals in their 30s and 40s, and about half the households earn more than $100,000 a year. Home ownership is about 70 per cent. About half the electorate are two-parent families.
O'Connor - the longstanding head of the Police Association - has long lived in the electorate and already had a fairly high profile.
In terms of the issues, O'Connor has been campaigning on affordable housing, jobs and healthcare, saying the young in Ohariu will be just as affected by those issues as the rest of New Zealand. Hudson has pointed to issues that affect families, such as the economy and education. There are also local issues - in particular roading projects such as Transmission Gully and an upcoming link road from Tawa to Petone.
On paper at least, Hudson should have the advantage. National's party vote was 18,810 in 2014 while Labour's was a paltry 8771. Even the combined Labour-Greens vote only came to 14,400.
But those numbers date back to 2014 when Key was Prime Minister and Jacinda Ardern was not Labour leader.
That August Colmar Brunton poll showed National still had 46 per cent support in Ohariu but Labour was on 35 per cent and the Greens on 12 per cent. Ardern had not long been leader and nationally her support has rocketed since then.
National has given candidates such as Hudson and Epsom's Paul Goldsmith reasonably safe list placings as compensation for not being able to campaign for a seat. Hudson is at 30 on National's list - so will get in provided National can get at least 38 per cent.
Hudson may well wake up on September 24 thanking his lucky stars National's list ranking committee had already completed its work before Dunne pulled out.