All Blacks superstar Sonny Bill Williams and New Zealander of the Year Taika Waititi are among a string of famous faces who have lent their support to an anti-racism campaign launched today.
The Human Rights Commission's #GiveNothingToRacism campaign urges Kiwis to take a stand and refuse to spread intolerance.
Race Relations Commissioner Dame Susan Devoy said it was about giving nothing to intolerance - no acceptance and no welcome.
Hatred and extremism was becoming normal in some places and the campaign was about avoiding the same future in New Zealand, Dame Susan said.
"How we treat other people will define what kind of country we become and what kind of person a New Zealander is.
"We live in one of the most ethnically diverse nations on the planet - as well as one of the most peaceful. Whether it stays that way will depend on us, every New Zealander has a role to play in our future. Racism starts small but so too does hope."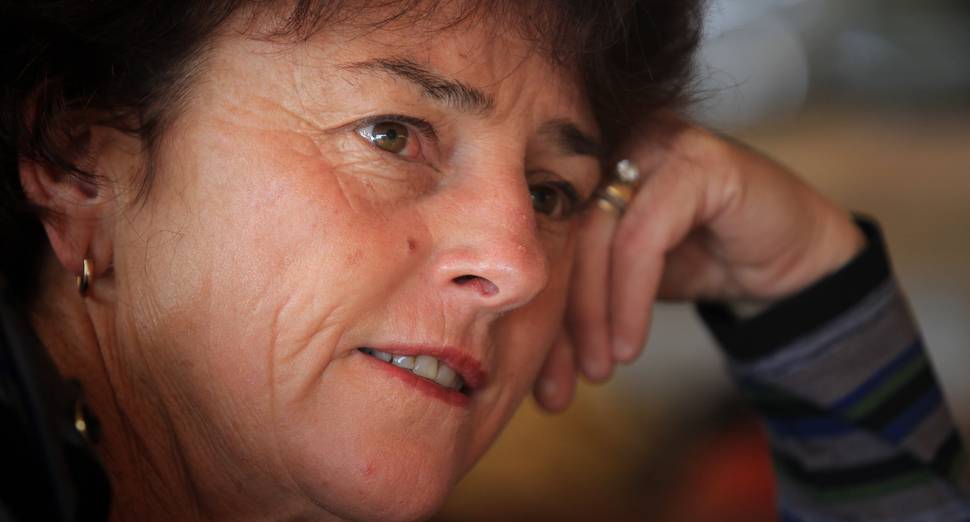 Overseas and closer to home, racial intolerance and overt attacks were on the rise.
One in three complaints to the commission are about racial discrimination, but the overwhelming majority of people never complain when they're humiliated or abused, she said.
"Racial prejudice and intolerance starts small, in quiet places, in our everyday lives. When it becomes normalised it turns into overt racism and extremism."
Some of these have made headlines, such as a racist slur made by Real Housewives of Auckland star Julia Sloane. She referred to fellow housewife Michelle Blanchard as a "boat n*****" while they were on a luxury yacht.
And in April New Zealand First leader Winston Peters came under fire when he referred to the ethnicity of two New Zealand Herald journalists while criticising a story they wrote about on the top-five source nations for work visas.
#GiveNothingToRacism leads with a video from Oscar-nominated filmmaker Waititi.
The video, described as "pretty hard case and hard hitting as well", is aimed at reminding people that racism starts small, but every little bit helps.
He will then be supported by more than 30 well-known Kiwis, including Sir Graham Henry, Miriama Kamo, Al Brown, Karl Urban, Karen Walker and Mai Chen, who have each recorded a video meme for the campaign.
Last September the commission launched a website for everyday New Zealanders to share their personal stories of racism.
The That's Us campaign has reached more than three million people.