Historian Monty Soutar has issued a final plea for images of Maori soldiers from World War I for inclusion in his book about the conflict.
Soutar has started the final edit of Whitiki: Māori in the First World War, which he says will shed light on the reasons why some men signed on to serve, and others staunchly resisted the call to join the imperial conflict.
His aim was to include images of all the estimated 2700 Maori who went away. He has about 1000 pictures of Maori soldiers and says any more would be a bonus. Not all served with what was first called the Maori Contingent, as some eager volunteers signed up for units in the NZ Expeditionary Force before war policy changed to allow indigenous troops into a white European conflict.
The senior Maori historian at the Ministry of Culture and Heritage, Soutar started work on the book in 2014. It is one of several World War I centenary projects, and Soutar jokes his publication is taking as long as the war lasted. He says a determination to include as many images suitable for publishing created delays.
"I want to make people aware in these last few months that we're still looking for pictures. The last thing I want is for the book to come out and some to say they didn't know we're looking for them."
The first book about the Pioneer Battalion, by prolific bilingual author James Cowan, was published in 1926. Military historian Chris Pugsley wrote an account of the unit in 1995. Soutar says his will be different because he is a Maori writer, and has been able to gather a treasure trove of Maori resources.
"I've been at this for three years and had access to letters and diaries that haven't been seen before. You'll hear the voices of the men talking about their experiences."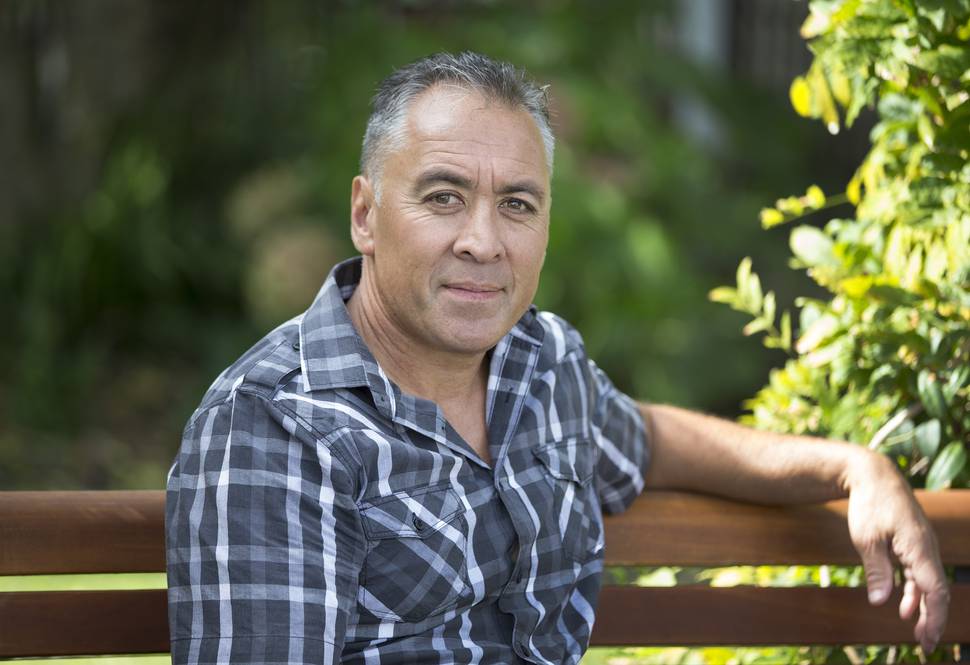 The war was a turning point for Maori, says Soutar. Training at Auckland's Avondale Racecourse marked the first time that tribes had gathered to live and prepare for a foreign conflict and united to fight a common enemy.
With a population of just 50,000, the departure of over 2000 men stripped rural Maori communities of some of their most able figures. Soutar said the impact of this critical loss was felt long after the war ended, when resettlement schemes favoured Pakeha veterans over their Maori colleagues.
Soutar says his book explores resistance to recruitment which centred on the Tainui and Taranaki tribes, where Maori remained deeply hostile after being stripped of land after the Waikato wars. Conscription imposed on the Western Maori area was met with defiance.
The authorities responded by jailing some dissenters, which Soutar says only hardened the resolve of aggrieved tribes not to join the war effort.
In battle, the 500-strong Contingent first saw action at Gallipoli, where it suffered 50 casualties. On the Western front, the unit was reorganised at the Pioneer Battalion. An early task involved toiling with pick and shovels under constant artillery fire to dig an 8km trench at the Somme known as Turk Lane. The 2m deep cut covered soldiers moving up to the front.
"The battalion:developed a reputation as the guys who could move the most dirt in the least time. They were called diggers before anyone else."
Can you help?
email monty.soutar@mch.govt.nz