Young Samoan gang members sent back to their home country from New Zealand by their families in a bid to straighten them out, are instead starting gangs there.
A total of 25 stories were collected from young men aged 16 to 24 years old who were affiliated with the Bloods gang in new research by Dr Gisa Moses Faleolo, a lecturer at Massey University's School of Social Work.
The men lived in different suburbs throughout South Auckland and were sent to Samoa after misbehaving.
Of those, five young men and their families spoke at length with Faleolo.
Out of the five boys highlighted - all of whom were sent back to New Zealand again - only one is on the verge of turning his life around, having enrolled himself in a hospitality and tourism course. The rest are unemployed and are under strict curfew.
The youths had simply transferred their bad behaviour to their new life in Samoa - fighting, setting up sub-gangs in villages and selling marijuana.
"While the parents hope their extended families back home can persuade their child to relinquish gang values, culture and activities and reconnect with more traditional Samoan values, culture and language, it often doesn't happen,'' Faleolo said.
"Instead, they use what they learned in their gang to adapt and adjust to authoritarian Samoan village life.
"They also created gangs that replicated New Zealand ethnic minority gangs to build reputation for themselves for protection and to allow them to continue the activities they were involved in here.''
One of the boys said his life in Samoa was almost reminiscent of his life back home; with alcohol-fuelled fights with rival gang members leading to him being arrested.
In the motherland, instead of fights with rival gangs, he was involved in brawls with rival schools and stall owners at the market in Apia.
Another young man transferred his knowledge of selling marijuana - also known as slanging - to his new home and went on to recruit village boys to form their own gang.
"I wanted to make the same life that was in NZ over there - like meet up with the boys, [get] stoned, kick back and talk...'cos I missed the boys over here.''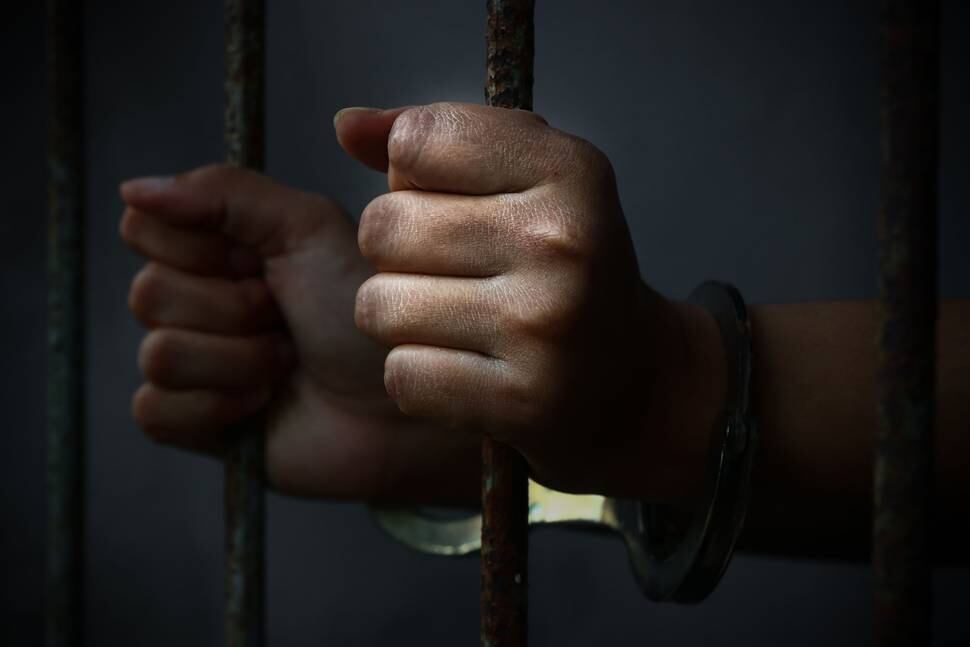 Another said he was sent to live with family in Samoa for six months after his parents struggled to discipline him.
But a new life in the islands started off on the wrong note after he was slapped by a teacher and then also disciplined by his new school principal.
"I just said: 'F*** off'.''
Speaking about his experience, he said sending misbehaving youngsters back to the motherland was no use as his life was no different to the one in New Zealand.
Today he is serving a home detention sentence for aggravated robbery. He wears an ankle bracelet and is back at the family home in Auckland.
"It doesn't work. Perhaps for some people, aye. But not me. Somehow I still came back the same, no changes.
"I was sent there because I was getting into trouble a lot over here. But somehow being sent to Samoa got me into more trouble - just different country, different bloody idiots.''
Faleolo acknowledged there could still be a solution when sending misbehaving youth back; including setting up dedicated mentoring teams within villages and working with local matai, or chiefs, to help young men in need of guidance.
One recommendation was the idea of one of the boys he interviewed; who suggested that boys sent back be teamed up with a village taule'alea', or young man, who would act as a buddy who could teach him about the culture and ways of doing things around the village, so they were not distracted or tempted to go back to their old ways.