Te Kuiti man Broc Kawhena has admitted driving drunk and causing the death of 17-year-old Ocean Heke.
It's nearly a year since the bubbly teenager' died on the side of State Highway 3 near Otorohanga.
Kawhena made a brief appearance in the High Court at Hamilton today and pleaded guilty to a charge of being in charge of a transport service vehicle while under the influence of drink causing death on April 3, last year.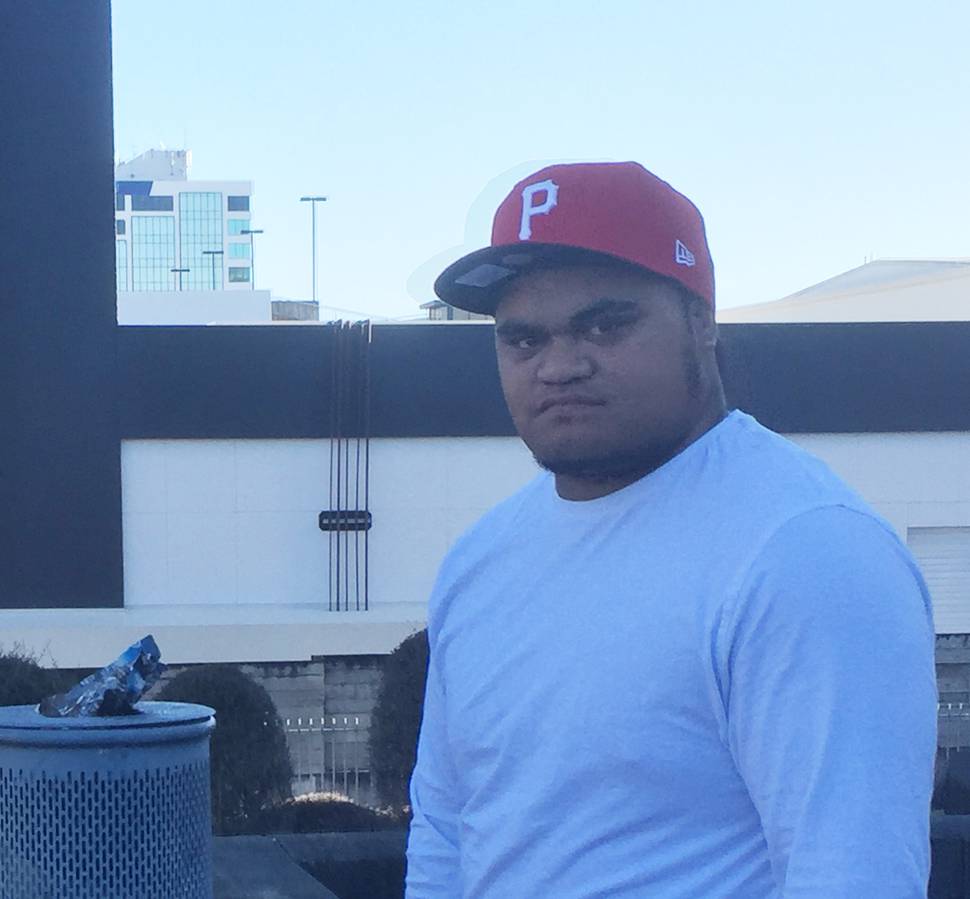 He had also faced the more serious charge of manslaughter, but today he admitted the lesser charge. The manslaughter charge will be withdrawn.
Drink-driving causing death has a maximum 10-year jail term.
Kawhena was remanded on further bail for sentencing on May 25.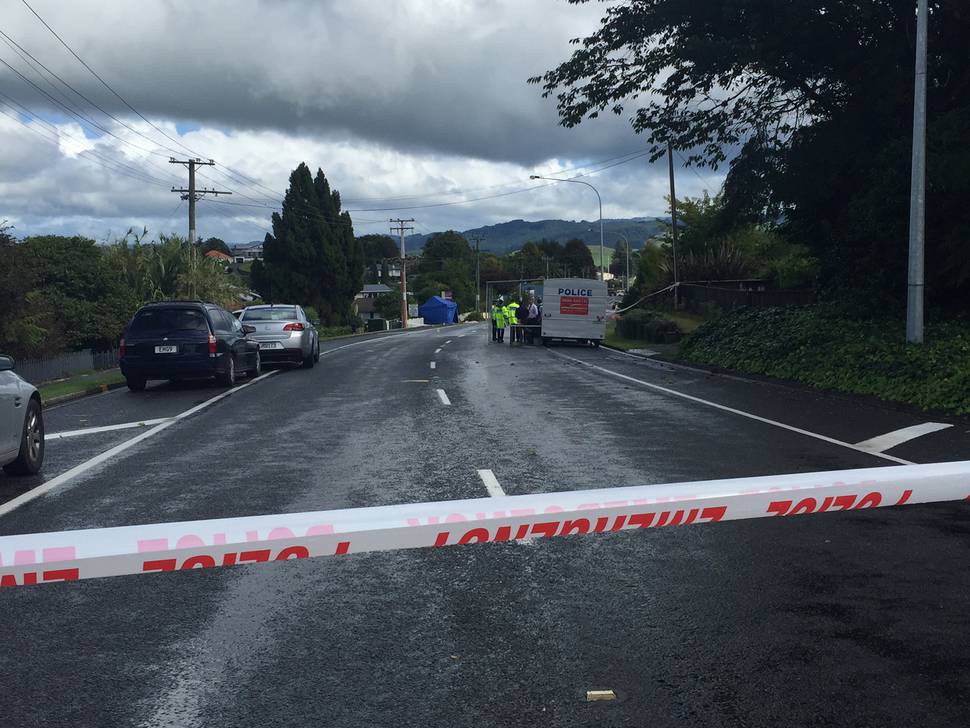 Heke was walking home from a party during the early hours of the morning when she was hit by a vehicle being driven by Kawhena.
Her body was eventually found several hours later lying in a grass verge on State Highway 3.