Auckland Transport is investigating claims of a bus driver pulling up a bus on yellow lines in an Onehunga street, hanging out the back door and urinating on a painted mural.
In a posting on social media, Bryce Glover claimed he had witnessed the incident twice.
"A female pedestrian was forced to walk around on the road as I'm sure you can appreciate she got a bit of a fright with what she saw.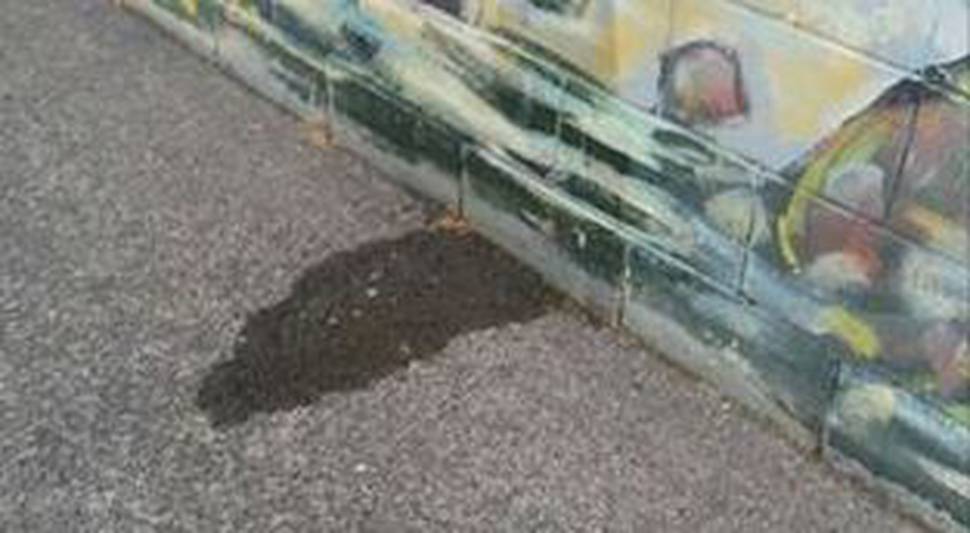 "When confronted, he simply smirked and drove off. There are toilets (or at least bushes) 150m away right by the Onehunga Depot," Glover said on his Facebook page.
An Auckland Transport spokesman said the council agency has just been told about the posting.
"This is totally unacceptable. We have contacted the operator to try to track down the driver," the spokesman said.
Auckland Tramways Union president Gary Froggatt said there was no excuse for urinating up against a wall if that is what happened.
"There are toilets at the Onehunga depot only a few seconds away," he said.
Froggatt said bus drivers faced a lot of problems with not enough toilets for bus drivers, particularly on the Link Bus services that do not stop.
In 2013, the Herald reported Auckland bus drivers desperate for toilet breaks complained over parking wardens fining them for leaving their vehicles at bus stops while answering nature's call.
At the time, Froggatt said 20 to 30 drivers had been fined in the past year for parking on bus stops, including two who challenged their $60 fines in court but lost.