Police have identified a man seen on CCTV footage talking to a woman who was later found 25km away, partially clothed at a West Auckland quarry.
Police said the man was co-operative and had spoken at length with them.
He told them he walked with the victim from the Mobil petrol station on the corner of Karangahape Rd and Ponsonby Rd to a bar further down Karangahape Rd, near Pitt St.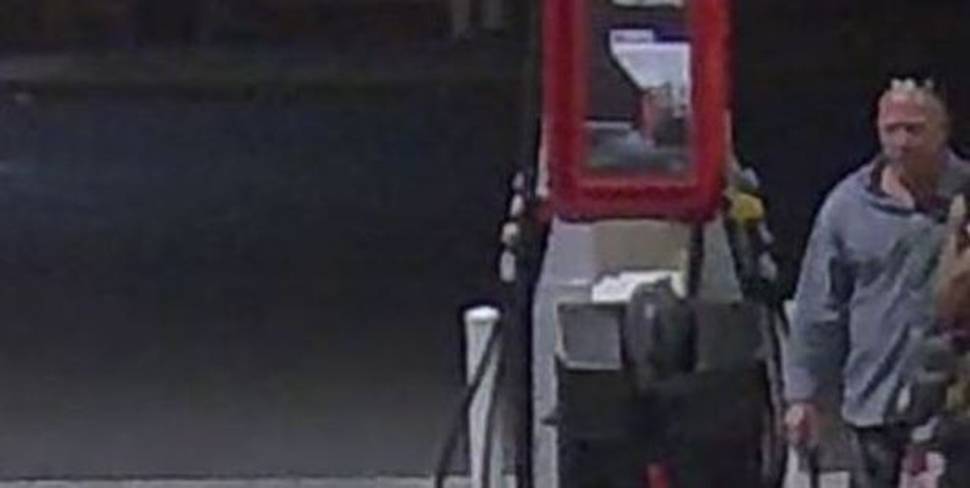 Police have now spoken to several of the victim's associates, who have confirmed seeing her outside a bar on K Rd, about midnight.
Detective Senior Sergeant Kim Libby said enquiries to establish her exact movements on the night were continuing.
"We are now concentrating our investigation on the last sighting of the victim in K Rd, near Pitt St. The victim does not recall a significant period of time between being with her friends in Ponsonby, until the time she woke up in the quarry to find she was being assaulted.
"We are continuing to build a timeline of where she has been and what happened between midnight and 2am, when she has woken up in Riverhead."
The 23-year-old woman had been at the Pride Parade on Saturday night.

She was seen speaking to the man in the footage outside the Mobil about 10.20pm and doesn't remember anything until she woke up beaten and battered about 1.45am on Sunday with a man standing over her holding a baseball bat.

She managed to escape and call police. He said "a large CCTV investigative phase" was continuing, and detectives were reviewing footage from businesses in the area.
"The victim has suffered a terrible ordeal and is now recovering with family members. We are doing everything we can to support her," Libby said.
Police are still trying to identify and locate the car, similar to a 2008 Ford Mondeo, seen entering and leaving the Riverhead quarry.
"The CCTV footage of the car shows it as a silver/grey colour," Libby said.
"We need to be mindful though that the footage is taken at night, and the colour may not be silver or grey, it could be darker."
Police are continuing to receive information from members of the public and the information continues to be worked through.
Anyone with information is asked to call the enquiry team on 0800 605 506.
Information can also be given anonymously to Crimestoppers on 0800 555 111.