A boogie boarder is seriously injured after he plummeted 15m into a stream surfing down a steep sand dune at a popular West Auckland beach.
The Westpac Rescue Helicopter spokesperson says they were called to Bethells Beach yesterday evening after a man in his 30s suffered a possible serious spinal injury when he lost control of his boogie board.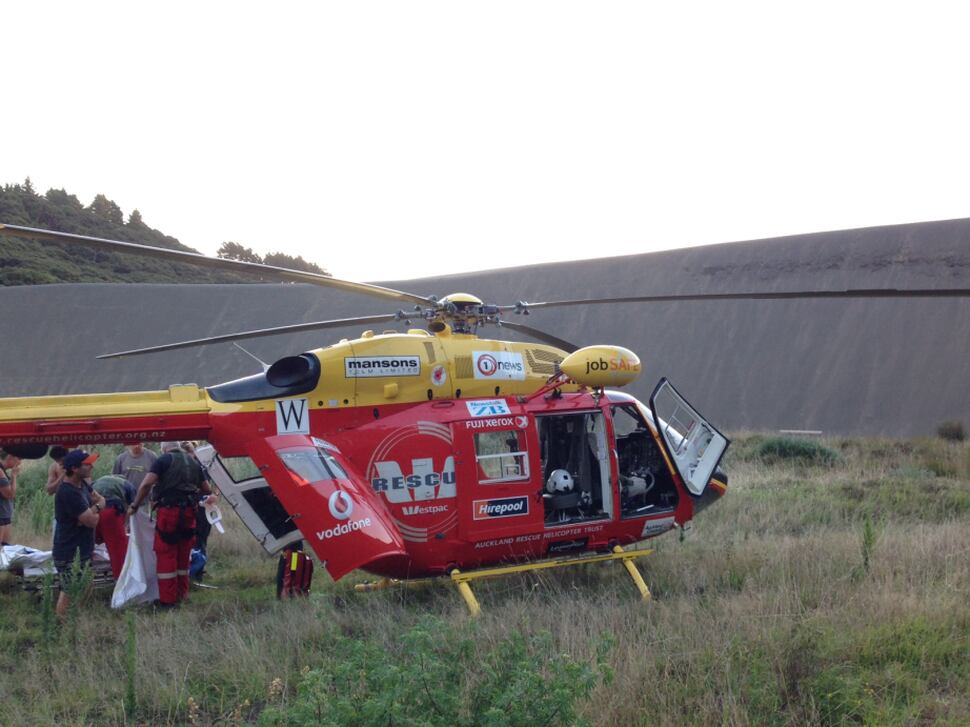 The man tumbled about 15m, landing prone in a shallow creek.
St John Ambulance staff stabilised the man before he was flown to Auckland City Hospital in a serious condition.