Hugs, kisses, a smattering of applause, a cold shower and a few beers.
Paddle boarder Brent Bourgeois and kayaker Nathan Pettigrew enjoyed all those things after stepping onto the sands of Pilot Bay to complete four days and 225km of arm-powered travel from Auckland.
Beachgoers seemed mostly oblivious of the feat as the two men glided into shore at surprising speed with a motorboat in close attendance.
"Wow," one man acknowledged.
"Wicked," said another.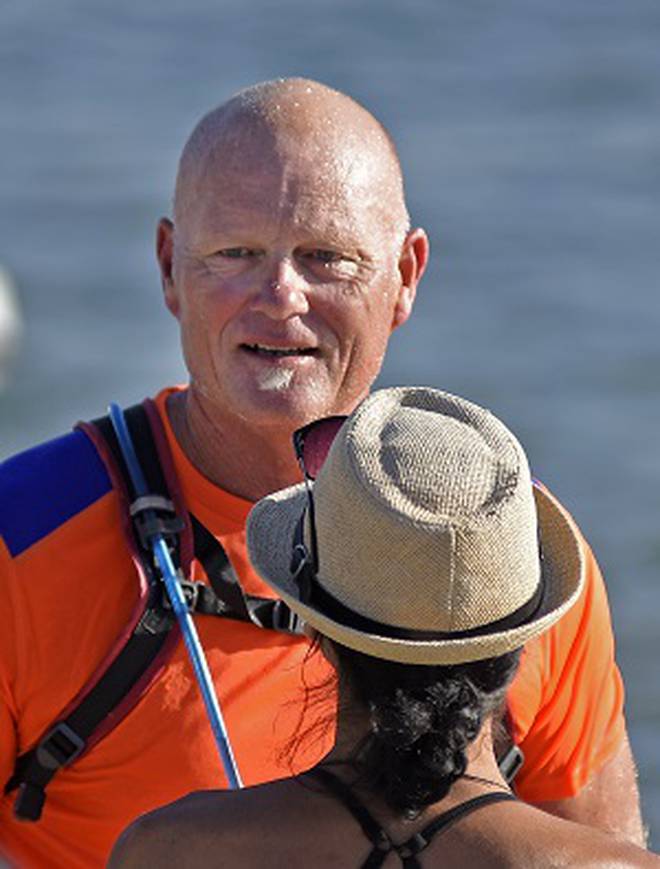 Hugs, kisses and beers were shared freely by a small group of friends and family when the men stepped onto the sand at precisely 6pm yesterday.
"Having these people here is amazing," Mr Pettigrew said. "You forget about the pain."
Day four began at Whangamata, with Mauao already visible in the distance. The island's size and features grew with agonising slowness during the day as the men paddled on and on.
One of their biggest challenges was the sandy, shallow and surf-washed Bowentown bar, described by Mr Pettigrew as "gnarly". The men separated, with one taking the shallow route and the other going wide.
Mr Pettigrew offered thanks to the weather-gods and said a highlight was spending time with dolphins. The scariest part was rounding the point of the Coromandel Peninsula.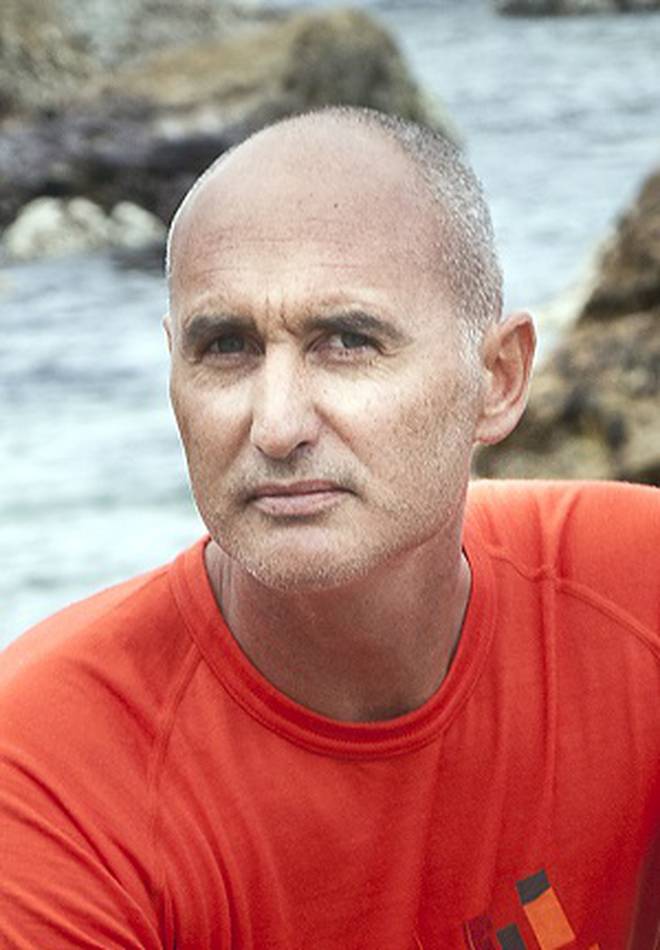 Mr Bourgeois said a headwind had nearly broken him on the second day, but his body had otherwise held up well.
The two men surfed in to Waihi Beach for a break a few hours before finishing. Lacking currency, they were given a couple of coffees to go by Flatwhite Cafe.
"That was a bit of a highlight for me," said Mr Bourgeois. "The woman drew a little paddleboard and kayak on the lids."
When they re entered the water, a tailwind helped them complete the final stretch.
The men hadn't decided what they would do next - apart from enjoying those showers and beers.