A young Auckland woman who was accosted and assaulted in what appears to be a racially-motivated attack has been "flooded" with support after posting a video on Twitter of a woman yelling abuse at her.
Mehpara Khan, 28, was on a road trip with friends yesterday when a stranger approached the group, who had stopped for a toilet break in Huntly.
"It was five of us and we were all Muslim woman and just out of nowhere, like literally out of nowhere, she suddenly starts swearing at us and calling us Muslim b-words," she told the Herald.
"She started aggressively walking towards us and threw a can of beer at us and it missed and then she took a swing [at us]."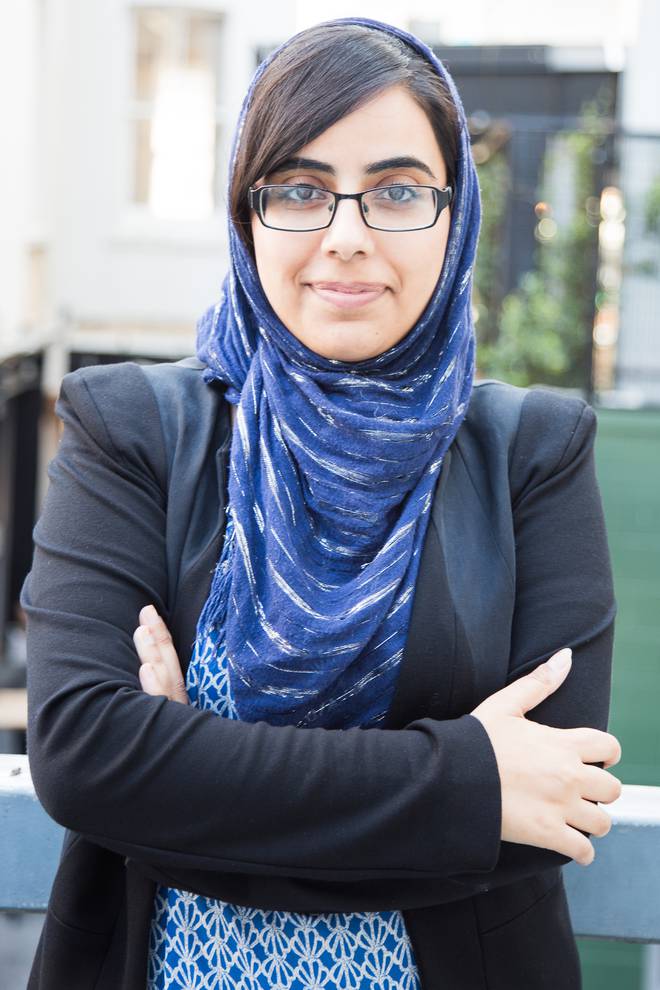 It was the second time Khan, a Kiwi-born Muslim, had been subjected to a racist attack.
In 2015 a man approached her when she was at McDonald's with friends and "started screaming at me for being Muslim".
"The last time this happened I didn't do anything about it. I just got up and left. That made me feel just terrible and I didn't want to ever feel like that again," she said.
This time Khan wasn't prepared to just walk away. She got out her phone and started filming the woman.
In the video, which Khan posted to Twitter, her attacker can be heard screaming ""I don't care if you were born here, you don't have the right to be here".
"Now get the f*** off, you ugly f****** Muslim b****," she continues.
"It was bizarre. It was so surreal," Khan said of the attack.
The woman eventually walked off behind a building and Khan and her friends continued on their journey.
Since posting the video, the corporate communications consultant says she's been flooded with support.
"[The woman's] act of hate has lead to an outpouring of support on social media and that's way more powerful than the five minutes of hate that she tried to inflict.
"[It's been] so amazingly positive. I'm so blown away. It's been just fantastic to see all that support. We are all in this together, as cliche as that sounds. It just makes me feel like we're all part of this, we're all affected by this."
Khan told the Herald she and her friends had stopped several times as they travelled back home to Auckland from New Plymouth and every other time there had been "no dramas" and people had been friendly.
"[The attacker] represents a minority of people in New Zealand. Largely we like to think of ourselves as people who are good humans in New Zealand," she said.