Organisers of the Laneway Festival have introduced a new safe zone for women after a journalist was harassed on live TV last year.
The annual music event hit the headlines when two drunken men barged in on television reporter Kim Vinnell during a live cross. The men touched Vinnell and swore at her.
At the time, Vinnell's boyfriend Richie Hardcore used the incident to slam the "two boys who thought it would be cool to grope her, get in her space and yell (a) sexually aggressive phrase."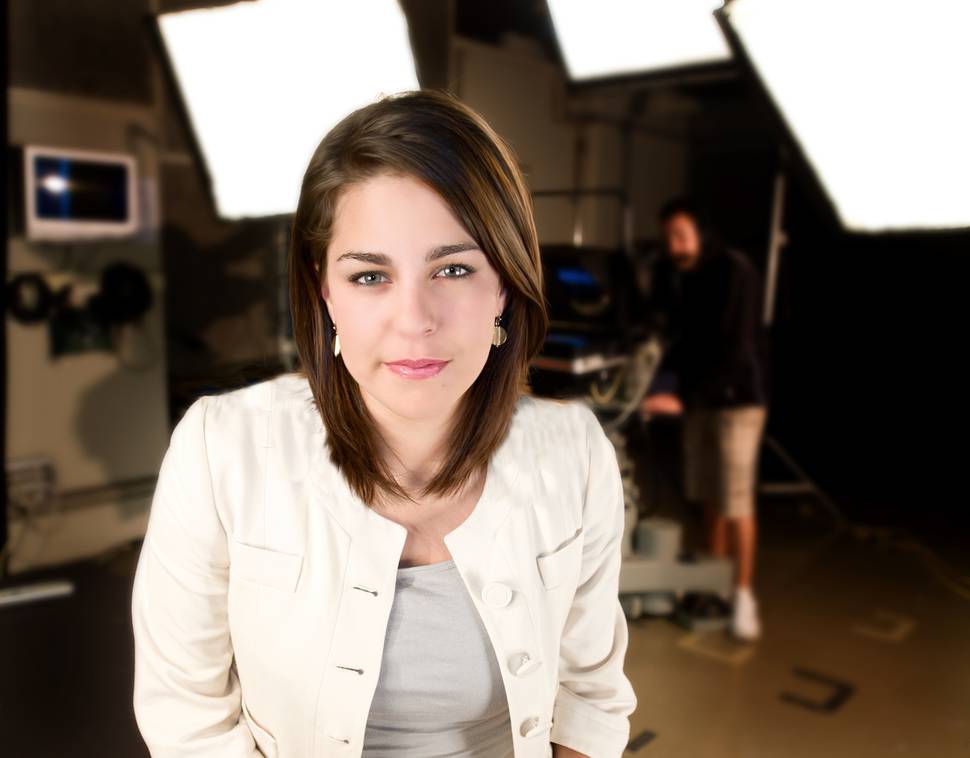 In a statement released by the festival, Laneway organisers have announced the introduction of a "women's safe space" for this year's event, taking place on Monday as part of the Auckland Anniversary long weekend.
The statement didn't acknowledge last year's incident with Vinnell, or say whether the safe zone was a direct result.
"Designed to be a sanctuary for anyone who identifies as a woman, the space offers non-judgemental support and an area for those needing space away from other festival goers," the statement said.
"There will be charging points for phones to ensure punters can stay in contact with their friends on site, or call home. The women's safe space will be managed by a dedicated support team and is located stage left (facing the audience) of the Rotunda Stage."
One of the men involved in last year's Vinnell incident, Sean Philip, later sent her a hand-written apology, which she posted on social media.
Laneway co-promoter, Mark Kneebone, said what happened at last year's festival was "regrettable" but denied it had anything to do with the safe space concept being introduced.
"The creation of safe spaces at festivals and events is something that has been gaining momentum both here and abroad for the past couple of years. What happened with the TV journalist last year was regrettable and a highlight of the challenges that all women face in public spaces," Kneebone said.
"Laneway Festival is creating a women's safe space so that there is a specific non-judgmental place for those who identify as women to take a break in a friendly environment. The reason for doing this is that we want our guests to be comfortable and to feel safe at all times.
"I understand that there was an article that drew a link between last year's incident and the creation of this space, I do not know how this came about this conclusion as the two things are not linked."