The identification of four gang members in a photo could help police investigating the fatal shooting of a patched gang member.
An image has been released by detectives piecing together the events surrounding the death of Tribesman Motorcycle Club member John Henry Harris, also known as John Boy, from Horeke, who died of a single gunshot to the chest.
The 37-year-old died in an ambulance after being rushed to the St John station on Western Hills Drive by two others about 6.40am on October 18, last year.
Head of the investigation team Detective Senior Sergeant John Miller said the image was taken from the house in Mower Rd, north of Whangarei near Piano Hill, where Mr Harris was shot.
It shows a black vehicle and four people at the intersection of State Highway 1 and Mower Rd, with farming business Rural Direct in the background.
"This image was taken in and around the time of the shooting. We want to identify the four people in the image," Mr Miller said.
"These are people of interest to the inquiry. Part of our job is to identify everyone that was there at the time of the shooting. To date, police are happy with the support received from the wider Northland community."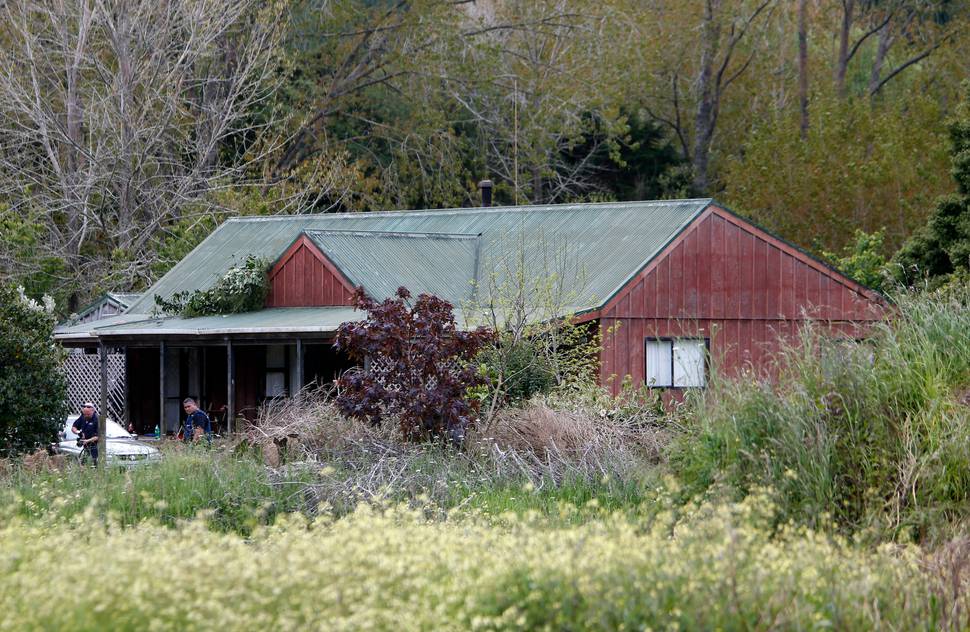 Police believe the black vehicle in the image is the one discovered the same day of the shooting on fire at Lovell Rd in Ruatangata.
It was a black 2011 Holden Commodore, registration FZC162, and one of two vehicles police were calling for sightings of immediately after the early-morning incident.
The other vehicle believed to be at the centre of a simmering gang dispute was a red 2007 Holden Commodore, registration JCS248, that police believe was towed from an address on Hassard St, Kensington, between 3am and 6am on the day of the shooting.
It was found at the Mower Rd property and was included as part of the three-day forensic examination of the area.
The shooting of Harris came two weeks after the fatal shooting of 25-year-old Moses Noor Mahanga, a Head Hunter gang member, in Otangarei.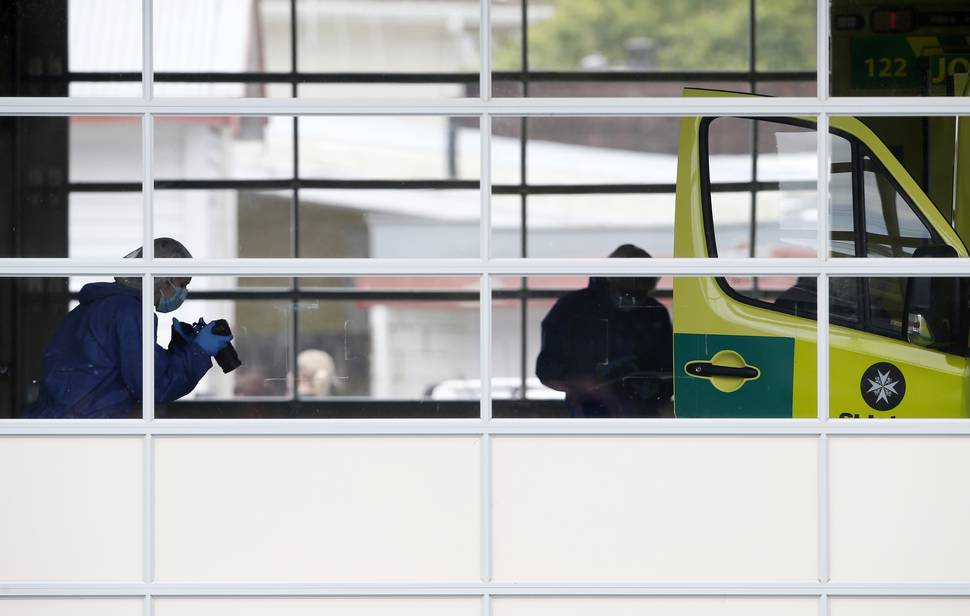 The two deaths were not linked and a man has been arrested in relation to Mahanga's death.
He appeared in the High Court at Whangarei last November when a preliminary report on his fitness to stand trial was ordered.
Mr Miller has made reassurances that any information will be treated confidentially.
Calls can be made directly to the local police station, or ask for Mr Miller at the Whangarei police station on 09 430 4500 or confidentially on Crimestoppers 0800 555 111.