Karen Bennett's cat Milo was so much a part of the family Mrs Bennett had the pet cremated and planned to have its ashes scattered alongside hers when she died.
But the Rotorua woman has been left devastated after returning from a summer holiday to find thieves had broken into the family's Springfield home, stealing Milo's ashes, family war medals and treasured old coins.
While many of the items could be replaced using insurance, Mrs Bennett said she was heartbroken a rimu container with Milo's ashes had been taken.
"She was 15 when we lost her in 2013. We spent a fortune on her when she was sick and had her cremated.
"I don't understand why they would take that."
Mrs Bennett said she was desperate to get the ashes back and hoped someone might find them dumped on their property.
"My little Milo, I just want her home."
Likewise, the medals and antique coins were of little value to others but held huge significance to the family.
"Five in total were taken, with the Military Cross the most important. It had been passed down from World War I in my husband's family.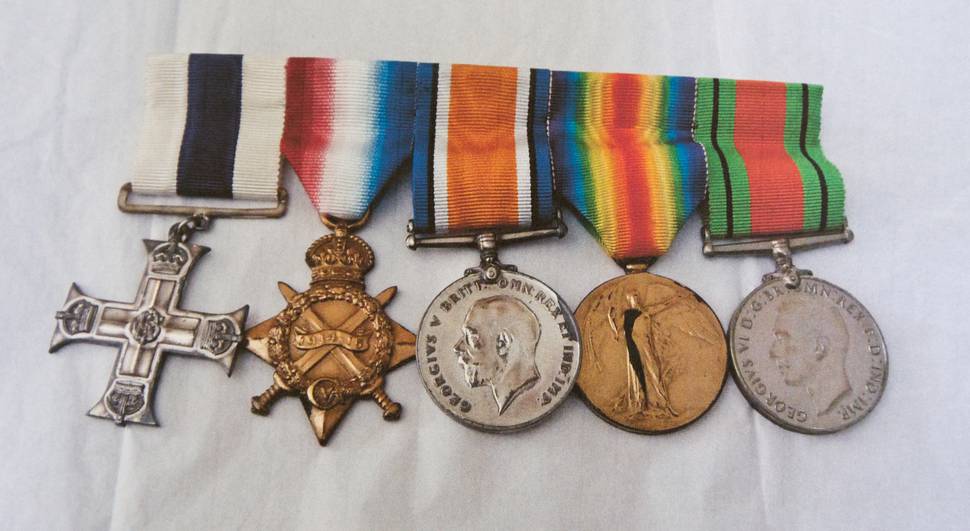 She said her father collected the coins when serving in Alexandria, Egypt.
The family had previously had them valued and were told they were worth little, but Mrs Bennett said they held huge sentimental value.
"[Dad] loved them. When my sister and I were kids dad loved getting the coins out. They just meant the world to dad and I wanted to pass them on to my son."
On Monday night the family returned from 10 days away to find their house had been burgled, for the third time in 19 years.
On this occasion the power was disconnected, which meant the alarm didn't sound, she said.
"I don't want those people to think of me as a victim but it makes me so angry. I don't want them to win."
Mrs Bennett said she hoped when the thieves discovered the box with the ashes wasn't a jewellery box or of use to them, they might have dumped it and someone might find it.
It was an airtight rimu box with a plaque which read Milo (Boodle).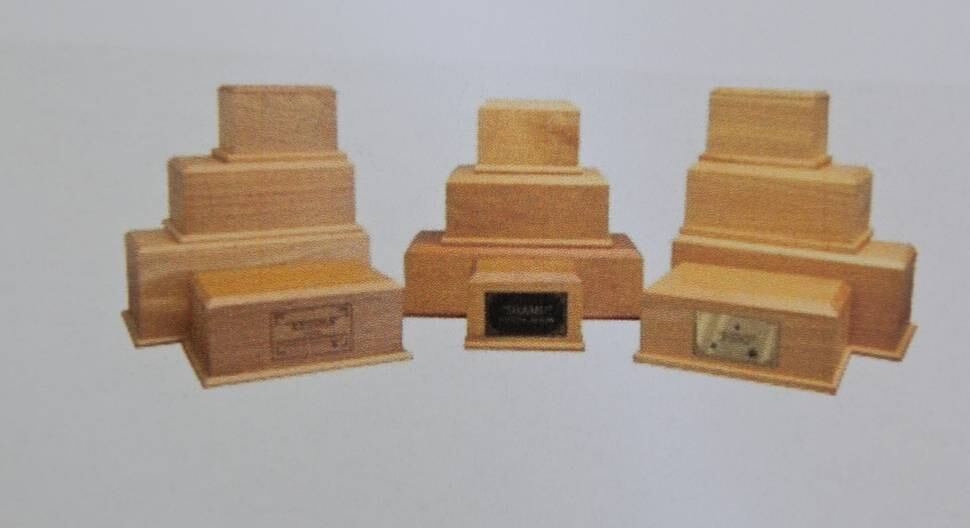 "It has absolutely no value to anyone else but is incredibly important to us. It's even in my will she is to be scattered with me when I die."
Police are investigating the theft, but no arrests have been made.
Bay of Plenty District prevention manager Inspector Stephen Bullock said the holiday period was a particularly high-risk period for thefts and police encouraged people to secure their valuables and remove the opportunity.
He said if people were going away for the holidays they should make every effort to look like they were at home.
"This may mean speaking to your neighbours and getting their help to open and close curtains each day, clear the mailbox and perhaps turn the lights on and off."
He said people should secure properties and vehicles, and remove valuables where possible.