A man who has survived six disasters is calling for more support to be given to Kaikoura.
Daniel Jenkins, 39, and his wife Sara, 36, run Kaikoura Cheese. They are asking the government to extend the support package of $500/week per full time employee for businesses with fewer than 20 employees from eight weeks to a year. Tax breaks could also be another good option, Jenkins said.
"If New Zealand wants Kaikoura to stay on the map, we need help. Then when they go through their disasters we can help them.
"If we lose our business, then we lose our house and we lose our town."
The quake wasn't the first time Jenkins has had to think fast. He was 8 years old when he experienced his first disaster with the 1986 flooding in Greymouth. He then went on to have close calls with the 1995 Ruapehu eruption, 2004 Boxing Day tsunami and 2005 London bombings. He moved to Kaikoura in 2012 after his family was hit with the Christchurch earthquake.
They thought they were safe in Kaikoura before the 7.8 magnitude quake struck on Monday. Jenkins and his wife lept out of bed and ran to the children.
"I got to Pipi and was waiting to surf the house down the hill. That's the feeling you got, you're waiting for the house to go.
"The Christchurch quake seemed like a theme park ride in comparison to this one. We thought we were going to lose our lives in that one but this one was a whole next level."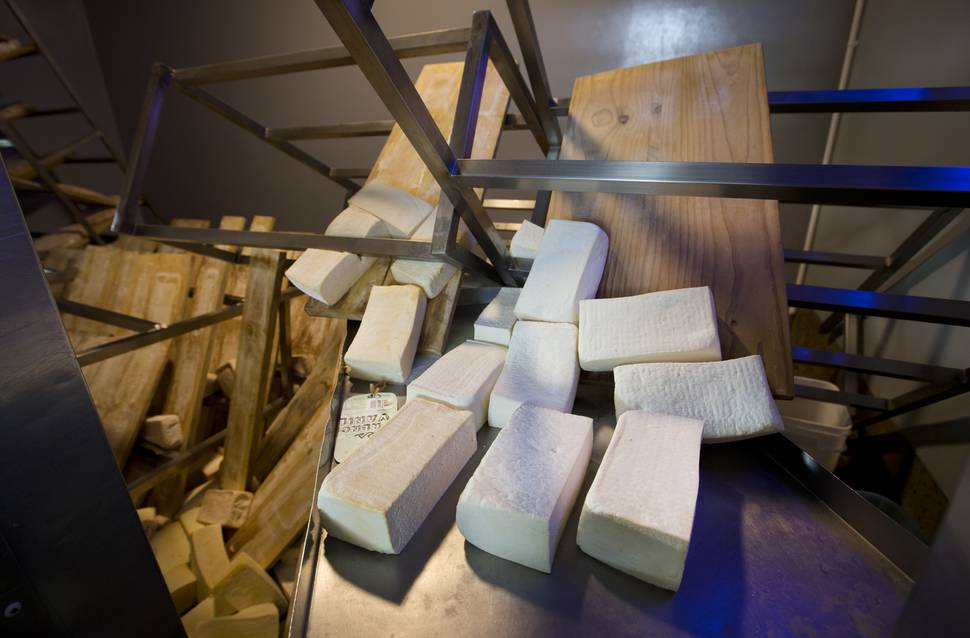 Jenkins knew what wave of emotions to expect. He explained that the first 48 hours are all shock and anxiety before the adrenaline wears off and fatigue sets in. Then it takes around two weeks to find direction and figure out what to do next.
"It's hard to get to sleep because you don't want to wake up with a fright [from an aftershock]."
One coping mechanism Jenkins used is to call friends and family who live outside Kaikoura. He called six people last night just to talk about anything other than earthquakes.
The family's cheese production has ground to a halt with no water to wash equipment or drainage for grey water and no way to get the cheese out of Kaikoura. He said the earthquake destroyed around 70 per cent of their stock, with a cost of tens of thousands of dollars.
Despite the challenges many people have offered to help Kaikoura Cheese. A charter company has offered to fly the cheese to Blenheim and a Hamilton goat milk farmer has pledged one to two seasons worth of free milk.
"That is a hell of a gesture."
November to February are the main earning months for the town which help the community get through the quiet winter. That's why the government needs to offer support through to next November, Jenkins said.
Jenkins has set up a business meetings to get clearer communication. He said the first one had 20 businesses turn up which swelled to 80 businesses at the second meeting. The next meeting is on Monday, 4pm at the Whaler.
Click here to go to Kaikoura Cheese Givealittle page.