Prime Minister John Key has had another crack at Gareth Morgan's chances of getting into Parliament - saying the "super controversial" entrepreneur is bound to come up with polarising policies.
"Everyone who knows Gareth knows he is super controversial and he won't be able to help himself being controversial. So if you think cats and eradicating them was controversial, he'll come up with a whole bunch of other stuff," Key told Mike Hosking on Newstalk ZB.
"It is come one, come all in terms of having a go. But history tells you getting 5 per cent is really tricky, and normally when a political party has made it they have had a leader that has left another big party - Winston Peters...Tariana [Turia] to the Maori Party."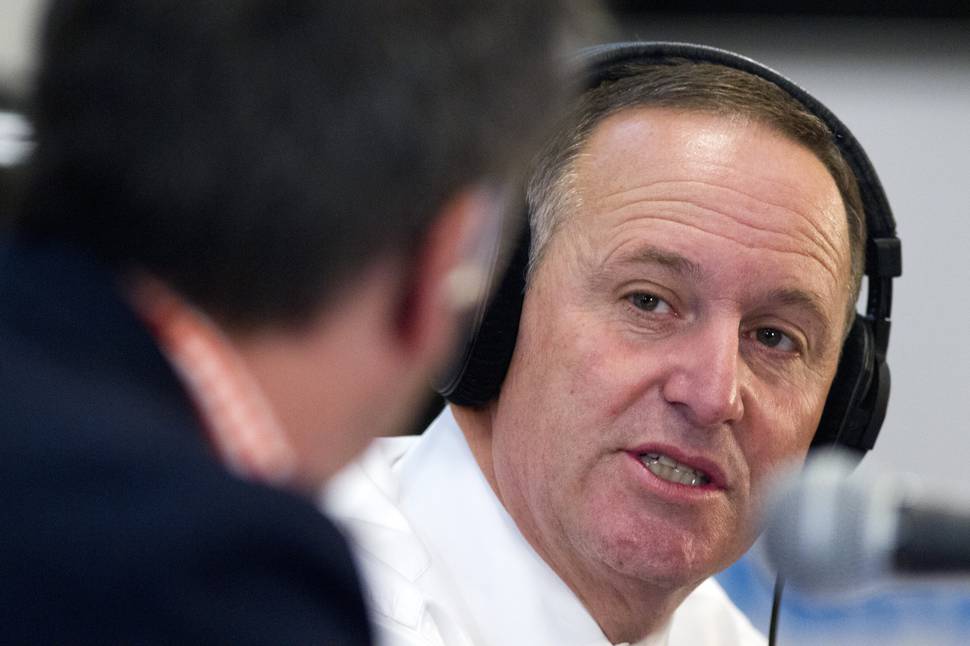 Morgan launched The Opportunities Party (Top) on Friday, saying problems like inequality and housing affordability could be solved but not by "establishment" politicians.
He plans to gauge public reaction to his campaign before registering the party next year.
Political parties need 500 financial members to register, and that mark was surpassed by Top within 24 hours of launching. As of yesterday afternoon the party had 886 members signed-up.
"I've been really overwhelmed by the response," Morgan wrote in a blog post yesterday.
"I thought would take us months to get those kinds of numbers, particularly given I haven't released any policy yet!"
The reaction from established political parties has been mixed, with both Green Party co-leader James Shaw and Key saying it will be difficult for Top to get the 5 per cent of the party vote required to enter Parliament without winning an electorate.
At the 2014 election, Craig's Conservative Party received 95,598 votes and still fell short at just under 4 per cent of the party vote.
Top will release about six key policies, with the first a housing-related policy on December 8. If public support looked to be forthcoming, the party would aim to register in March.
An economist, Morgan amassed a fortune after selling his economic forecasting firm Infometrics in the late 1990s, later set up Gareth Morgan Investments, and received a windfall after a $75,000 investment in Trade Me, set up by his son Sam, turned into $47 million.
Morgan pledged to give away the millions earned through his Trade Me investment, and established the Morgan Foundation, which focuses on conservation and development projects as well as public policy research.
Most controversial was a 2013 campaign to eventually eradicate domestic cats - or "sadists" and "natural-born killers" - with Morgan wanting people to not replace the pets when they die.
Morgan has resigned as a trustee of the foundation to head the new political party.