One of New Zealand's most high-profile criminals is heading back to the Parole Board next week in a bid to get an early release from prison.
Arthur William Taylor, who turned 60 earlier this year, has spent almost 40 years of his life behind bars.
He is currently serving a sentence of 17 years and six months for serious violent and drug-related offending.
READ MORE:
Arthur Taylor gives first TV interview
Prison smoking ban ruled unlawful by High Court
My wasted years of crime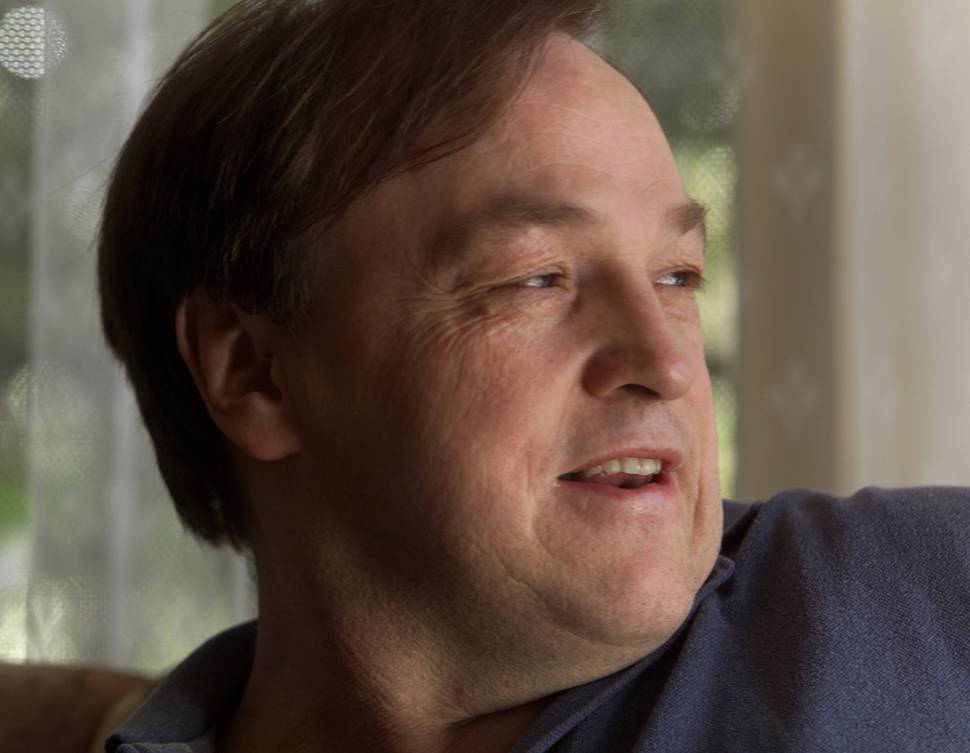 His sentence end date is in October 2022 but Taylor is hopeful that the Parole Board will grant him an early release when he appears before them next Wednesday afternoon.
Taylor has more than 150 convictions for offences including bank robbery, burglary, fraud and drugs.
He has been behind bars on and off for 38 years and is currently doing his time at Auckland Prison.
Taylor became infamous in 1998 after he escaped from the maximum security prison at Paremoremo north of Auckland.
He and three others including double murderer Graeme Burton managed to break out of the prison and make their way to the Coromandel, where they hunkered down in luxury holiday homes and the bush to evade authorities.
In recent years he has been in the headlines for his role as "jailhouse lawyer".
From Paremoremo Taylor has taken a number of legal actions against the Department of Corrections, including challenging the legality of the prison smoking ban and inmate's voting rights.
It is understood that if Taylor is released on parole he plans to work with people who cannot access or afford lawyers.
He also intends on studying towards a formal legal qualification.
The Herald has learned that Taylor's Parole Board hearing has been set for next Wednesday.
The board has refused a request for the Herald to attend the hearing and report on proceedings.
This will be Taylor's 16th attempt at getting an early release.
He was scheduled to appear in August but the board delayed the hearing.
In 2001 Taylor spoke to the Herald after he was released on parole following a nine-year stint at Auckland prison.
He had been sentenced to 15 years for aggravated robbery and escaping from custody but was granted and early release.
At the time Taylor said he was determined to lead a very quiet life.
"That's it for me, I've had enough," he said.