A woman who went on a Tinder date with Gable Tostee before he was accused of murdering Warriena Wright has described their meeting as the worst date ever.
The woman said she agreed to meet Tostee at the Cavill Mall on the Gold Coast - the same place he later met Wright - but they had not finished their first drink before the 30-year-old carpet layer suggested she come back to his apartment.
"He was an intimidating person," the woman, who wished to remain anonymous, told 9News.
"It was very much belittling, he thought he was the man and I should have been, I guess, a bit more doting on him but that's not how I was.
"When I said no it was like he didn't want to take that as an answer," the woman said.
He insisted she walked him to his apartment anyway, but when they reached the door he again suggested she come upstairs, she said.
When she refused again, he abruptly ended their date because he did not get "what he [wanted] out of women".
Not long after their disastrous date, Tostee met Wright, a 26-year-old New Zealand tourist, on the popular dating app.
Wright plunged off the balcony of Tostee's 14th-floor apartment at 2.21am on August 8, 2014.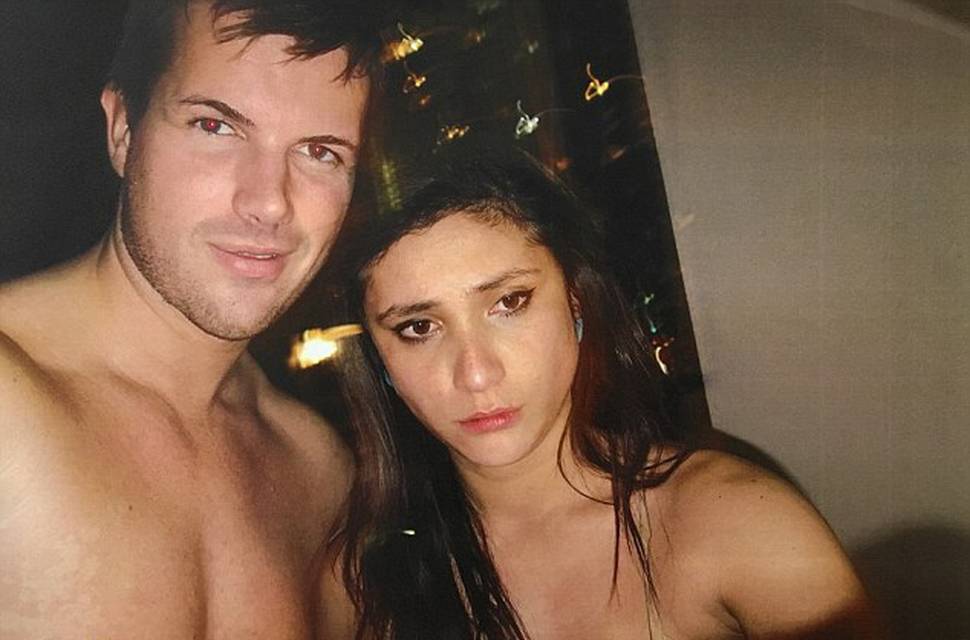 A jury found Tostee not guilty of murder or manslaughter on Thursday after a gruelling six-day trial and three days of deliberations.
In the years before Wright's death, Tostee, who has boasted about bedding 260 women, sent dirty messages to numerous women on Tinder.
"You're looking pretty spankable," he said to one woman.
"What I'm trying to say is that you look pretty ravishable and that I'd do naughty things to you," he continued.
Messages show he used the same pick-up line with Wright before they met.
Tostee recorded an argument between him and Wright before she fell to her death, during which he threatened to lock her on the balcony and "f***ing destroy [her] jaw."