Twelve police investigators from stations across Auckland have begun working to clear a backlog of serious crime files in Northland.
The boost in staff comes as two senior Northland detectives have spoken out about working in "crisis mode" because of a lack of resources and said they were operating under a metropolitan model of policing with rural resources.
Yesterday Northland's top officer, Superintendent Russell le Prou, confirmed half the 12-strong team would be based in Kaitaia and the other half in Kaikohe for the next three weeks.
In addition, six more Auckland officers would join their colleagues on the front line in Kaitaia and Kaikohe for the next month. And in six weeks, six more investigators would be based in the region for the next year, helping initially in the Far North for three months then working on new crimes and targeting volume crimes such as burglaries.
Police staff have been stretched in the Far North with at least four homicide investigations this year and a number of violent assaults and robberies, including three knife attacks in Kaitaia in one week and the record-breaking seizure of 494kg of methamphetamine landed on Ninety Mile Beach.
Police News, a monthly magazine published by the New Zealand Police Association, reported last month that there were 35 unassigned files in Kaitaia, 12 of which were critical - sexual assault cases, missing people and suspicious deaths. In the mid-North there were 58 unassigned files for similar cases.
Le Prou said the additional staff would clear the backlog and allow files to be dealt with as they came to police attention.
"It will give our investigators who have been busy time to take a break and when they come back they won't be faced with a backlog," he said.
He said some of the serious crimes the Far North over the past six months had been complex and investigations had taken longer than expected. That had increased the hours staff had to work and affected their ability to take time off.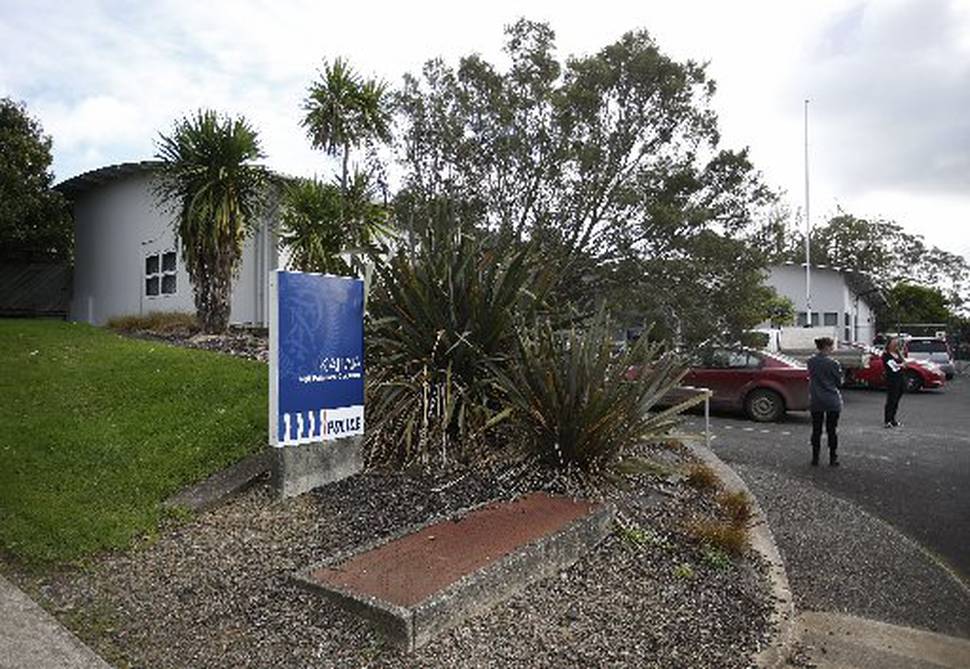 Kaitaia-based Detective Sergeant Trevor Beatson, who has 11 years' policing experience, said police supervisors were aware of the problem but staff in the Far North were in crisis mode.
"It's not a question of crime getting away on [us], it has got away on us," Beatson said.
Police Association Mid and Far North committee chairman Detective Sergeant Chris Fouhy, who works at Kaikohe, said that since September last year there have been five near-fatal assaults in his patch, which were all investigated as potential homicides and required a large amount of resources.
Fouhy said the area was operating a metropolitan model of policing but with rural resources.
And it seems statistics back the picture painted by senior police staff. Latest crime statistics show a 22 per cent rise in abduction and kidnapping in the Northland region over the past fiscal year compared with the same period the previous year.
There was a 30 per cent rise in robbery, extortion and related offences and the number of serious assaults not resulting in injury increased, as did the numbers of victims of aggravated robberies.