Health officials have shut down a care facility after photos were released detailing the squalid conditions where a severely autistic man was kept "like a caged animal".
The Herald published leaked images - showing a dirty foam mattress on a floor, in a house with boarded windows and virtually no furniture - of the Waikato home run by the Community Living Trust last month.
The man's sister brought the case to the paper saying she was upset her brother was kept in such "disgusting" conditions, spending large amounts of time in the grubby room alone because staff were unable to deal with his violent behaviour.
"It made me feel ill. He's like a caged animal," she said. "Surely we can do better than this?"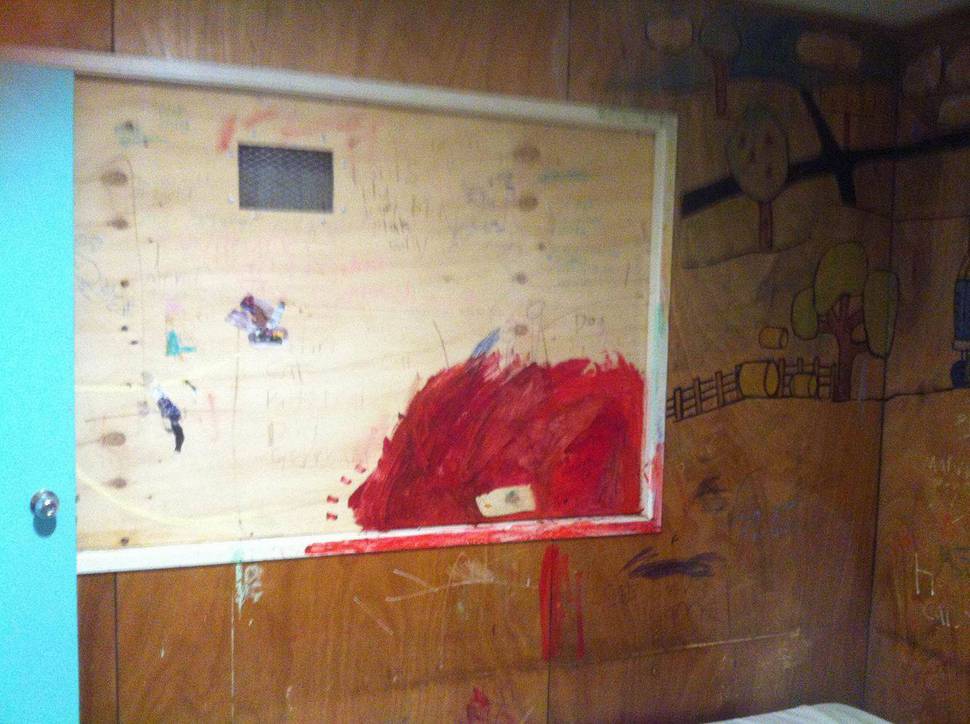 At the time of the story, the Ministry of Health had just completed an audit of the home, and said it had met the terms of its contract.
This was despite a complaint from the needs assessment and co-ordination agency about the site, and multiple complaints from the family.
Last week, however, auditors returned to the facility, where they inspected the site and spoke with staff and family of the man living there.
The area was closed the next day, and the single client living there was shifted to another care provider.
The Ministry of Health's Toni Atkinson, group manager of disability support services, said it took the action because of "concerns the physical environment had deteriorated over time".
Only the stand-alone part of the house was closed. Another facility at the same site continued to operate, she said.
The stand-alone facility would not be used again without refurbishment.
Community Living Trust will not face any sanctions over the closure. Its chief executive Marese McGee said it was repairing and renovating the facility for a future resident.
It would not comment further on the case.
The man's sister said she couldn't work out why the place wasn't closed sooner.
"I think it's pretty sad that you've got to take it to the media before an auditor goes in," she said.
Her brother, though rushed in the transition, was doing much better now.