WARNING: Gallery contains graphic image.
The cleaner who was caught on a meat hook says he tried to kill himself after the life-changing workplace injury.
Jason Matahiki has also revealed how he hung like a slaughtered sheep on the hook for an hour before being lifted down - and removing the hook himself.
Mr Matahiki - known as Whopper to his workmates - was cleaning the mutton line at Affco's works south of Te Puke when he was struck by the hook in August 2014.
Affco has been found guilty of breaching health and safety laws and will be sentenced in the Tauranga District Court tomorrow.
Mr Matahiki was caught between a disused frame for a scanner - which should have been removed - and another part of the the mutton chain when caught in the back of the head by the foot-long hook.
It forced its way through his skull, coming out beneath his eye, before pulling him further along the chain.
"My recovery ended up with me trying to commit suicide. I have nightmares, a sore head, headaches, I hardly sleep. Sometimes I hardly eat. Sometimes the pain is so unbearable. My recovery? It was a joke."
Mr Matahiki said he has no recollection of the accident but was told by a firefighter friend who got him down that he had hung on the hook for an hour.
Colleagues had supported his body as he hung there, waiting for the hook to be disconnected.
Lowered to a gurney with the hook still through his head, he was "so drugged up that I was cracking out jokes" as he was wheel out of the plant.
When he had to get off the gurney to cross a deep drain, Mr Matahiki reached around and "pulled the hook out of my head".
He then shook the hand of the manager, Kevin Casey, and walked off the works' floor to the waiting ambulance.
Affco's Andy Leonard highlighted - as the company did in court - Mr Matahiki's presence in an area he was not meant to be.
The court found he was standing on a tray which was out of bounds to staff, but likely used it to check the quality of cleaning on the moving hooks.
"Affco does certainly not blame Mr Matakihi for the accident. One aspect of the accident was Mr Matakihi's decision to stand in a position that was not appropriate for the job he was completing, but in no way does Affco's not guilty plea promote any form of blame towards the worker."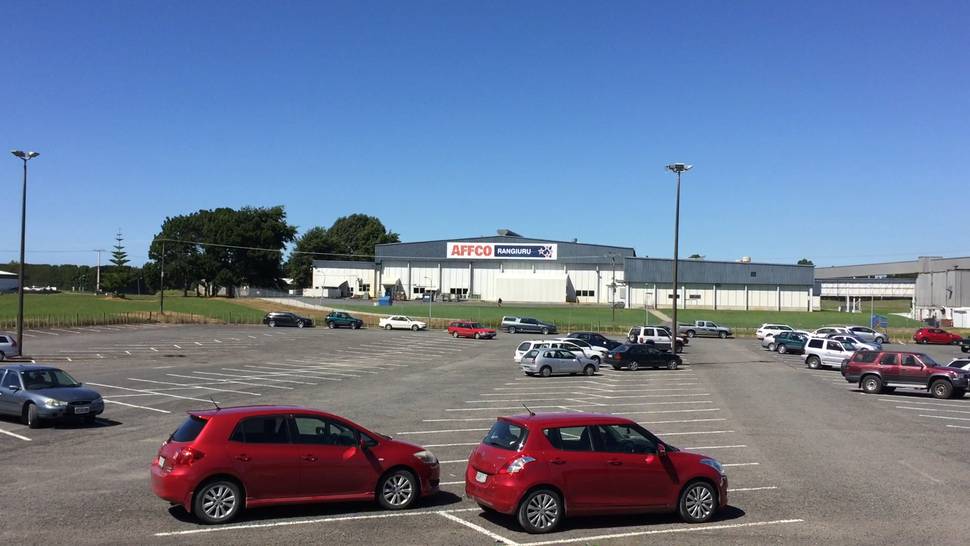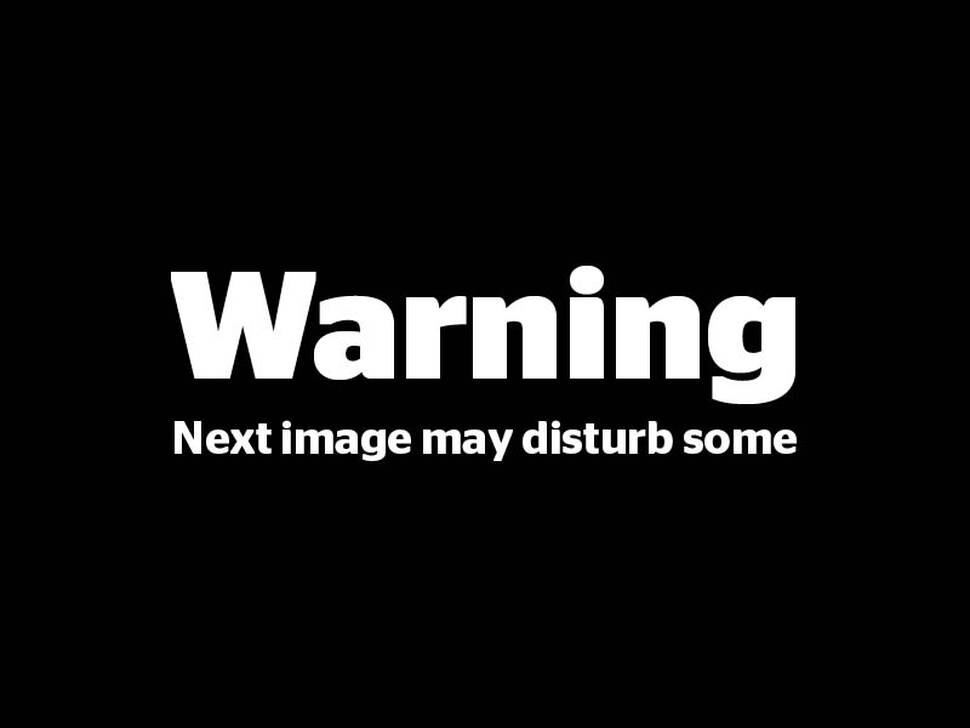 The company visited Mr Matakihi in hospital the day after the incident and again at this home the following day, Mr Leonard said, and there was ongoing contact throughout the period Mr Matakihi recovered.
In an earlier statement, Mr Leonard said Affco was rated as the best 10 per cent by the Accident Compensation Corporation for workplace accidents in the meat industry.
Mr Leonard said "this was the first accident on the chain processor after many years of operation but still extremely unfortunate and taken seriously by the company".
Long-time company chairman Sam Lewis said there had been a breach of the company health and safety policy.
"The chain shouldn't have been moving. In any occupation, people if they can take a shortcut, if they are inclined to do it... You're not going to be able to supervise every action all the time."
He said he had not heard of any similar accident in his years in the meat industry.
Warning: Contains graphic image. David Fisher discusses AFFCO and Jason Matahiki, the worker who dangled for an hour after AFFCO workplace accident involving a meathook.
An ACC spokeswoman was unable to point to a ranking system for employers.
She said: "ACC does not compile company ratings of number of workplace accidents by industry."
New Zealand Meat Workers and Related Trades Union organiser Darien Fenton said she was pleased with the judge's finding over an incident which had been "traumatic" for Mr Matahiki.
She said it was unfortunate he was required to undergo the pressure of a court case while trying to cope with the aftermath of the accident. She said she was not confident Affco had learned from the incident.
Where to get help:
• Lifeline: 0800 543 354 (available 24/7)
• Suicide Crisis Helpline: 0508 828 865 (0508 TAUTOKO) (available 24/7)
• Youthline: 0800 376 633
• Kidsline: 0800 543 754 (available 24/7)
• Whatsup: 0800 942 8787 (1pm to 11pm)
• Depression helpline: 0800 111 757 (available 24/7)
If it is an emergency and you feel like you or someone else is at risk, call 111.