"Do we have to mow our own gutter as well as our berms in Auckland?" asks
Matt. "Does anyone else's street look like this? Or just the streets in Mt Roskill?"
Standing desks have their downside
The advocates of the standing desk may not be quite so smug as new research suggests they can do harm. A study from the University of Sydney found that while the desks help workers feel more energised, are better for overall health and can lead to increased productivity, they can be hazardous if employees go too hard, too soon.
The pilot study, published in Preventive Medicine Reports, measured the effects on the productivity of 30 call centre workers using powered standing, or "sit/stand" desks, over 19 weeks.
Dr Josephine Chau, a research fellow at the University of Sydney's school of public health, said: "So if you work for extended periods of time standing and without moving, for example, one of the risks are things like varicose veins or maybe even lower-back ache." And for women who like to wear high heels, she said the standing desk probably defeated the purpose.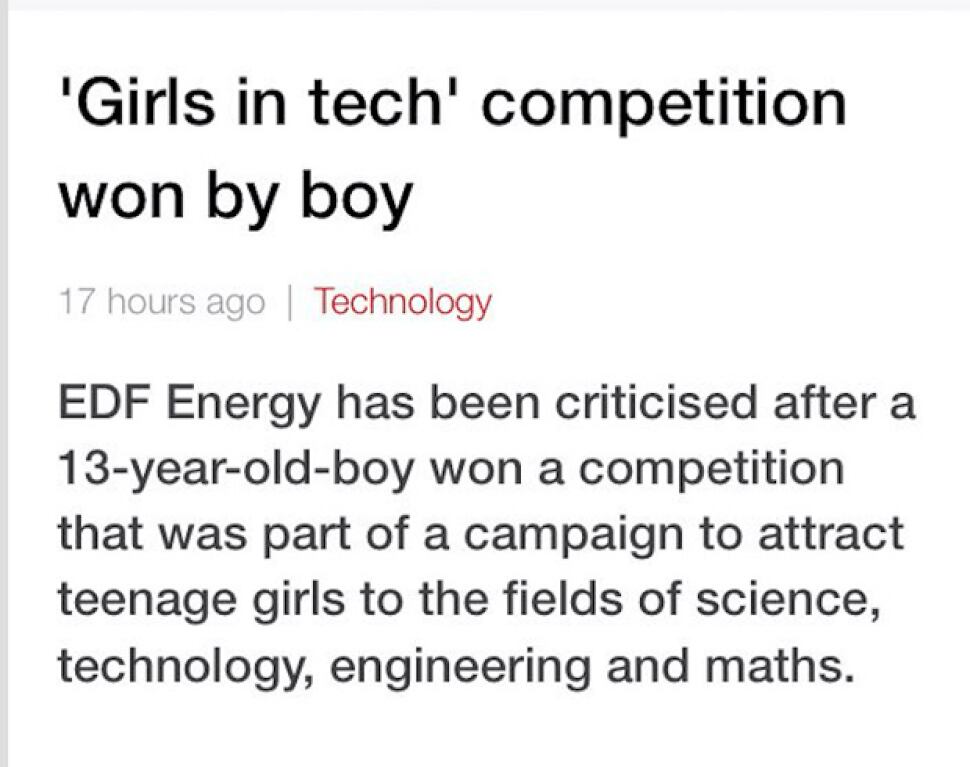 Real life in zombie town
In 2010, the small town of Senoia, Georgia, welcomed a television production company into their community, to make a pilot of a show that might make it to air or might not. The show was The Walking Dead and an anonymous resident of Senoia talked to Cracked about how the zombie apocalypse series has affected the town.
On the upside the town has become a zombie tourist hot spot, with the original five stores along the main drag having swelled to 50. Some of those shops unabashedly target the Deadhead demographic, like the Waking Dead Cafe and Senoia on the Big Screen Walking Tours.
"Last I heard, the woman who runs the tours was opening up a side business designing zombie-themed weddings," says the resident. One of the drawbacks of filming in a real town is that real people really live there.
The Alexandria Safe-Zone, which brings a whole new meaning to the term "gated community", is a real subdivision called the Gin Property, whose residents have had to live with certain new conditions.
"They had to agree to things like specific exit/entry times at their own homes to work around filming, and allowing bright lights and loud noises at three in the morning," the resident explains.
"I believe they are legally obligated to wait until the crew okays their leaving so that they don't mess up a scene." That's right: When filming is in progress, there might as well be real zombies outside, because you're not leaving your house. (Read the full story at Cracked.com)
Good Read #1:
"I am the man who will eat Lincoln Rd," declares Steve Braunius. "One fried chicken at a time, from now until Christmas. It has 55 food joints and I'm going to fill my fat face at every single one of them and take notes, and medication, possibly."
.
Good read #2: Anyone for some e-therapy? How mental health apps are changing therapy...
Video: Wifi Swap uses the classic Wife Swap reality TV format to protest how slow Australian internet speeds are...
Herald app users tap here for today's video.
Got a Sideswipe? Send your pictures, links and anecdotes to Ana at ana.samways@nzherald.co.nz