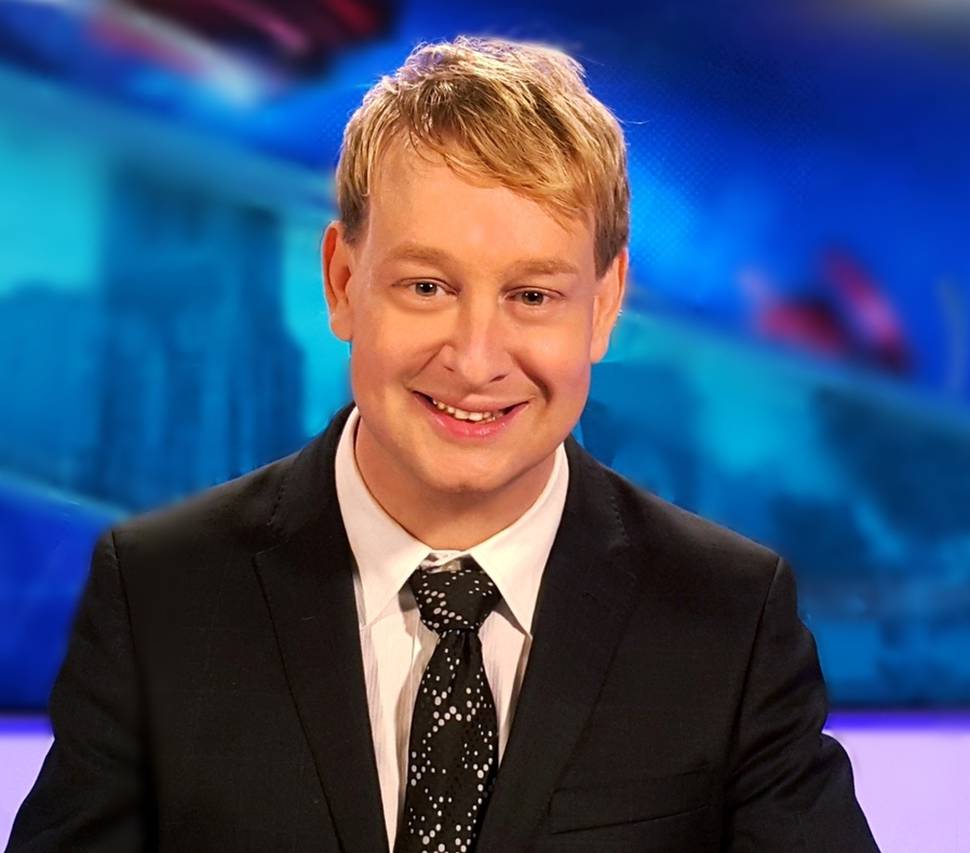 Chris Lynch is a journalist and host of Newstalk ZB's Christchurch morning programme, which you can hear 8.30am weekday mornings.
The all too familiar exhausted feeling of frazzled nerves and adrenaline pumping veins has returned to the bodies of many Christchurch residents.

Yesterday was a stark reminder of how temperamental the ground below us is, following the hideous earthquake.
Trying to relax and sleep was nearly impossible for many people. The city continued to shake overnight with 18 quakes recorded since 8.30pm. The largest was a 3.5 magnitude quake just after 4.30am.
Thank goodness our city is better placed to handle a shake of this size. This time round, it caused only minor damage, a bit of liquefaction on eastern streets, rock falls in already red-zoned areas and several burst water pipes. All the old buildings that were unsafe have already been demolished.
READ MORE
• The story behind dramatic cliff photo
• Quake widow: 'My heart was racing'
• Science behind the 5.7 earthquake
I was driving in my car on the other side of Christchurch when the quake happened. I was heading across town at the time and would have been none the wiser, if it wasn't for my cell phone going nutty. As I travelled through central Christchurch, new buildings, at least from the outside, looked fine. Traffic continued to move smoothly.
I tuned in to Newstalk ZB to hear a very different story. Grown men were nearly tearful recounting their experience to Tony Veitch. Residents were overloading the phone lines venting their angry and frustration at mother nature for being an attention seeker on Valentine's Day. It was this contrasting experience that crystallised the 'city of two halves.'
It must be frustrating being a seismologist and having to provide reassurance to the public when they don't have the data to back them up. After listening to some of them over the past 12 hours, it is obvious this shake, and its power took them by surprise, but they'd never admit it.
Apparently, this latest shake is related to the Greendale fault, largely blamed for starting the awful sequence of events in September 2010.
But just to confuse us all, scientists have admitted the latest quake could be related to a new fault they didn't know anything about.
Their information and analysts is often contradictory. They're well intended, wanting to provide media with reassuring sound bites, but earthquake science is still very much in its infancy.
What I do know is that earthquake nerves have awoken again and it feels like we've all been thumped over the head and punished by mother nature for getting on with our lives and enjoying the stunning Canterbury sunshine.
If there's one positive to the quakes, it's that it's made our city become one big neighbourhood. We now all know and acknowledge the family across the road. We'll check on the elderly man who lives alone and we make an effort to talk to people and force a smile even if we don't feel happy.
We use talk radio to recount our experience. We hop online and describe how we're feeling and we support each other by reminding ourselves on how far we've actually come.
Lianne Dalziel is right in saying that people need to remain strong and remember what we've already battled through. We must remain strong because we don't have any other options.