Those who knew the Auckland man who stormed into a Sydney police station brandishing a knife and threatening officers before he was shot and died have one question - why.
David Emery Petersen, 45, died on Tuesday in the west Sydney suburb of Quakers Hill, at the police station just 900m from his home.
READ MORE:
• Kiwi shot dead at Sydney police station confronted officers with a large knife
• Sydney police probe motive for station threat
According to police the scaffolder and father screamed "incomprehensibly" and threatened police officers and with a large knife at 10.40am.
During the confrontation an officer with 24 years' experience shot Petersen once in the upper body.
Minutes later, despite police performing CPR, he was dead.
New South Wales police are now piecing together what led Petersen, known to his family and friends as Big Dave, to behave in such a way.
Yesterday they refused to answer questions about his death, including whether he was known to them or if his mental health was being investigated.
NSW police spokesman David Rose said as the matter was a "critical incident" and the investigation was ongoing, no further comment could be made.
A friend of Petersen said he "wasn't well" and was a victim of "our atrocious mental health system".
NSW Health could not comment last night on the case but hoped to have more information today.
NSW police Assistant Commissioner Denis Clifford said on Tuesday that he had "no idea of [Petersen's] motive".
"... why the man came there, why the confrontation [occurred], at this stage we just don't know."
Quakers Hill police station remained closed until about 4.30pm yesterday (NZT) as a critical incident team drawn from NSW's homicide command unit carried out a scene examination.
Their investigation is ongoing and a report will also be prepared for the Coroner.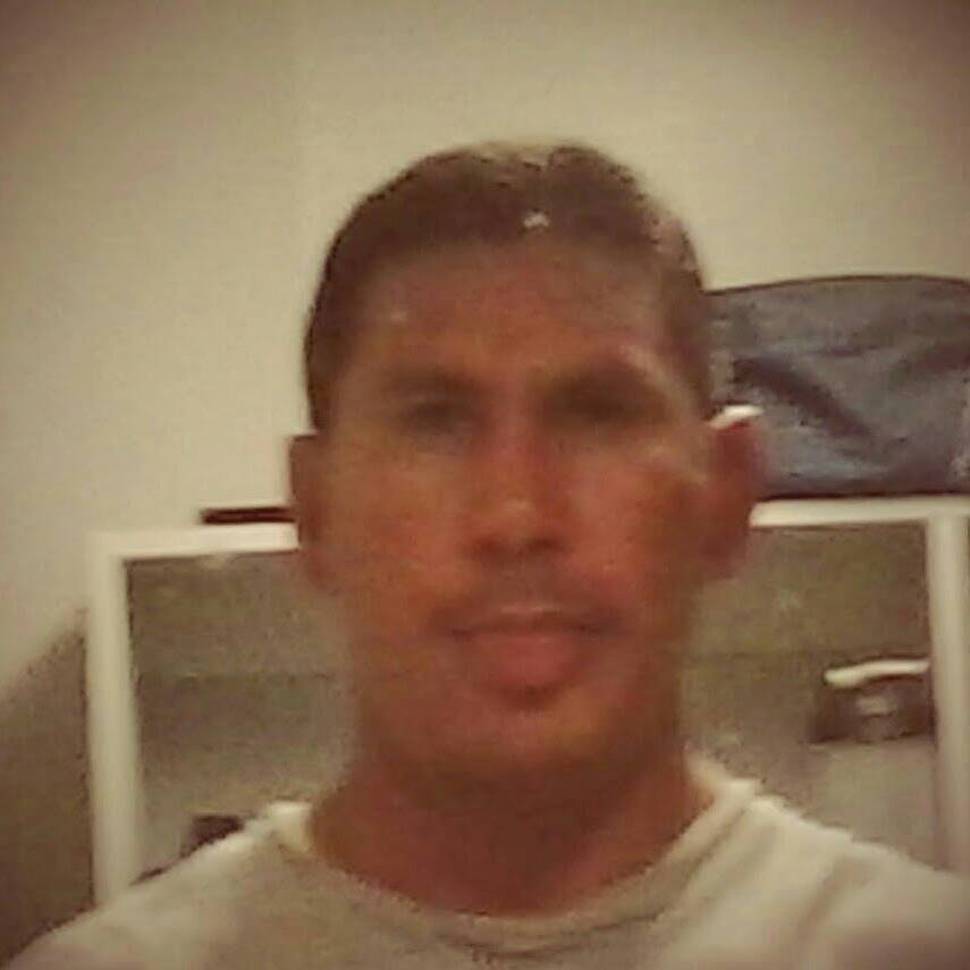 "Nothing out of the ordinary"
Petersen's neighbours on Highland Rd in Quakers Hill were reeling from his violent death.
One told ABC News that there was no hint of trouble before the fatal incident.
"He leaves for work at five o'clock in the morning and comes back three in the afternoon - does his eight hours," he said.
"It's just a shock - he didn't show any signs or anything - you know any problem with the family, everyone was happy, the kids were playing, I just don't understand."
Irena Wood told The Daily Telegraph she often saw Petersen with his kids and there was "nothing out of the ordinary" about him.
He had lived there for two or three years.
"He was just a really quiet neighbour," she said.
Over the years Petersen worked for a number of scaffolding companies. One of the most recent was Skwyard Scaffolding.
"He only ever worked with us for a week or so. We only knew him a very short time," a company spokesperson told the Herald.
"All I know about him is that he was a good person. May he rest in peace."
Notion Taua worked with Petersen recently.
"I'm sitting in our smoko shed looking at Dave's seat straight opposite my table," he wrote on social media.
"Can't believe he's gone. Was only last Saturday we were working together."
Petersen's friends on both sides of the Tasman spoke highly of him.
He was described as a "the life of the party", "the joker", and a humble, gentle man.
Tom Kasipale said Petersen was "a great loss".
"He played league for the Otahuhu Leopards, he had loads of talent and would make his team play hard because he would set the example - run hard, hit hard.
"He was kind and very passive, never violent and was always caring. I'm shocked to hear this...
Young guys coming through the ranks in league would look up to him."
Scaffolder Oscar Schubert said Petersen taught many youngsters the tricks of the trade.
"You were the man bro, teaching us respect when we came into the scaffing game," he said.