Hamilton photographer Joshua Middleton has created a stir on social media with his stunning photos of Hamilton's landscape.
Reluctant to be photographed himself, Joshua is modest in recognising his abilities. He jokingly refers to himself as the "phantom photographer"; he's often out at strange hours of the day when very few people are likely to see him and his camera.
Joshua is often up before the sun to capture some of his images, and sees the city in a different way to most.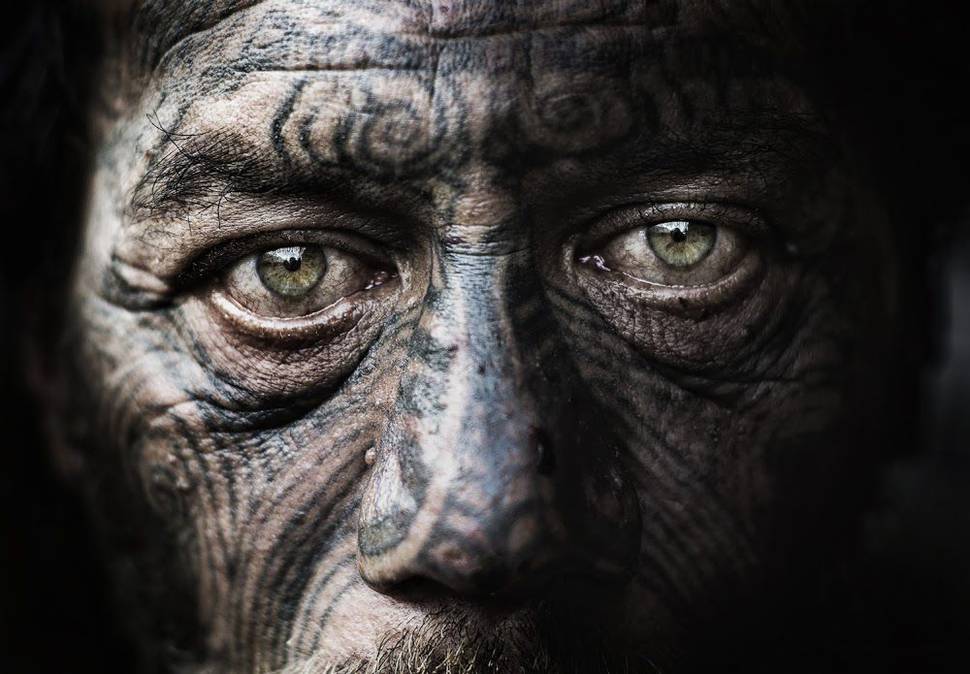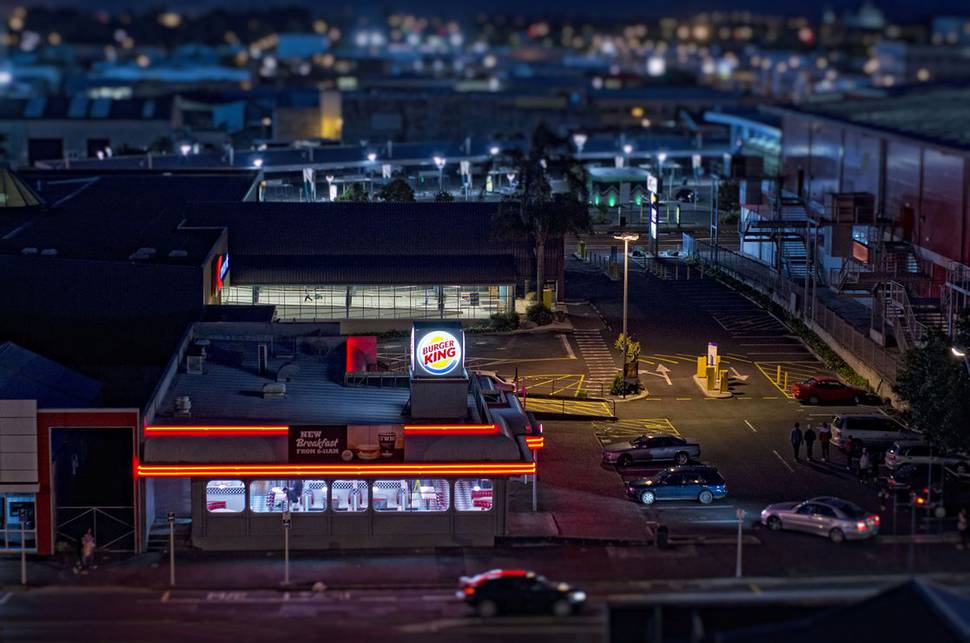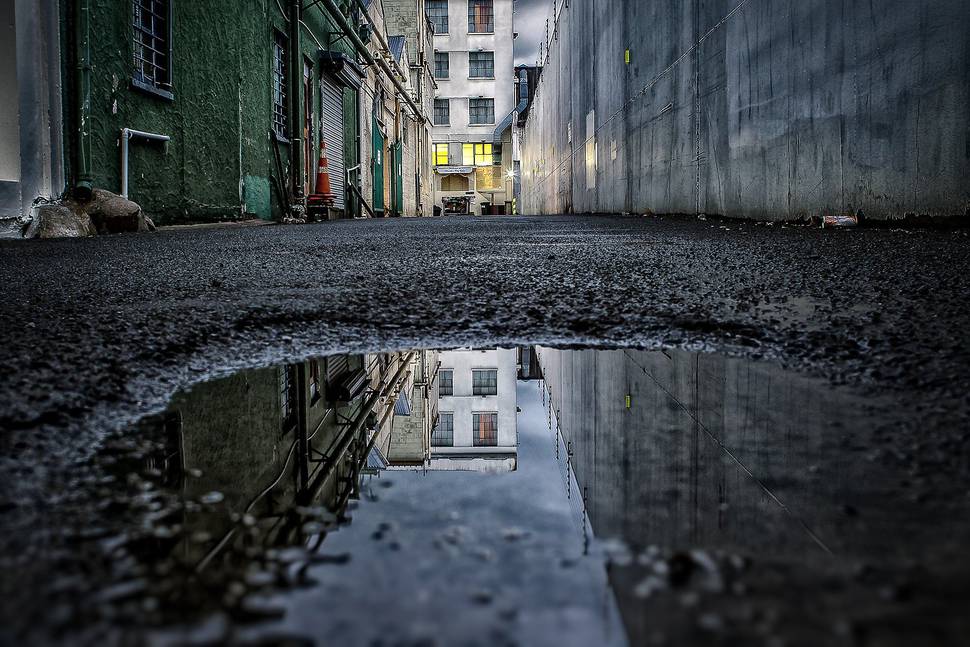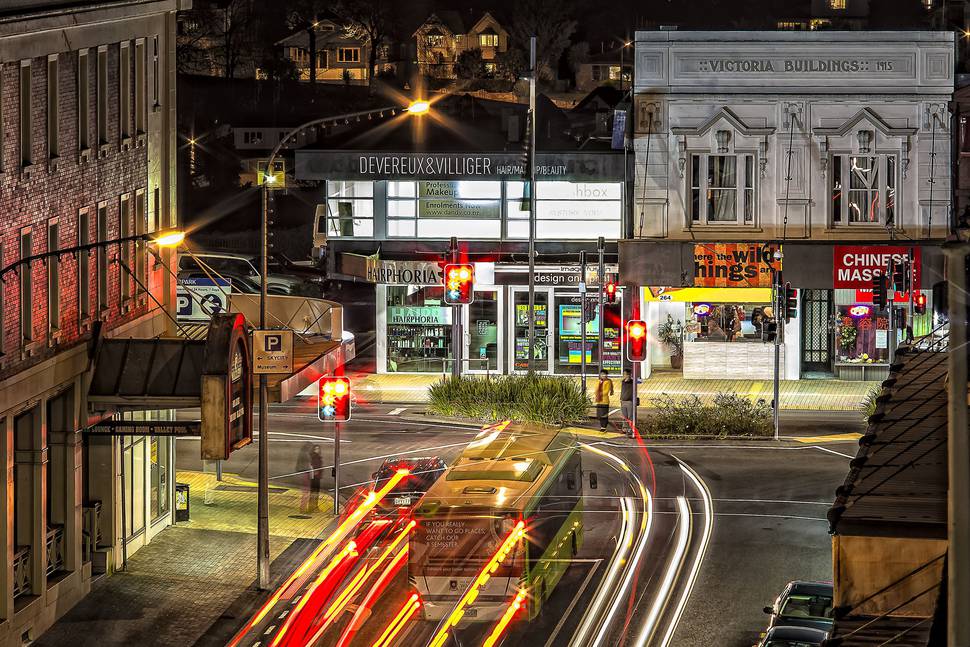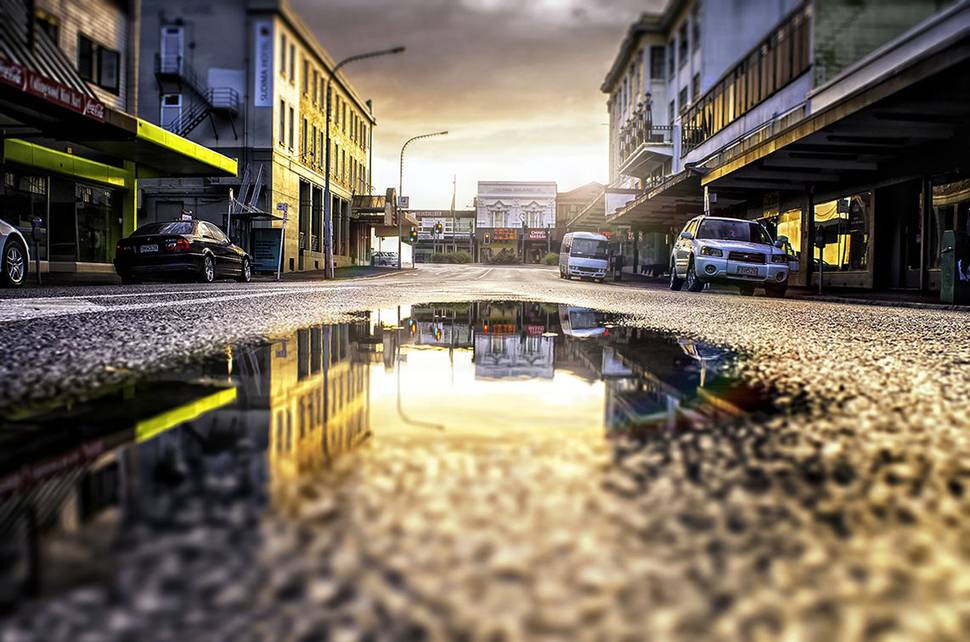 "The streets come alive for me when they are empty; I have the whole city to myself; it is my stage and can perform for me."
Joshua says some of his most influential moments in photography are when he has the chance to learn something new, improving his work and bringing him a step closer to where he wants to be.
A full-time builder and self-trained in graphic arts, Joshua decided to reinvent himself further, learning how to use a camera, working with photography over the past three years.
"I did take photos on and off with an old point-and-shoot camera, but 18 months ago I brought my first DSLR. I needed to progress forward as you can only do so much with the basics," he says.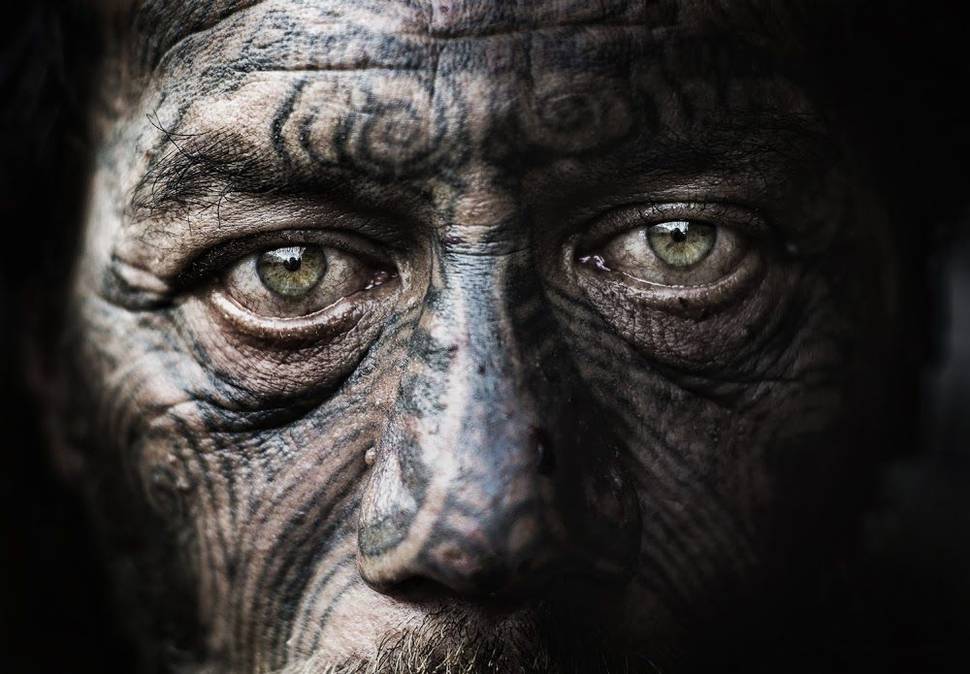 But time is Joshua's biggest challenge. "I have a full-time job and I try to manage what little time I have for my passion, which means late nights studying and early mornings."
One of his other hurdles is not having all the equipment he needs, or the funds to purchase it. "I have always shot using old manual Pentax lenses; some are up to 35 years old. I was fortunate to get hold of an automatic lens last year."
Joshua says he admires many photographers but tries to follow his own path and make his own mistakes, learning from them to develop his own style, such as the portraits of people who live on the streets of Hamilton.
"It was a little project I was working on to teach myself portraiture. I was very fortunate and honoured to be able to converse with people on the streets ... listen to them, help them where I could, even return the next Saturday morning with prints for them to give to any family members they had."
Joshua works under the name of Middleton Joshua.
For more visit his facebook page.