Every year the standard of cars available in New Zealand improves and so our annual Car of the Year award gets harder every time. It was a tough fight, but the team at Driven has made your life just a little bit easier and picked the best machines on the market.
Volkswagen's mega-selling Golf has been around for a lot of years now, and during that time has generally been considered one of the best hatchbacks that money can buy. Sure, there have been some 'swing and miss' models, and some extremely strange limited editions, but when the German giant rolled out the seventh iteration of the car that first tapped the potential of the five-door market back in 1974, it was abundantly clear that the Golf is still at the top of its game.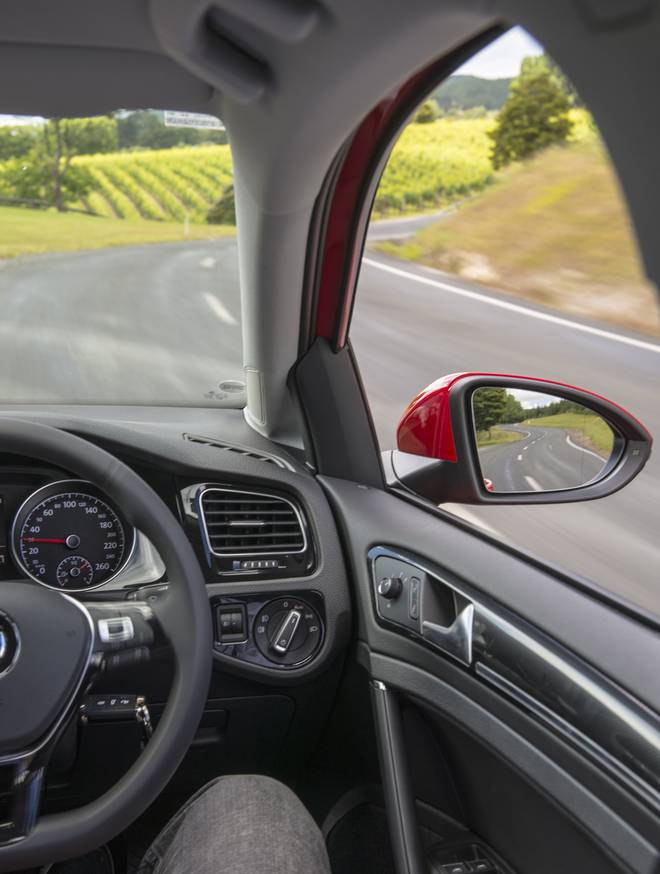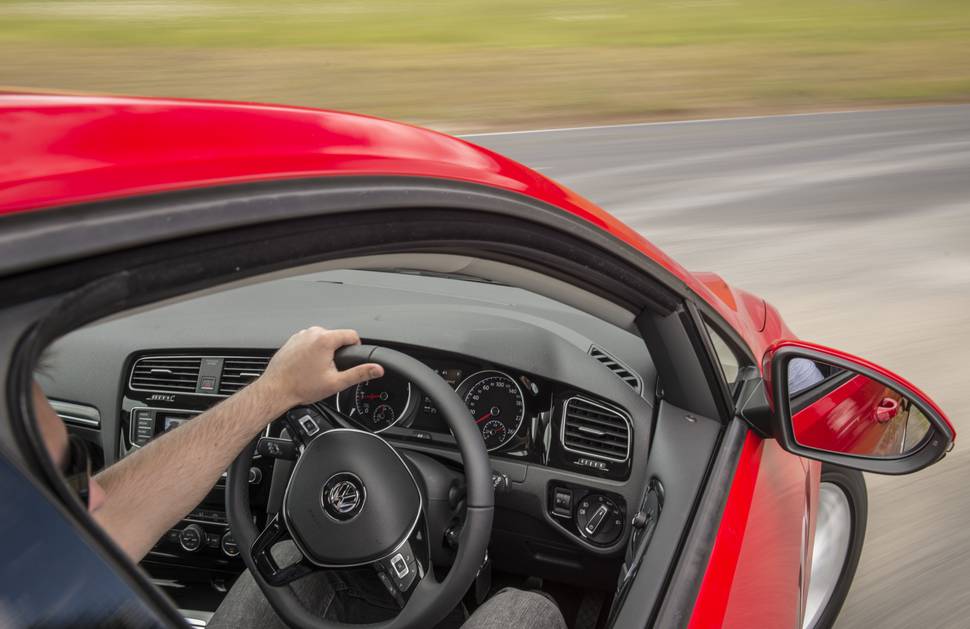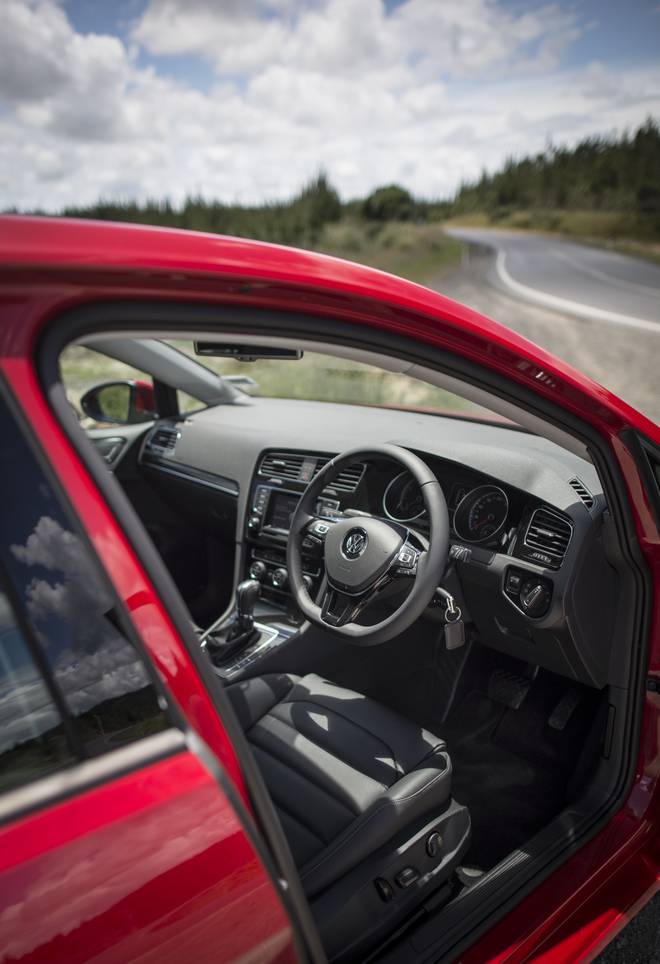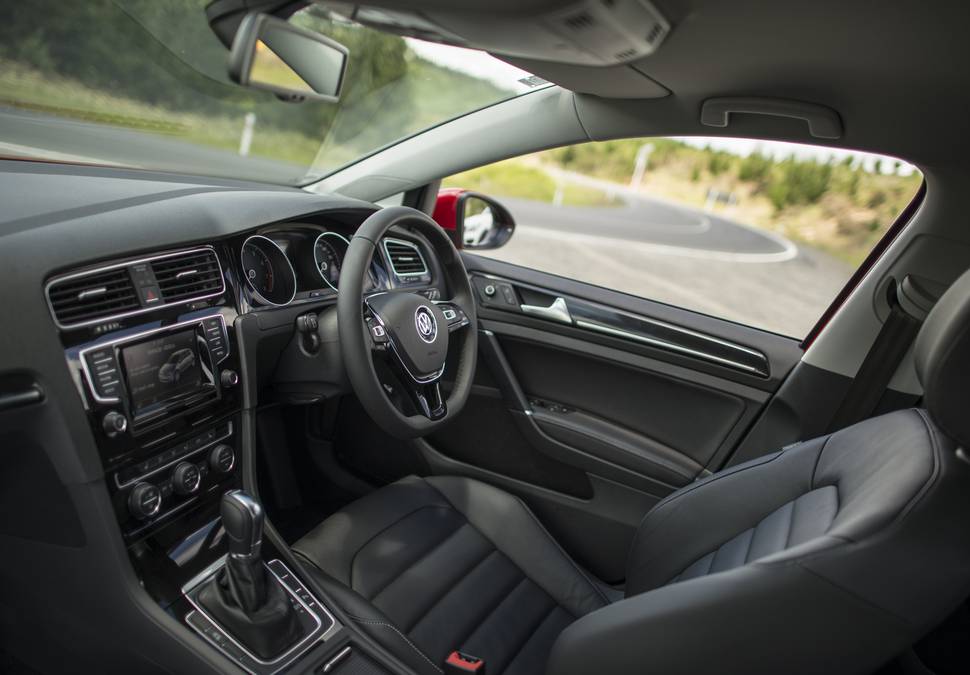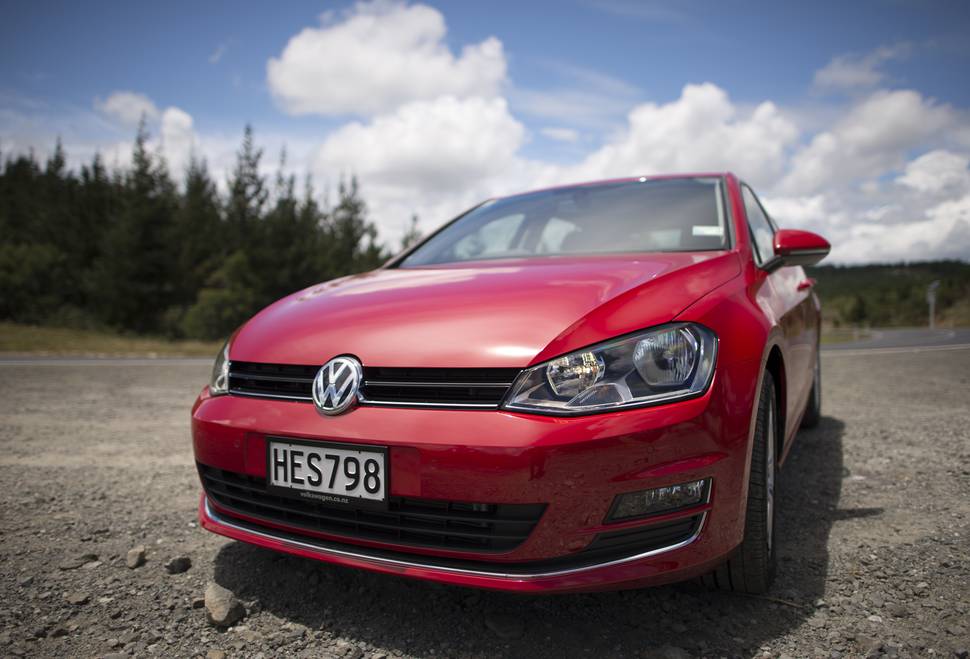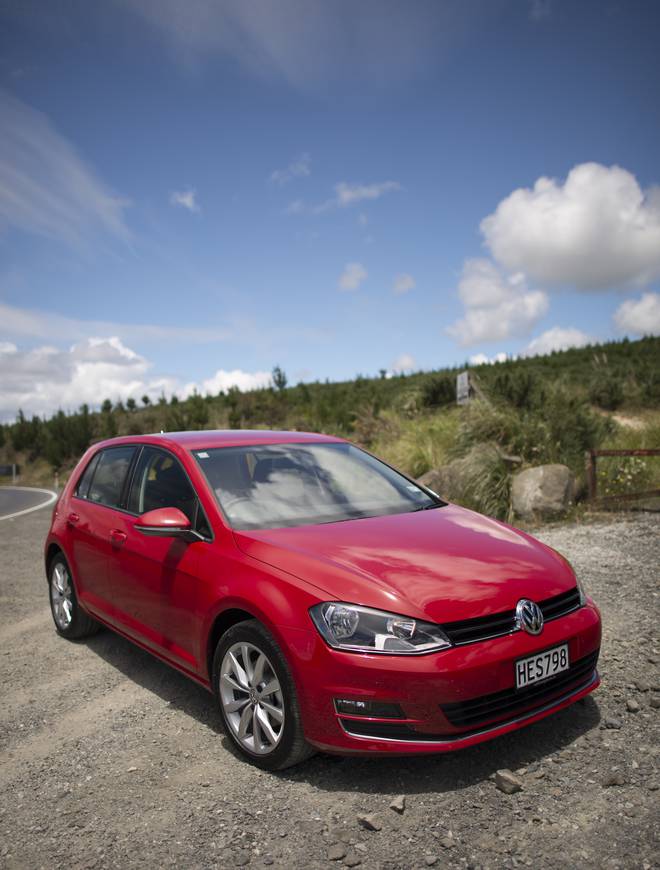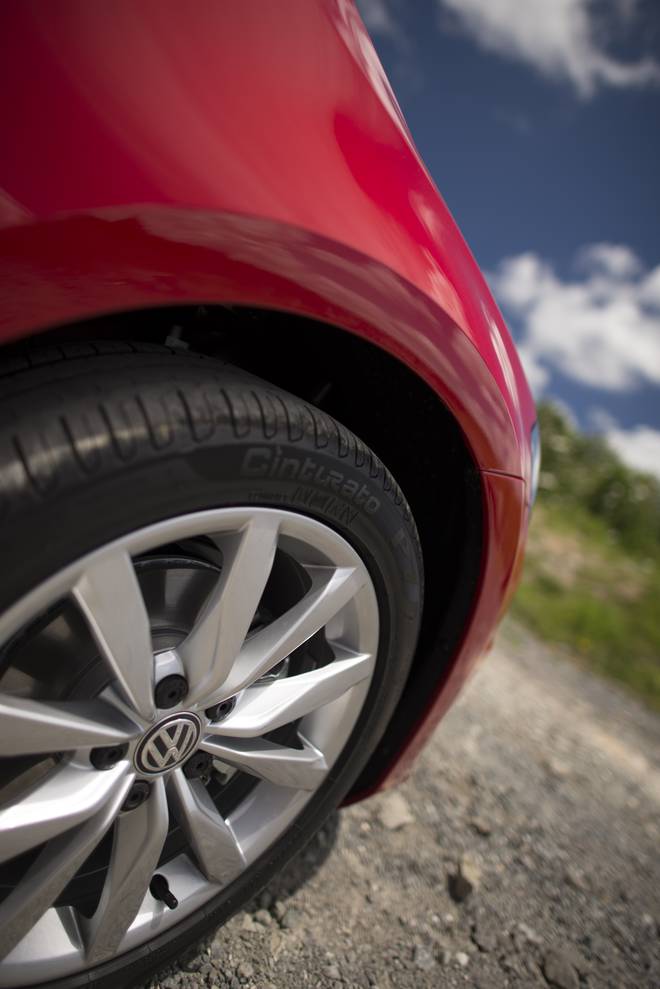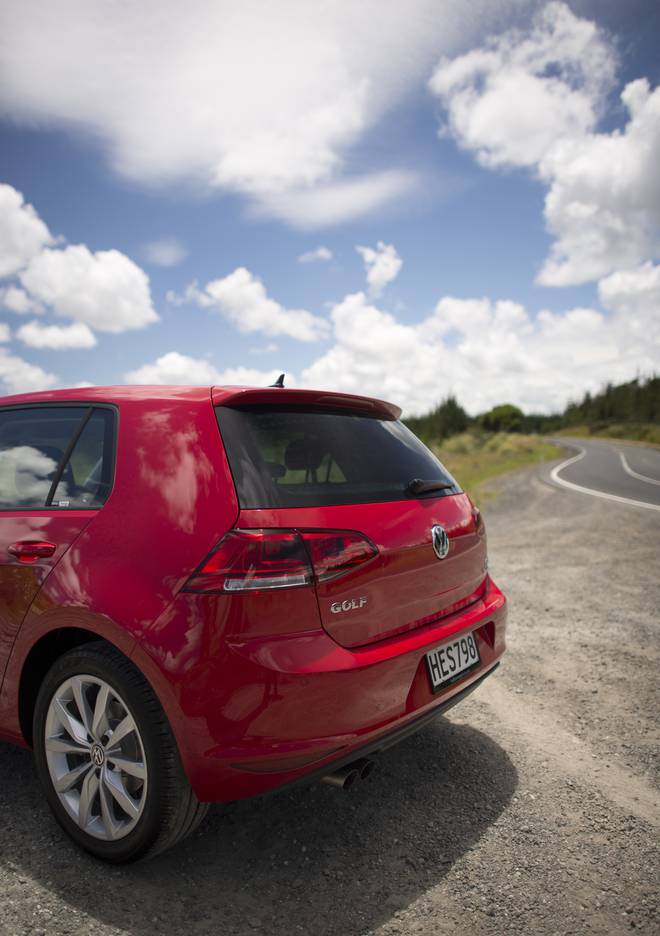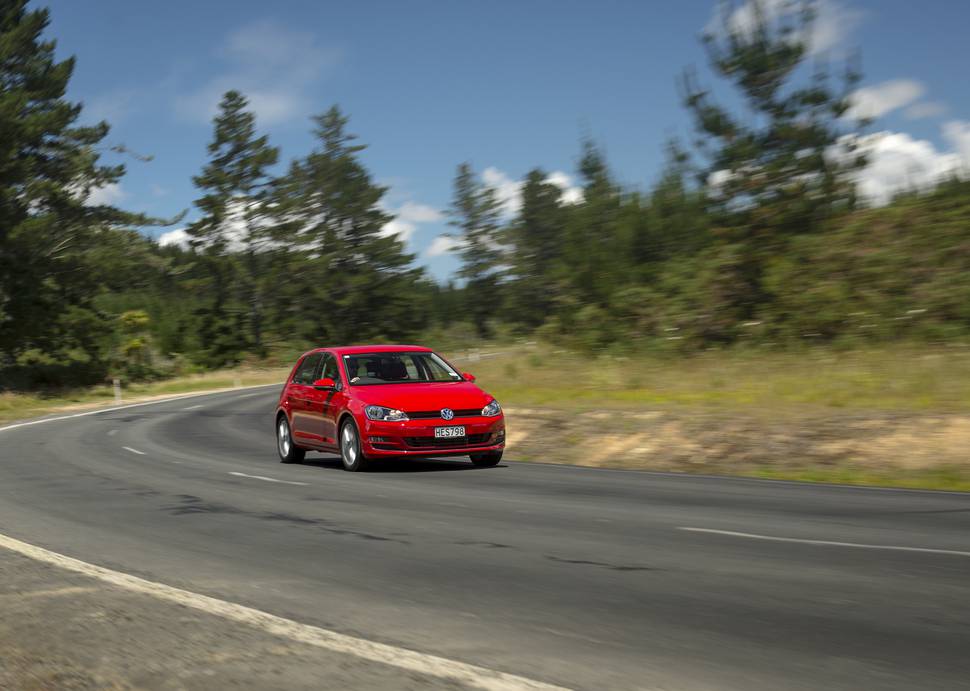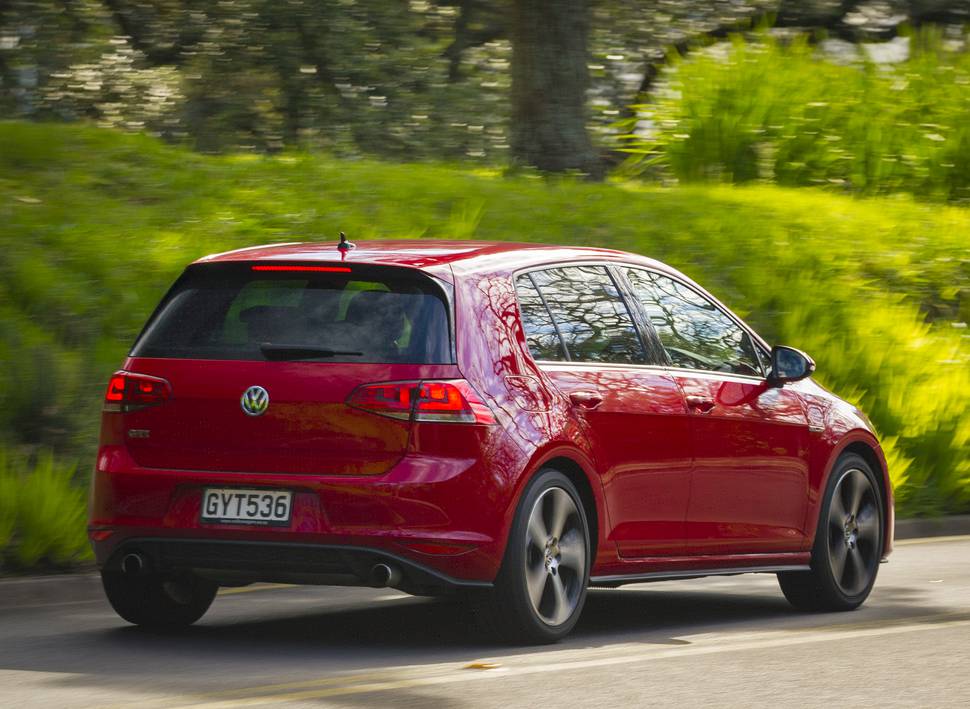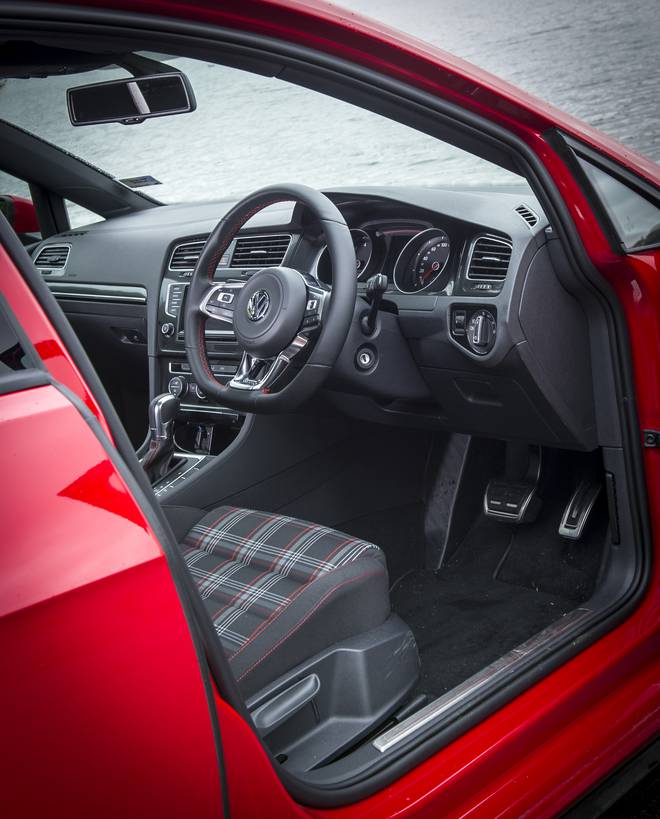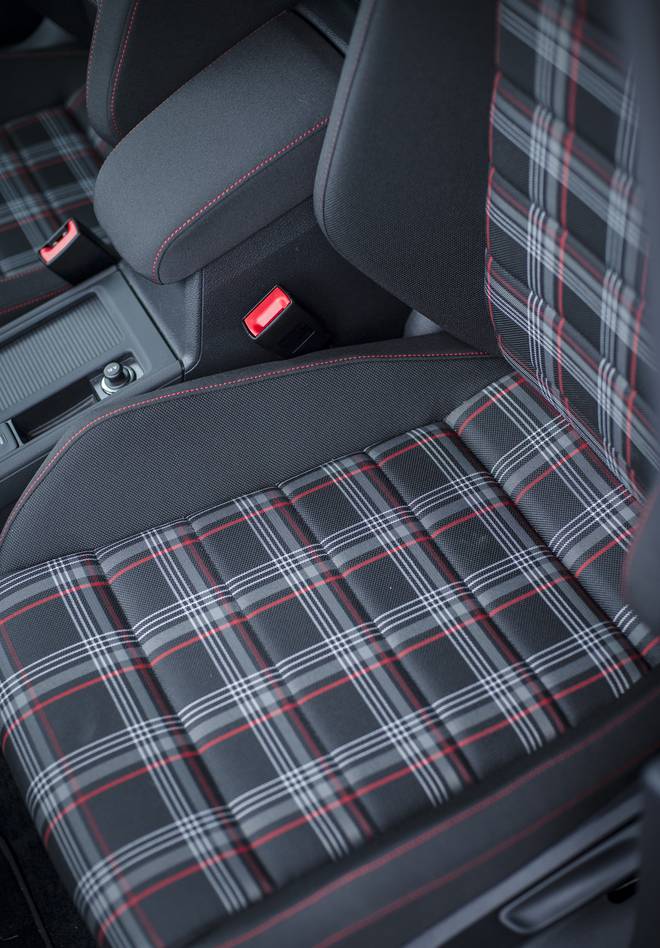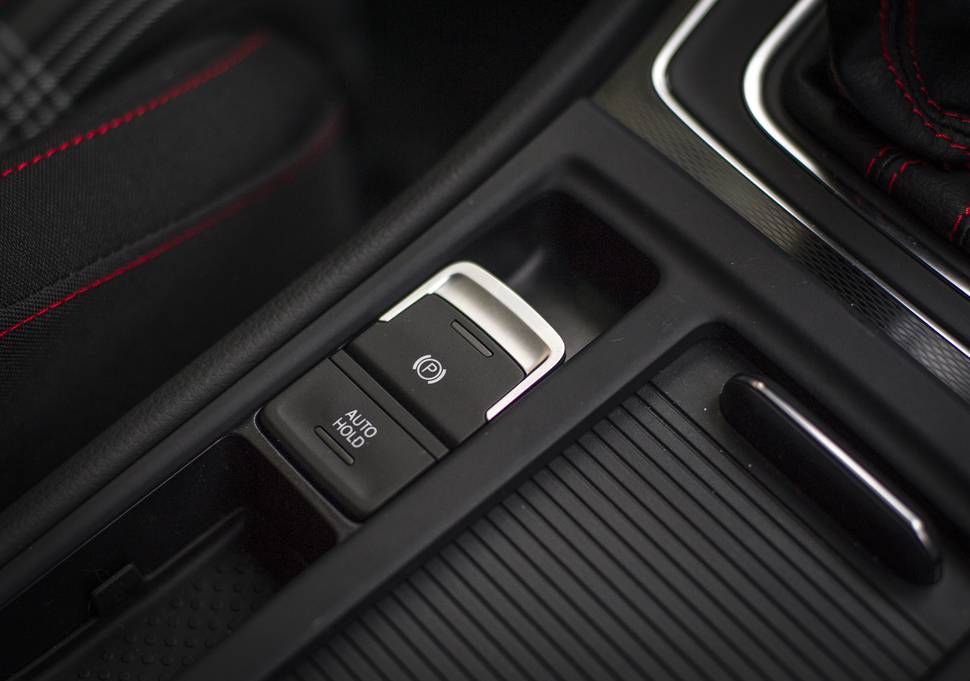 VW has always carried premium pricing in New Zealand, but with this car came a fresh approach. Globally, Golf (and its various other nameplates like, er, Rabbit) sits behind its Beetle stablemate and the good ol' Toyota Corolla in terms of sales. In New Zealand, Corolla has ruled the roost for years, and it still leads both Mazda3 and Ford Focus - last year the Golf wallowed in eighth place. But the pricing that's now been applied to the well-engineered hatch has made it more accessible to buyers - something that would have been close to unbelievable even a few years.
Updated design, better engines, better tricks and improved emissions and economy come with a hefty price decrease. Styling still makes the car immediately recognisable, but its lower-slung, a touch wider and has a longer wheelbase - all adding up to even better handling from what is widely regarded as one of the best hatchbacks to drive.
Every model has touchscreen infotainment, Bluetooth connectivity for up to two devices, satellite navigation and audio streaming.
Volkswagen's BlueMotion engine technologies have led to a cut in the C02 emissions by 18 per cent and have added 19 per cent to its fuel economy, with this greening of Golf making VW NZ boss Tom Ruddenklau's ambition to get more of the cars in corporate fleets a lot closer to reality.
Fleets and affordable hatches have long been the domain of Toyota, but with the Golf ultimately a far better car than the Corolla, VW's big swing could easily pay off.