It's used to package breakable items, but if you're anything like us you'll agree a good scrunch on a sheet of bubble wrap is a satisfying experience. But would you go so far as to wrap yourself in it?
Recent red carpets have given us the naked dress trend, but ASOS has stepped things up a notch with its latest creation: a $150 dress that looks like the wrapping you'd find around a fragile delivery.
The 'Jaded London all over sequin mesh beach dress' is being sold on ASOS for $NZD151 and looks like it's made from bubble wrap.
The product is described as "sweet looks from the ground up" from "super-cool" streetwear label Jaded London.
And don't worry, it's still available in every size if you've always wanted to wear a poppable outfit.
Shoppers haven't hesitated to voice their opinions on Twitter, with one person calling the dress a "major shopping fail".
One person tweeted, "Oh huge #retailfail ASOS. Must be going through people's bins and nicking all the Amazon bubble wrap to make that."
Another said the brand "needs to look at their products".
It seems the dress was made to be a bikini cover-up with its sheer style, but the "sequin embellished design" might not be all that appropriate for the ocean.
It features a cowl neck and spaghetti straps, it's slim cut, and basically entirely see-through.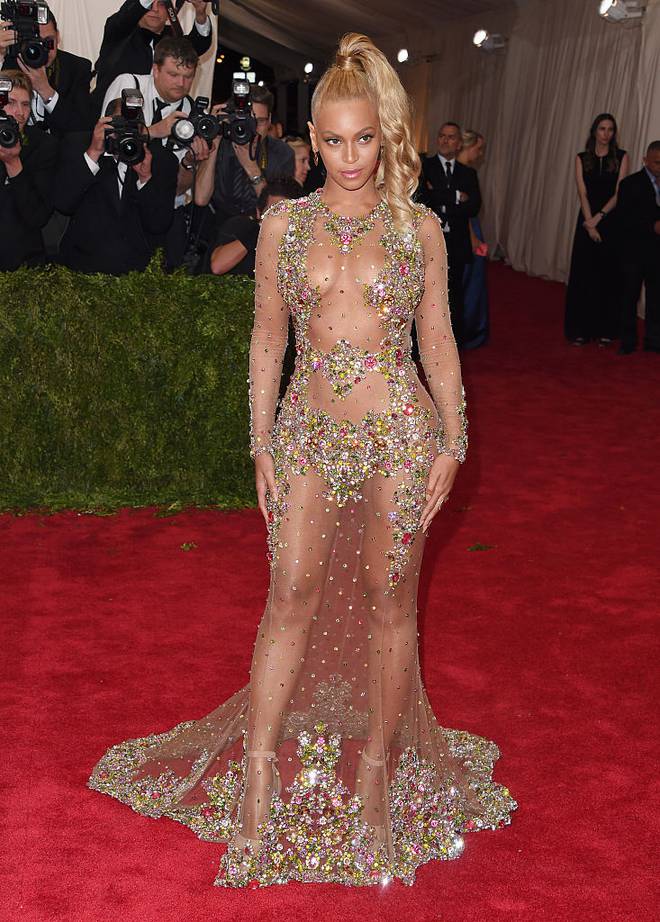 "£68 for this!? If the model looks embarrassed to be wearing it, it's a no from me. Reckon I've got some bubble wrap somewhere that looks similar," one user said.
"Anyone want to go out in a dress that looks like bubble wrap?" said another.
Another user wrote: "ASOS seriously need to look at their products!? What on earth!?"
Others found the price of the dress funny, posting lots of laughing emojis and saying: "£68 to look like you're wearing bubble wrap!"
One joked the garment was "an absolute bargain".
"I'm sure there is a sale at ASOS when you're trying to get rid of a dress made of bubble wrap," said another.