Wherever you're watching the All Blacks play Argentina on Saturday night, you might want to refer the cook to Geoff Scott's Argentinean street food. If you are the cook, it is worth spending a few hours in the kitchen making them because these beef empanadas, choripan and lomito completo are the stuff of legends and that's what you will be when you serve it.

But first let's get Monday to Friday sorted, with the latest meal planner that includes a lighter-style casseroled chicken, kumara, apple and prunes, a ham hock, chorizo and white bean stew and pan-fried fish fillets with steamed miso greens.
Chorizo also forms part of tonight's quick tuna jambalaya that's packed with flavour.
Cauliflower is the focus of this week's produce report and we're flashing ours up with Simon Gault's recipe for the roasted cauliflower side that's on the menu at his Giraffe restaurant.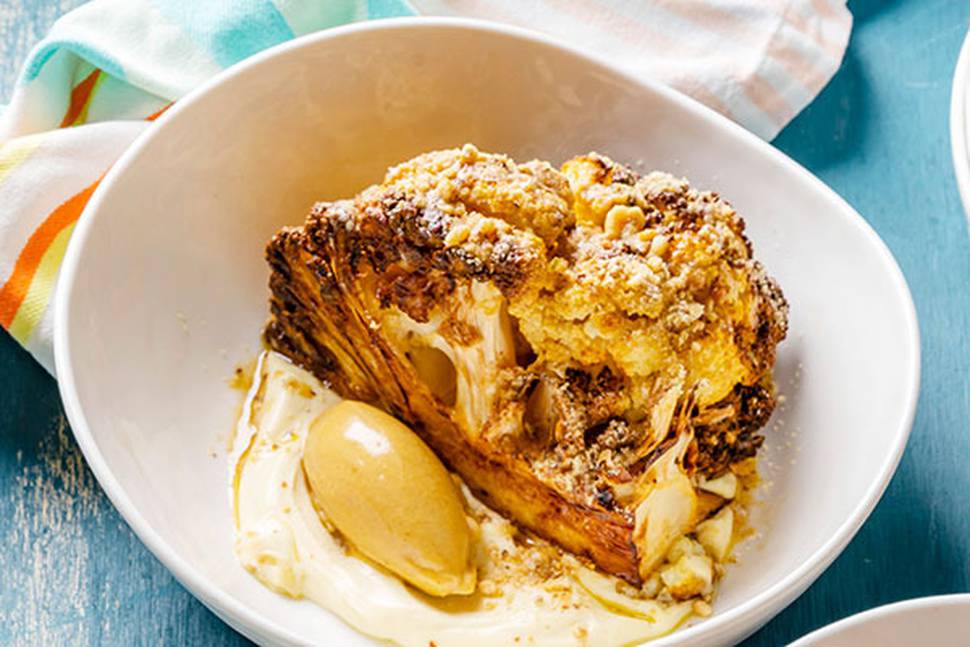 Be sure to put a can of black doris plums in the shopping trolley this week for Aaron Brunet's plums on toast, it too is the stuff of legends and a decadent addition to the brunch menu.