Winter puddings — all warm and rich and unctuous — they are great big food hugs we all need at this time of year. Just a bowl of Ray McVinnie's homemade custard will do it for me right now, but I have also enjoyed the steamed golden syrup, walnut and sultana pudding he is serving the custard with.
Ray's rice pudding comes lightly spiced with nuggets of quince paste melting through it and his apple turnovers are, as Ray says "entirely delicious". I find I don't have room for a heavy pudding after dinner, so tend to plan accordingly and have a small bowl of soup or even nothing at all and call dessert dinner. So much more enjoyable and it doesn't feel quite so naughty — but then, something that makes you feel this good should never be considered naughty, should it?
Kedgeree is another meal that "hugs" and I am liking the sunshiny glow that Allyson Gofton is giving her coconut and salmon kedgeree with cashews and lime.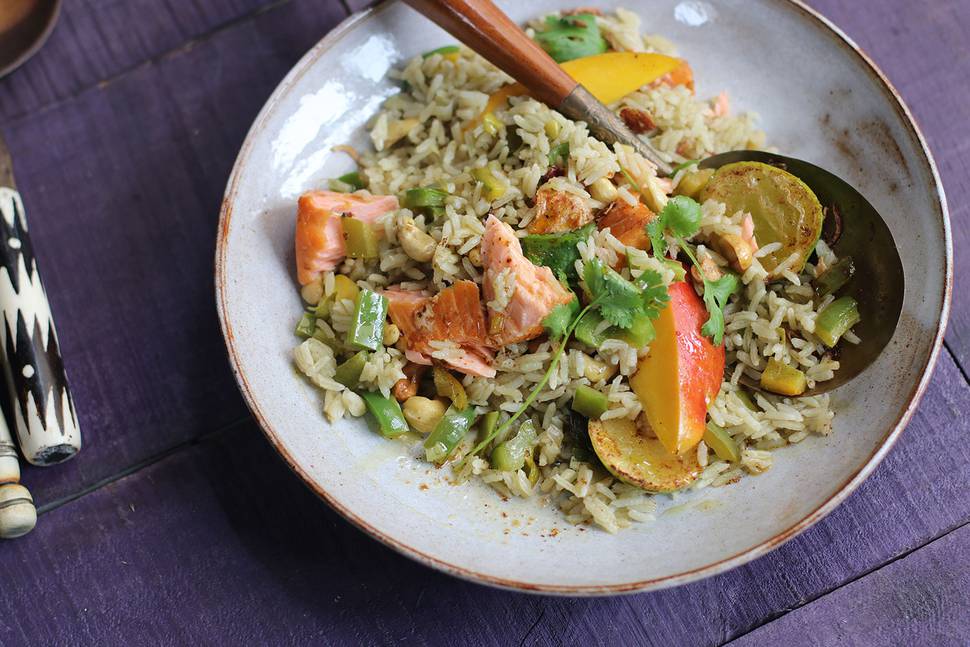 Peter Gordon is helping reader Julia to make the most of the flavoursome stock that results from Chinese braised pork belly.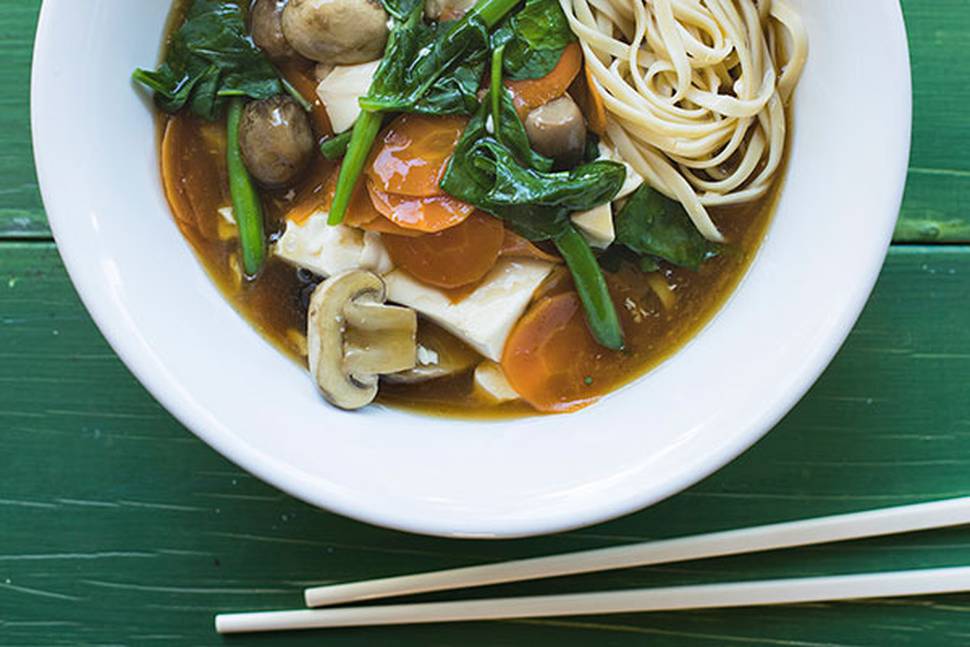 Mikki Williden has a few food rules to live well by. Louise Thompson is creating new endings.
Our Monday night dinner is an easy-to-make Mediterranean seafood soup.