A down-to-earth New Zealand jewellery designer living in California has hit the big-time.
A-listers such as Hillary Clinton, Katy Perry, Meryl Streep and K.D Lang are among the politicians, movie stars and musicians wearing the hand-cast designs of Billy Zeemann.
Her recognisable pendants, which draw from nature and often include strength quotes or symbolism, have been worn on the red carpet, at Hollywood parties and on American television.
On one of the pendants made for former first lady Clinton, Zeemann inscribed the words "Grit, Courage and Grace" as well as the initial H.
Another featured the lotus flower, a symbol of beauty that grows from underwater and surrounded in mud.
On the phone to the Herald on Sunday a modest Zeemann downplayed the star following her jewellry had but said Clinton, the Democratic candidate in the 2016 US presidential election, was a regular visitor to her San Francisco studio.
"I was lucky enough to spend two days with her last week, just hanging out with her and my dog Tui," Zeemann said.
"She is just the loveliest person, so genuine."
Zeemann was introduced to Clinton through American philanthropist Susie Tompkins Buell, a close friend of the politician.
Tompkins Buell commissioned Zeemann to make a few pendants as gifts and "things went crazy from there," Zeemann said.
Zeemann was recovering from a serious back injury when Tompkins Buell, who owned Esprit Clothing, asked her to make a couple of pieces.
"Susie gave one of those to Meryl Streep that night and from there it has just taken off."
The hand-cast Zeemann jewelry is so recognisable that actress Tea Leoni wore the same necklace as Clinton on the television show Madam Secretary as a nod to the politician.
The distinctive artwork was been the subject of an article in People magazine with the stars Katy Perry, Eva Longoria, K.D Lang and Tea Leoni listed as customers.
Clinton was photographed wearing Zeemann's designs during the final presidential debate and on election day in 2016.
Despite living in America for more than a decade Zeemann said the bond to New Zealand was strong.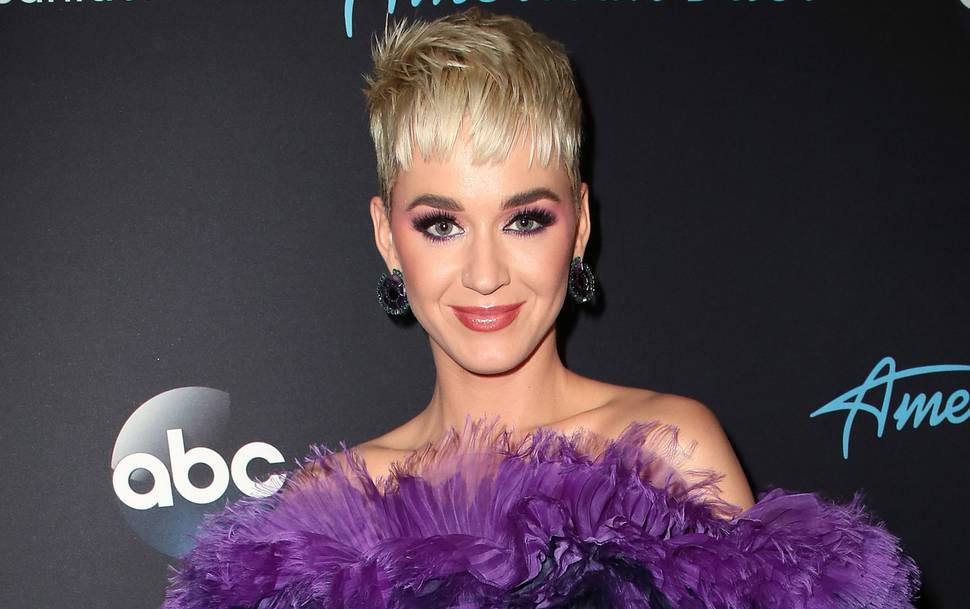 She grew up in Tamahere near Hamilton and lived in Raglan when she was studying.
When her father died in 2003 Zeemann was heartbroken and missing home.
"I took a bag of paua shell back to America with me and that's when I started making jewelry," she said.
"It was therapy for me."
That therapy has now created a lucrative career for Zeemann as her designs gain more fans.
"Yesterday I got commissioned to make a piece for the San Francisco Mayor London Breed who is the first African-American woman mayor."
"My life is crazy at the moment and hugely exciting."
And when she gets a last-minute request - like the time she made 60 pendants for former president Bill Clinton's birthday party celebrations - it's Kiwi ingenuity that kicks in.
"I just say 'yes I can do it I'm a nutty New Zealander'."