Would your kids spend time in the kitchen making vegetable stir-fries? We have parents in the Bite kitchen who say no, but we are ever hopeful that they will. Learning to cook nutritional meals gives our children a huge advantage in life, so we're hoping you will use the recipes Kathy Paterson developed with her nephews to encourage the kids in your life into the kitchen to cook breakfast, lunch and dinner these holidays.
For those completely resistant to a broccoli stir-fry (this one does come with chicken and brown rice) vegetable chips may be more appealing. Watch the faces light up when they try these beetroot chips — they may never screw their noses up at a beetroot again. Once they've mastered those, point them in the direction of our holiday fun for kids recipe collection to choose something a lot less nutritious to make for treats to share.
For taco night – Megan May has a light and healthy variation filled with spiced enoki mushrooms, kiwifruit salsa, and topped with homemade vegan jalapeno aioli.
Salads need to be more substantial at this time of year and Ray McVinnie has a set of ten that are perfect for the summer to winter transition. It's as easy as searing extra virgin olive oil, garlic, black pepper and salt-rubbed kingfish fillet so it is medium rare. Slice and serve in a Nicoise salad of boiled green beans, chopped hard-boiled eggs, black olives, capers, anchovy fillets, tomato wedges and basil leaves with a white wine vinegar vinaigrette. You can read all of Ray's substantial salad ideas gti substantial salads.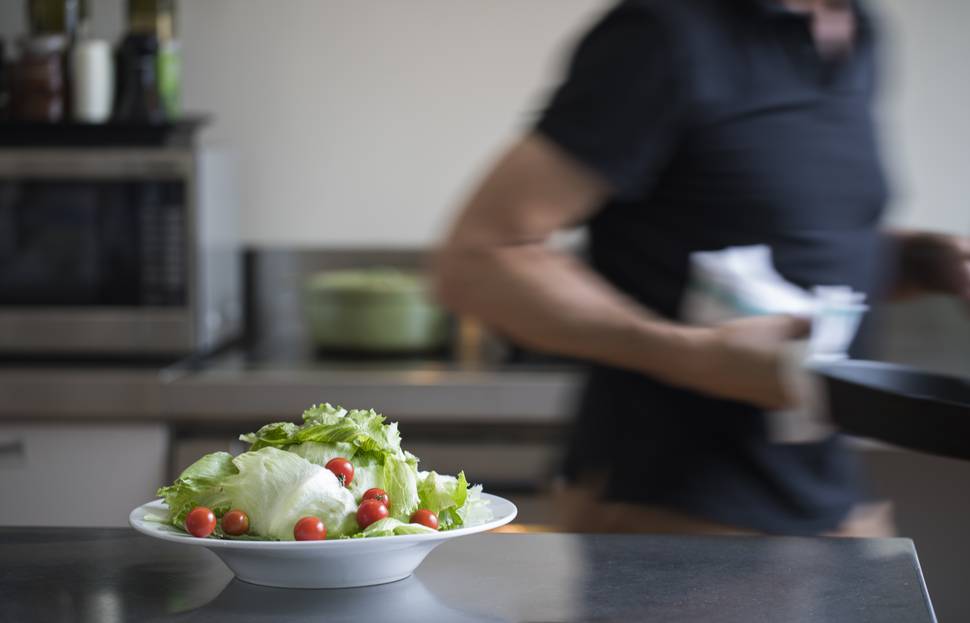 Peter Gordon is assisting those who are avoiding alliums in their diet – the delicious ideas have encouraged me to rely less on the sautéed onion base. But first, dinner tonight is a fun and fragrant parcel of salmon with fennel, potatoes and brown butter.