A passenger who was fined $700 after receiving oral sex on a train has defended his actions, asking, "What man would have knocked it back?"
Shane Brennan, 38, said he began speaking to the woman on the platform.
The father of three, from Wollongong, south of Sydney, said he agreed to have her perform oral sex on him, news.com.au reports.
"[The woman] was pretty horny and ready to go," he told Daily Mail Australia. "Toey as."
But their late-morning liaison was captured on the CCTV, and staff were waiting for the pair when the train pulled into Wollongong Railway Station.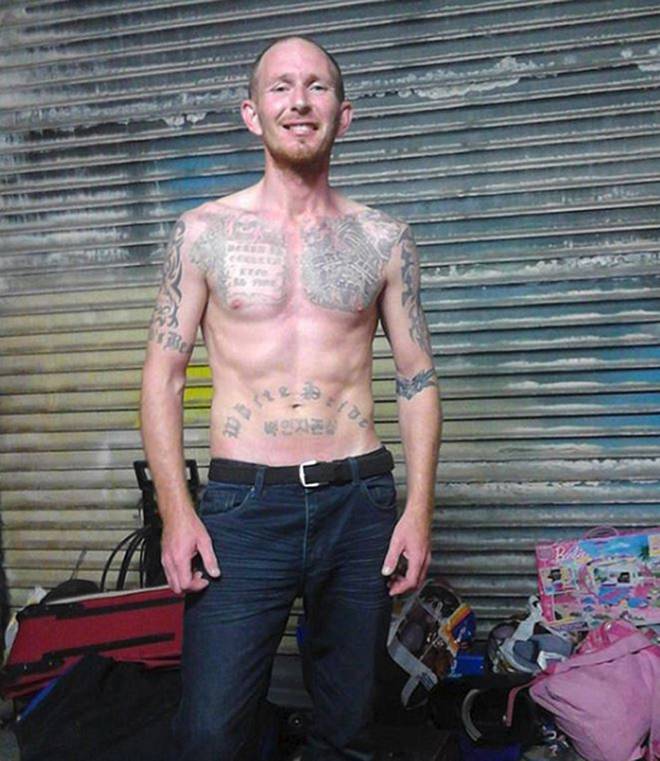 Brennan told the Daily Mail he now regrets his actions after receiving a "bollocking" from a magistrate and having the encounter written up in the regional newspaper, and feared his partner may find out.
"As soon as the deed was done I was out of there and off ... I didn't know they had cameras all throughout the train."
The woman, who is known to police, confirmed Brennan's story.
Brennan said no one was in the carriage during the 9.56am service, and their tryst was over within minutes.
"How can you be so lucky and unlucky in the one day?" he asked. "You'd think the train guard would've said 'good on ya, mate.'"
The woman was a little younger than him and "wasn't a good sort", he said. It is unclear whether she was penalised over their encounter, which Brennan believes is unfair.
He pleaded guilty to offensive behaviour and wilful and obscene exposure at Wollongong Local Court on Tuesday and was placed on a good behaviour bond. He said the magistrate "wasn't happy" with him, which was "understandable".
Brennan's lawyer described the incident as "opportunistic", noting that the encounter had only been witnessed by a few people, despite the time of day.
"The facts speak for themselves ... he took the opportunity that presented itself," the solicitor said.
Magistrate Mark Douglass convicted Brennan on both counts, saying such behaviour would not be tolerated.
"There's a line in relation to decency in our community and you have well and truly crossed it," he said.