When Jade Neil's wedding cake didn't turn up, her friends stepped up to create their own unique version, using stacked supermarket mudcakes.
The newlywed, who lives in Queensland with her husband Rohan, had ordered a $500 cake from a local bakery but, on the big day, the cake did not arrive.

Luckily, her sisters-in-law and a friend rushed to a nearby supermarket to pick up supplies for a last-minute cake.
They picked up three mudcakes and some Betty Crocker pre-made icing and got to work on their cheap and cheerful creation.
While the wedding reception was in full swing, the friends hid away to decorate the mudcakes, using the ready-made icing, some fresh flowers and a hessian cutlery holder.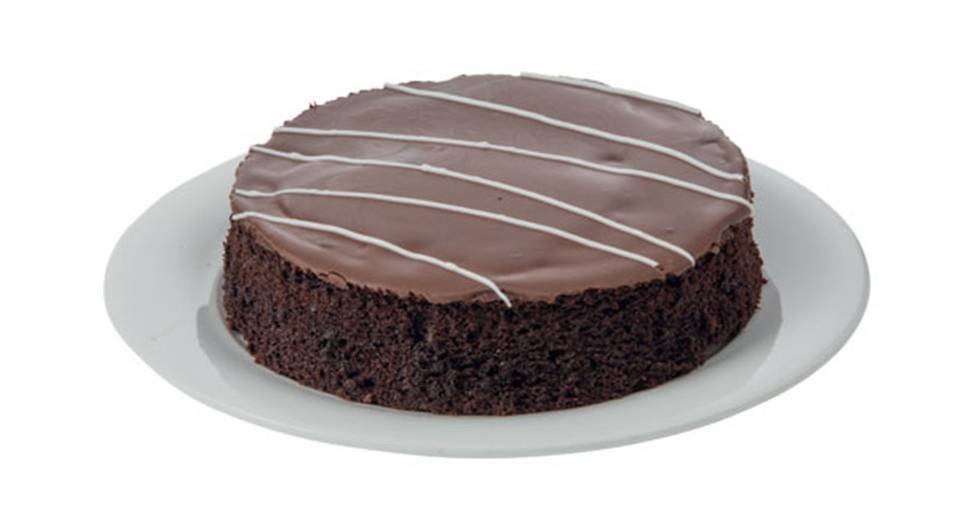 "They did amazing. I love Woolies mud cake, but what Aussie doesn't?" the bride told Buzzfeed. "There were hardly any leftovers."

Neil posted the creation on the Woolworths Facebook page and, while she did miss out on her $500 cake, she did end up getting her money back and Woolworths also stepped it up a notch with a surprise wedding gift for the happy couple.

Following Neil's post, a number of people took the opportunity to share their supermarket mudcake creations showing that you don't have to be a masterchef to create a masterpiece.
It turns out the old birthday party favourite is quite the multifaceted cake and, while Neil didn't get to keep the top tier of her cake for her wedding anniversary, she now has plenty of inspiration for a wedding anniversary cake creation of her own.