From freshly baked pies and donuts to home-made chocolate mousse cups and cinnamon roasted pumpkin, there's a lot here to keep your tummy happy this weekend.
Here are our top picks for new restaurants, delicious recipes and fun foodie events.
Dining in
• Cinnamon and sea salt roast pumpkin with walnuts and feta
This cinnamon-roasted pumpkin with feta and walnuts makes the perfect side dish for your weekend meals. Or, as a complete meal simply add a handful of your favourite greens, grains and a simple dressing.
See the full recipe over on bite.co.nz
• Chocolate mousse cups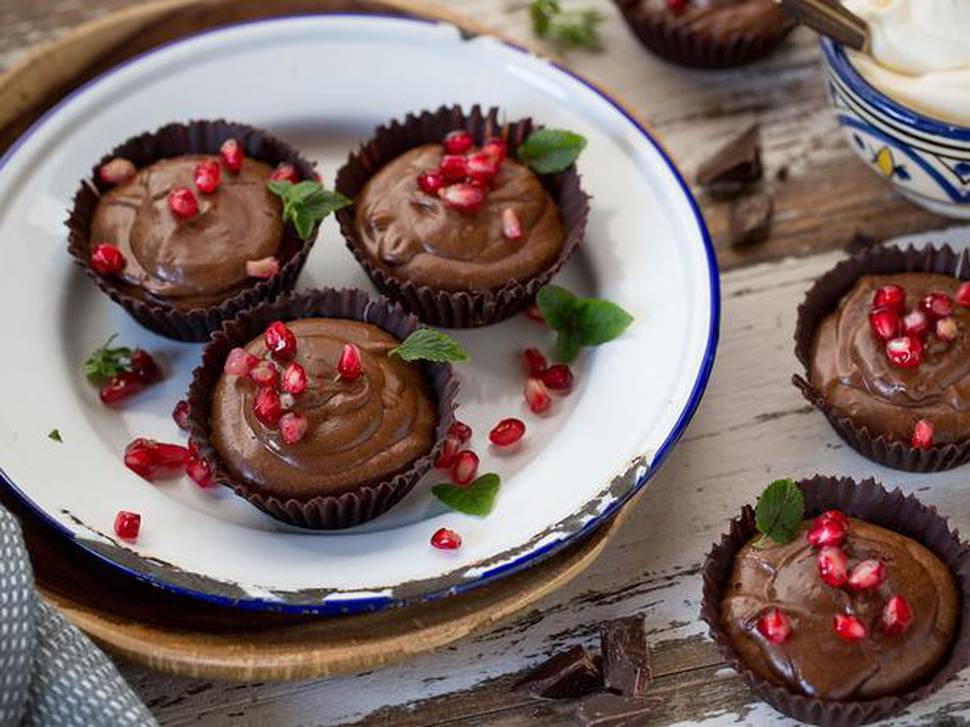 This mousse is perfectly dense, yet delicate and smooth. It's an ideal way to end a meal. Add pomegranate seeds for colour and crunch and don't forget a dollop of cream.
Making individual chocolate cups ahead of time is perfect for portion control, and means you don't need to fuss between courses.
Get the recipe at viva.co.nz

Dining out
• The Pie Piper & Doornuts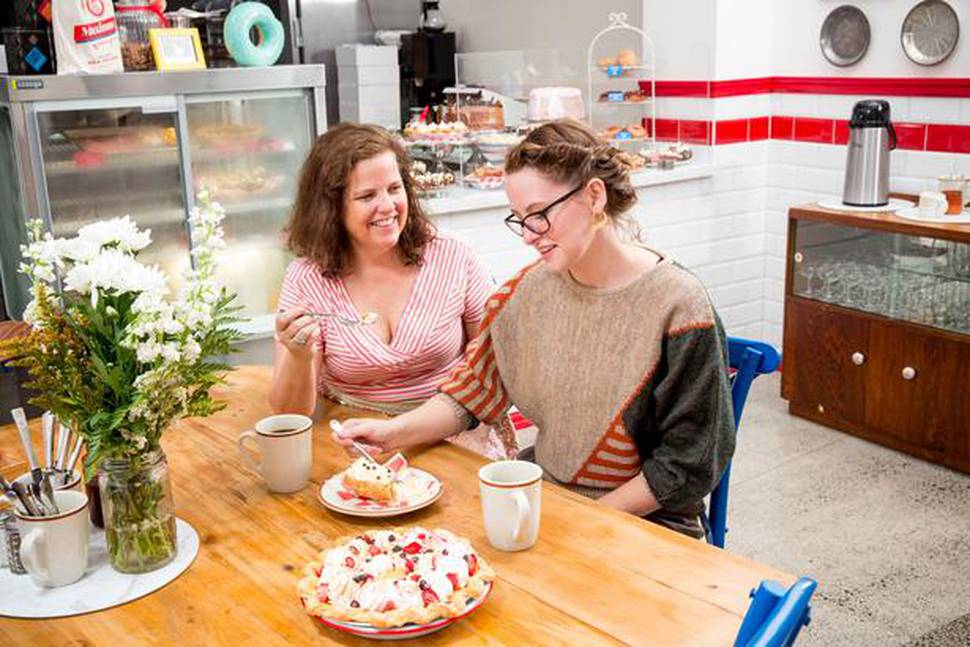 The smell of freshly baked American-style sweet pies has begun wafting from new K' Rd eatery The Pie Piper & Doornuts.
The brainchild of self-taught cook Danielle Butler and her daughter, Suzanne, the Pie Piper store comes after years of hard work selling pies at local markets.
Find out more about the new opening at viva.co.nz
• Restaurant Review: Vodka Room, Grey Lynn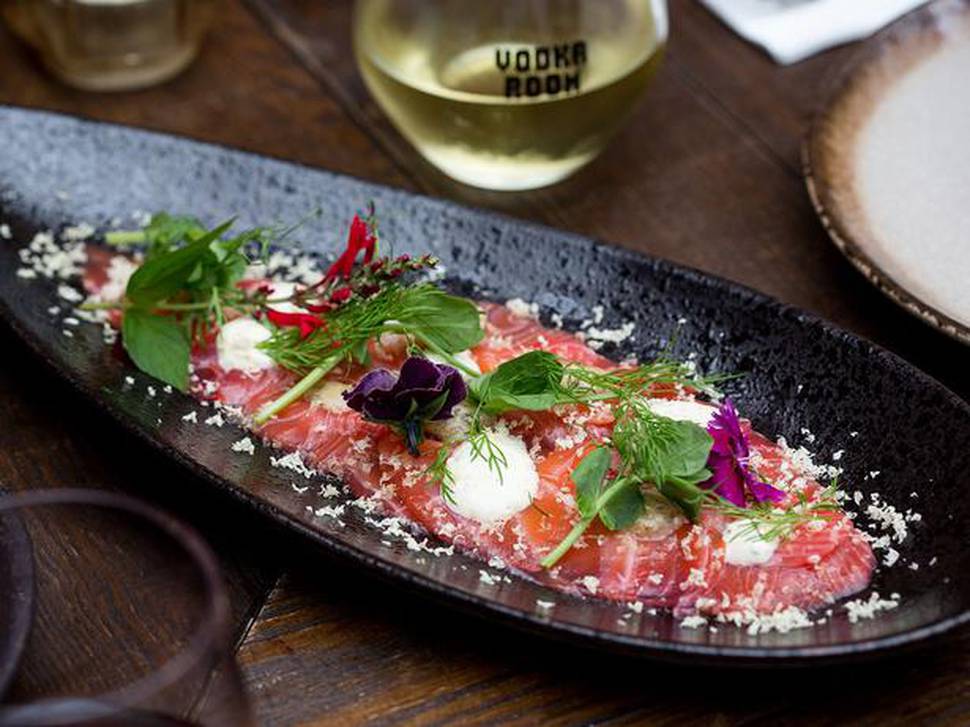 Jesse Mulligan reviews Grey Lynn's Vodka Room and finds it's a little confused about what it wants to be.
"Vodka Room is stuck halfway between bar and restaurant. The drinkers must feel slightly style-cramped by the wall-to-wall tables and middle-aged couples propped up on sofas, but you don't feel completely comfortable as a diner either."
Read the full review here.
• Restaurant review: Porch, St Heliers
Peter Calder reviews the Tamaki Drive restaurant and finds the insalata caprese salad does all the talking while the "pimped up" prawn cocktail successfully erases memories of the nasty 70s version.
Health fix
• The 'healthy foods' nutritionists won't eat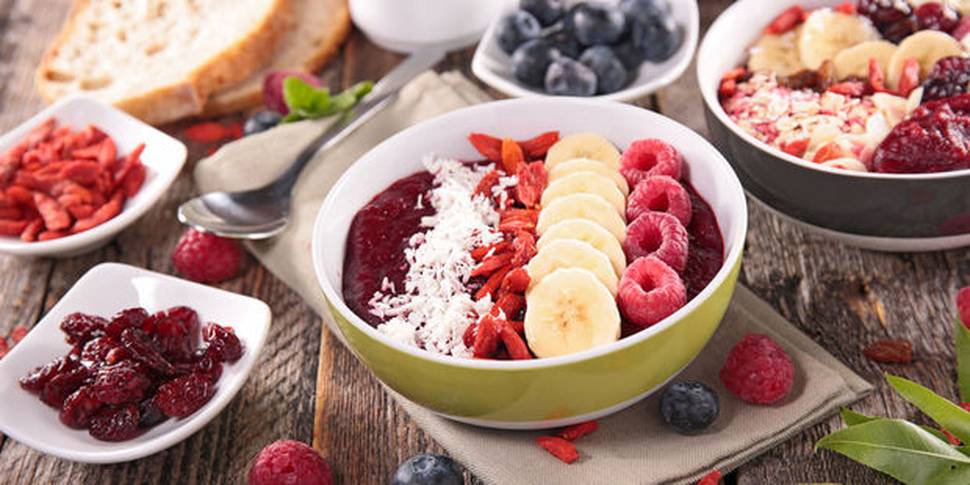 We all know the common "naughty" foods that are bad for us.
But did you know that hiding on your supermarket shelves, disguised as "health foods", are some of the worst offenders?
Nutrition experts have revealed the surprising foods that they will never eat.
Read the full story here.
• The best desk snacks to curb midday hunger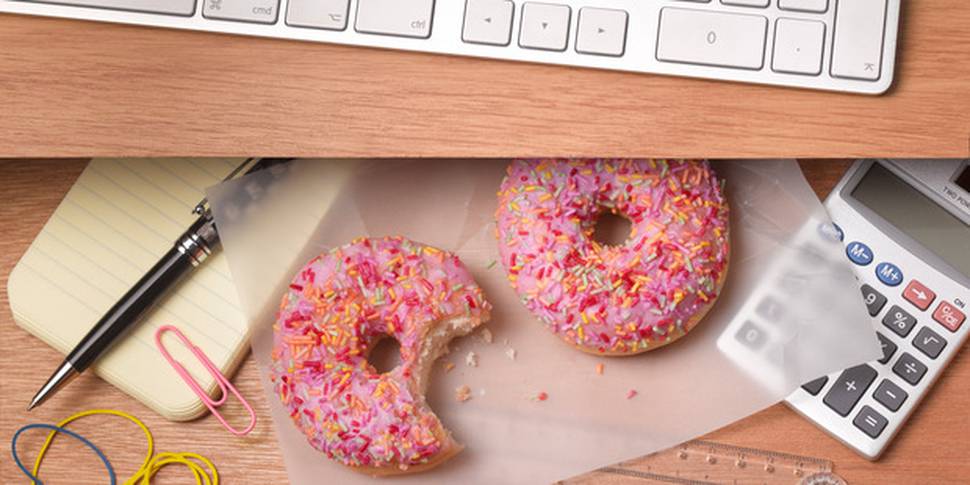 Do you find that despite eating a big breakfast and a satisfying lunch, come 3pm you're always famished?
Though the office vending machine, with all of its not-so-healthy options, may be good for a quick fix, a better long-term solution would be to stash away a few healthy snacks at your desk. But which ones?
Foodie events
• Queens Wharf Village re-opening
Closed to host thousands of athletes from around the world as the entertainment hub of the World Masters Games, the return of the Queens Wharf Village will be marked on Friday with sounds from a local DJ and celebration specials from the food and beverage vendors.
The first 100 people down to the Wharf from 11.30am will also receive a free lunch voucher up to the value of $10.
When: This Friday and Saturday.
Find out more here.
• Judge Bao's Asian fusion takeover

The Lovebucket pop-up menu is a concoction of comfort foods, Asian flavours and a pinch of Judge Bao playfulness.
Check it out this month at K' Rd hotspot, Lovebucket.