Meghan Markle's estranged half-sister is writing a tell all family book in which she will reveal what is was like growing up with Prince Harry's love-interest.
Samantha Grant said it has the working title The Diary of Princess Pushy's Sister.
The book will look to capitalise on Markle's rumoured forthcoming engagement to Prince Harry, who met the American actress in 2016 while promoting the Invictus Games.
Grant, who suffers from multiple sclerosis, is wheelchair-bound and has previously been outspoken against her half-sister's relationship with the royal.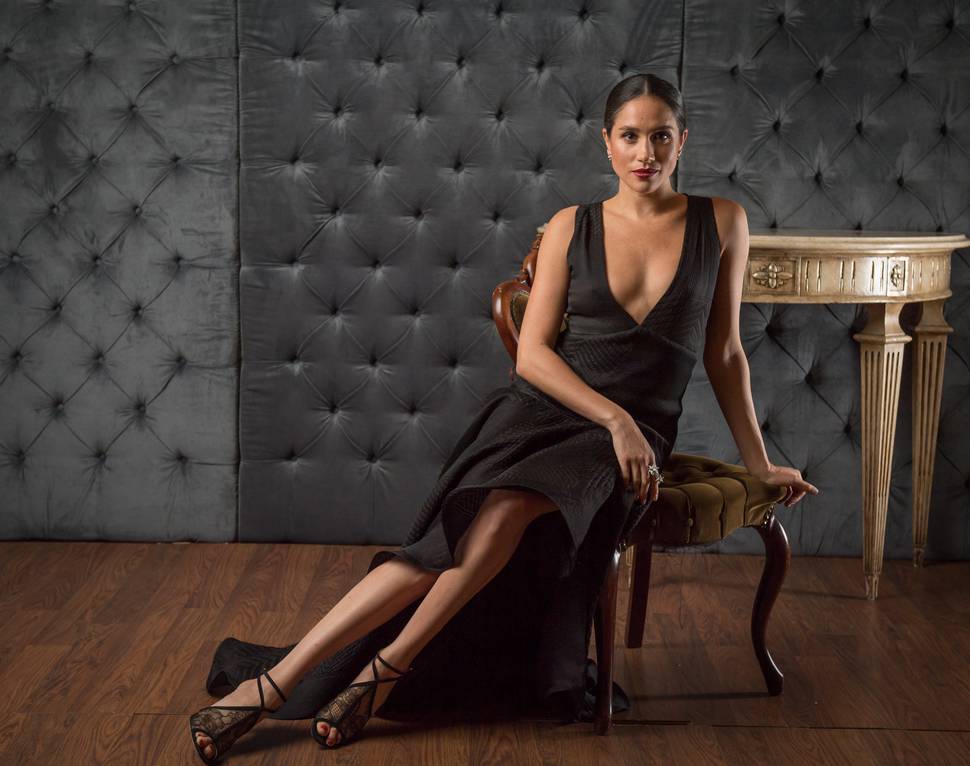 Discussing her book, which will deal with growing up in a bi-racial family, Grant took to Twitter to say: "Maybe when she is more mature and she reads the book she'll understand some of it. She won't like some of it she might [sic]."
Previously, divorcee Markle, 35, was accused by her half-sister of failing to support her family.
Grant said the Queen's grandson would be "appalled by what she's done".
She also claimed her sister was a "shallow social climber" who would watch programmes showing the Royal Family as a child and had a "soft spot for gingers".
And the mother-of-three, 51, claimed Markle always wanted to be a princess and said she was "narcissistic and selfish".
When Twitter users voiced their support for Markle, Grant hit back saying: "She is the one with the hardened heart. I've always been supportive of her but I won't enable the lies and hypocrisy."
Grant claims that she was dumped by her half-sister in 2008, after she developed MS. Adding that she became a "social climber".
However, Grant has in turn come under fire from her own mother, Roslyn, 71 who says Grant has been dogging Markle for years.
"Everything she has said about her is a lie," Roslyn told The Sun.
Grant, a writer from Florida, said she had brought up the actress for 12 years when she lived in California and declared: "The Royal Family would be appalled by what she's done to her own family.
"The truth would kill her relationship with Prince Harry, he wouldn't want to date her any more because it puts her in a bad public light."