Want to avoid the cold and flu treadmill this coming winter?
Now's the time to get your immune system in shape. It might seem a little early but often the slight change in weather, especially when we are a little rundown, can cause us to catch a cold or flu. This is something we really want to avoid.
Often our health and fitness programmes go out the door when we get sick and it can be challenging getting back on track, so it's a great idea to help prevent ourselves getting sick in the first place.
1. Eat a variety of natural foods
We have all heard the saying "let food be thy medicine" and that's an excellent way to view food. Sure taste and flavour are important, but I always work with my clients to choose foods that have nutrients and benefits to help them achieve their goals as well.
The key for boosting immunity is to eat a balanced diet and to address your body's needs. Specific foods have been found to boost immunity, especially those high in vitamin C (citrus fruit, broccoli), vitamin E (nuts, butter), zinc (beans, turkey), omega-3 (nuts, oily fish), bioflavanoids (fruit and vegetables), selenium (chicken, tuna, eggs, Brazil nuts) and garlic).
Try to include some of these into your daily diet. Perhaps add some roast garlic with your vegetables at night, maybe eggs for breakfast, and snack on some nuts for morning tea.
TIP: Avoid sugar and foods that convert to sugar quickly, as these foods can depress your immune system.
2. Get moving
Numerous studies show that regular exercise reduces the number of sick days we have. It doesn't have to be strenuous. Just 35-45 minutes of brisk walking, five days a week, will have a huge positive impact on our immune system.
This could be a walk in your lunch hour, walking meetings, popping to the mall to do some shopping, or even some extra laps indoors if the weather is not ideal.
TIP: Bouncing on the trampoline is excellent for your lymphatic system, which is key for a great immune system. A mini rebounder also excellent for those who have a challenge with their joints.
3. Get enough sleep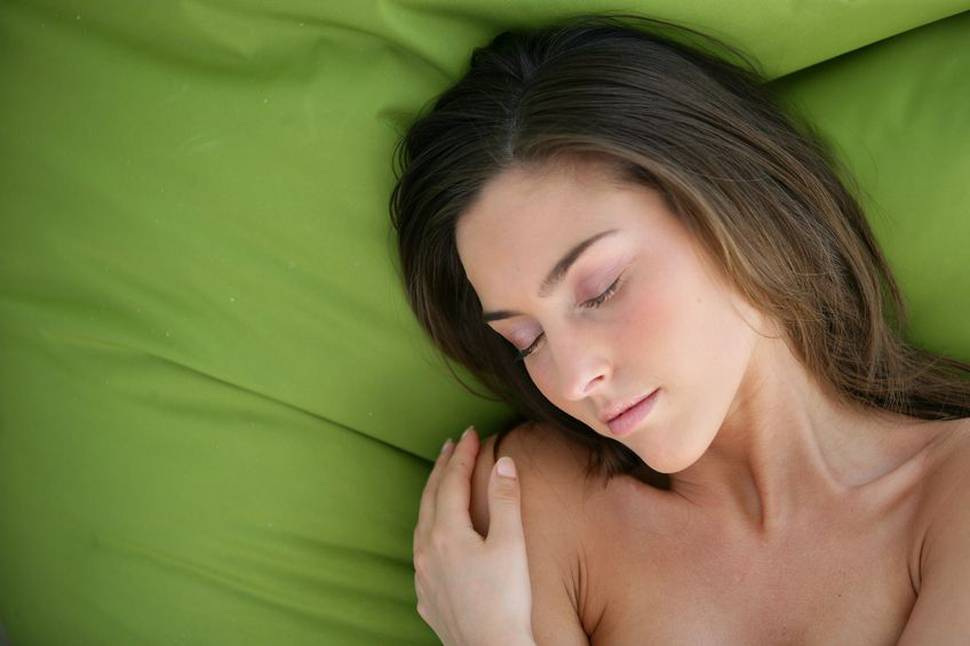 Deep sleep stimulates and energises your immune system, while just a few days of sleep deprivation can have the opposite effect. If your sleep is compromised, avoid caffeine, alcohol, sugar and tobacco before bed.
Mobile phones and electronic devices also interfere with us getting to sleep and staying asleep, so it is wise to turn them off or have them in another room.
TIP: Try reading a good, old-fashioned book before bed to promote relaxation and sleep.
4. Manage stress - take some time out to smell the roses
Hormones such as cortisol linger during chronic stress and can increase the risk of cancer, heart disease, obesity and a host of other diseases.
Be sure to unwind a few times a week, whether it's exercising, yoga, meditation, a warm bath or massage.
TIP: Taking a 2-3 minute break at work and walking away from the computer, e-mails and phone can help manage stress levels. Take the time to make a relaxing cup of tea or refill the water bottle.
5. Minimise your toxin load - even a little will go a long way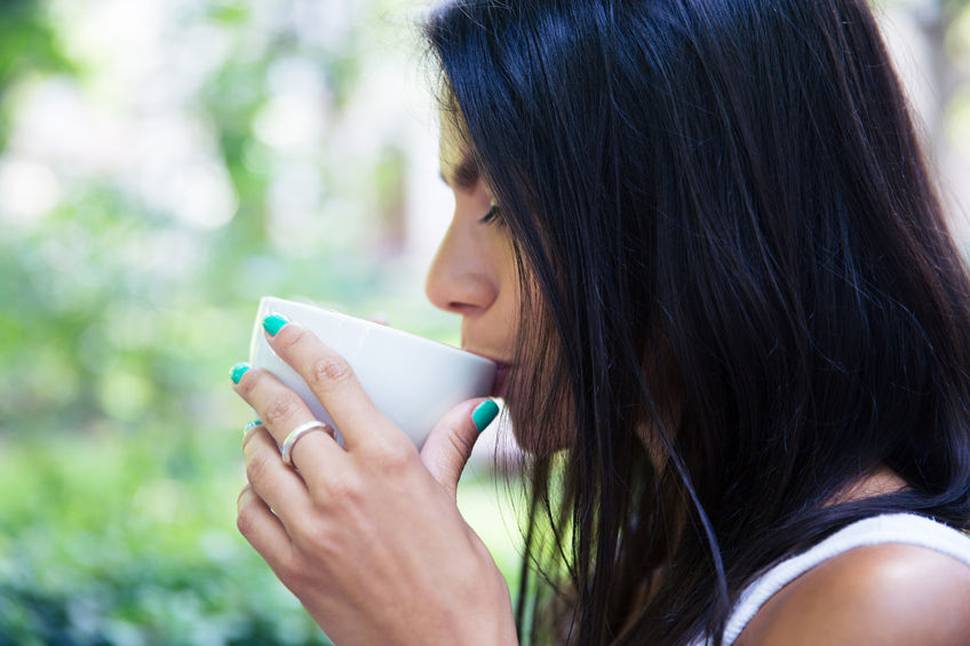 Toxins can have a huge negative impact on the body forcing it to work harder than it should, which can lead to fatigue, lowered immune function and even fat gain.
Try increasing your current water intake by 500mls, add some lemons and limes, drink green tea, or even dandelion tea for detoxification.
TIP: Swapping out items you use at home on a daily basis, such as your body soap, body lotion, washing powder, etc, to non-chemical and toxin-free options can help immensely.