It's been a week since ZM listener and solo mum Aimee Balle won ZM's Secret Sound competition, pocketing $50,000 for correctly identifying the sound of an ashtray in a car.
The young Tuakau mum of 9-week-old daughter Phoenix revealed to ZM hosts Fletch, Vaughan and Megan, that she would use the cash to buy a car and go on a holiday. But she's since revealed the heartwarming plans for the remainder of her winnings.
Although the holiday plans are still being organised, she has picked up a "flash mum wagon", which she says she wasn't allowed to pay cash for: "Just a big fat bank transfer. The guy I bought my car from recognised me from the internet which made it hard to negotiate," she joked.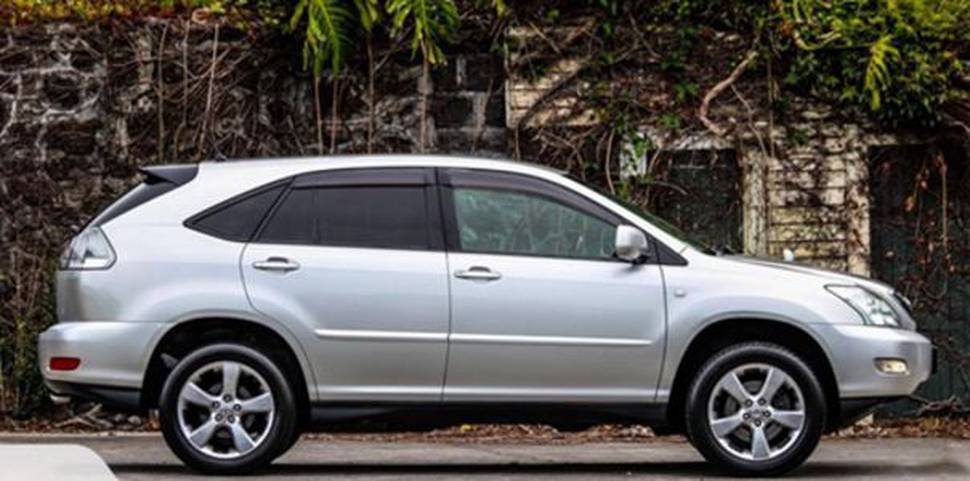 With her car and holiday money allocated, Aimee has put the remaining $30,000 in a term deposit for little Phoenix to access once she's 21.
She says the timing of her win has definitely influenced how she will spend the money: "If it was a year ago I probably would have blown it. But I've got a person to take care of now so it's come at a good time."
Aimee also joked that she could use it as a parenting tactic: "I'll tell her to do what I say or I'll take away her 21st money!"
Aimee was the last caller of the day when she rang ZM's Jase and PJ to give the Secret Sound competition a shot. She was just about to give up when she made the winning call.
"I thought I'd give up and not call. But I thought I'd press the call button one more time," she said after winning.
"I'm really, really happy right now."