It's an industry that is famously obsessed with flawlessness and youth.
But from Joan Didion for Celine to Vanessa Redgrave for Gucci, in recent times the fashion world has woken up to the power of the older woman as model.
The latest label to join the fantastic silver fray is New Zealand-based lingerie company, Lonely Lingerie, reports the Daily Mail.
In the striking campaign images - which were shot by photographer, Harry Were, 57-year-old Mercy can be seen in several covetable pieces of lingerie.
From black lacy bras to French-inspired two pieces, each look is fabulously modelled by Mercy's long, lean frame and striking looks.
The photo shoot was captured inside one of New Zealand's historic homesteads.
"Perceptions of beauty have and always will change, therefore I think we can conclude its standard is not set in stone, and new beauty is always waiting to be discovered," Mercy said of the campaign.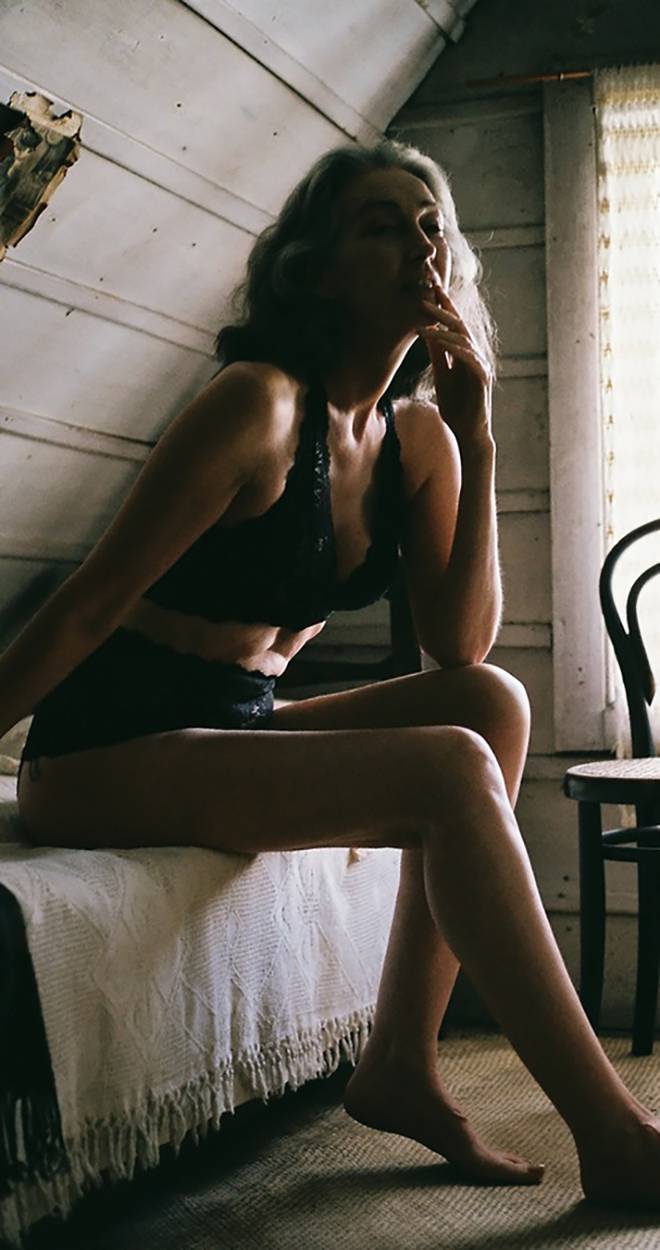 "I believe we are in a moment in time where older women's beauty has been a startling revelation. If we don't recognise it, we, every one of us, deny ourselves a future to look forward to."
Speaking about the campaign, Lonely co-founder and designer Helene Morris, said that Lonely intended to challenge traditional attitudes to ageing.
"The beauty and fashion industries are so obsessed with youth, but the reality is we are all ageing, and there are so many wonderful things about growing older," she said.
"So often the primary message around age is intervention, which is a frustrating response to such a natural, inevitable process."
Mercy herself is originally from Scotland.
She spent the 1980s modelling in London with the likes of Kate Moss and Naomi Campbell, before later moving to New Zealand with her husband in the early 2000s.
Historically, Lonely Lingerie have carved out a name for themselves, for featuring women in all shapes and sizes and from all walks of life.
Famously, the label had a campaign featuring the transgender model, Aurel Haize Odogbo, last year.