From Chinese New Year celebrations to an exclusive recipe for chocolate cake donuts, we've rounded up the best in food news for you to indulge in this long weekend.
Dining in
• International chocolate cake day
If there was ever a day to allow yourself an overindulgence in chocolate cake, surely International Chocolate Cake Day is it.
We followed Scratch Bakery's process of creating a decadent chocolate cake donut and Executive chef Andy McGregor has shared the recipe so you can have a go at making them at home.
See the video and get the recipe here.
• Recipe: Summer scallops and pomegranate
Pomegranates are readily available throughout summer and Bite's Geoff Scott has used them in this recipe which he says is a "wonderful way to enjoy the sweet natural flavour of fresh scallops".
See the full recipe over on bite.co.nz.
Summer is well and truly here, and it's the time of year when socialising is often focused around barbecues. But if you're sick of seeing platters of unidentifiable charred meat coming off the hotplate, you're not alone. Food writer Delaney Mes has some great meat-alternatives to pop on the barbie and not only do they look delicious, they're quick to cook and super-tasty.
See Delaney's hotplate recipes here.

Dining out
• Restaurant Review: The Kimchi Project, Lorne St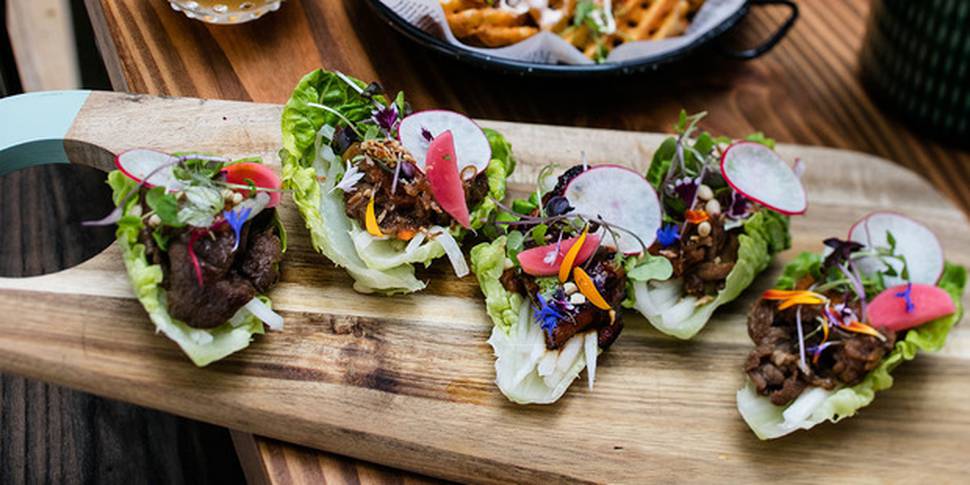 Kimchi is already popping up everywhere in 2017, it's popularity likely boosted by the claims of its health benefits. But Viva's eating out editor Jesse Mulligan isn't so sure about those claims. He headed along to Auckland's newest Korean eatery, The Kimchi Project, to see what the fuss is all about.
See the full review over on viva.co.nz
• Restaurant review: Soul, Auckland CBD
Restaurant critic Peter Calder stayed in Auckland over the Christmas break and decided there was no better time to revisit long-standing restaurant Soul while the masses were out of the city.
"Soul [has been on the scene] for more than 15 years, this 363-day-a-year veteran of the Viaduct has watched the competition bloom and wilt and die. The interior and the menu were refurbished in the spring and, as we had not been since 2005, a return visit seemed in order."
See Peter Calder's full review here.

Health fix
• The foods you shouldn't eat for breakfast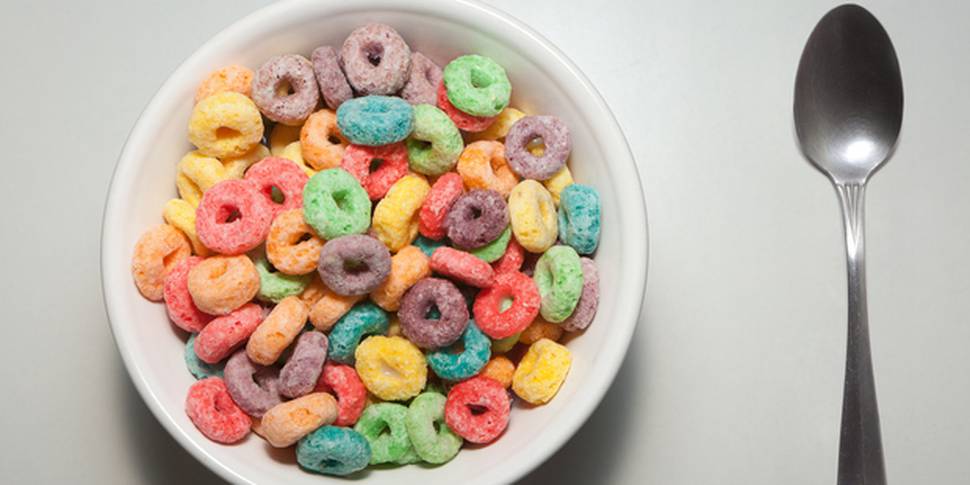 Whether you're positive, negative or on the fence about breaking the fast with food first thing in the morning, you can't deny that breakfast gets a lot of press.
And with everything from croissants to poached eggs and even breakfast salads filling the shelves at the supermarkets, it can be daunting to know what to eat for your first meal. But do you know what you shouldn't eat first thing in the morning?
Read the full story here.
• The only weight-loss tip you really need
No doubt you've spent the first few weeks of 2017 bombarded by different diets. We always find the sheer variety of weight-loss tips on offer at this time of year astonishing.
From counting every last calorie to eating nothing but cabbage soup, or trying foods of just one colour and living off baby purees, you could try a different diet every day this year and still have some left over.
Scientifically speaking, though, there's only one weight-loss tip you really need for a healthy figure and a radiant youthfulness.
Read the full story here.
• How to quit sugar in nine easy steps
Sugar is addictive. Everyone knows they should have sugary treats in moderation but if you can't trust yourself to have just one Tim Tam with your afternoon tea, you might need to ditch the sugar for good. It sounds like hard work, but these nine easy steps are a great place to start.
Foodie events
Celebrate the Chinese New Year at Stamford Plaza with an extensive buffet dinner where everything from Chinese barbecue, seafood, sweets, pastries and international dishes are on offer. Plus, if you pop in at 11am on Saturday, you'll be able to catch the traditional Lion Dance performance said to bring the hotel good luck and prosperity for the Year of the Rooster. The buffet dinner runs from 6pm-10.30pm on Friday, Saturday and Sunday.
For full details and to book tickets see here.
• Hare Krishna Food Festival
For all our vegan and vegetarian friends, the place to be on Saturday is the Hare Krishna Food Festival in Coatesville. The family-friendly event will play host to a number of meat-free stalls and there are activities to keep the little ones happy during the day. Head along on Saturday from 4pm-9pm.
For more information see the Facebook event page here.
• Sugar-free high tea
If you've started the year off by ditching sugar but you're craving a sweet treat, this weekend The Pullman Hotel's Tapestry Dining restaurant is offering a completely sugar-free high tea. Satisfy your sweet tooth with Natvia-sweetened desserts following a savoury brunch. Sunday, 12.30pm-3pm.
For full details and to book a spot click here.
- nzherald.co.nz