Find all your favourite bits from today's Bite magazine online. Follow the hyperlinks in Jo Elwin's editor's letter and lose yourself in bite.co.nz.
As a nation of seafood lovers, it is good to see more and more of us are thinking sustainable and responsibly-caught when choosing what to put on our plates. It's a confusing business, and the best advice we can give is to ask your supplier where and how it was caught. If you are catching or gathering yourself, be aware of the quotas. There are also a growing number of companies who will deliver to your door - do a Google search. If you are in Auckland freshcatch.co.nz are doing all the right things and come highly recommended.
We have you covered with how to cook your seafood this week. Geoff Scott is grilling mussels on the half shell with a chorizo and pinenut crumb. We have a step-by-step guide to cleaning mussels and Peter Gordon answers a reader query on removing barnacles.
If you have super-fresh scallops try them raw with pickled cauliflower and promegranate and these fragrant lemongrass cockles are as sweet as they are pretty.
And here's a taste of the seafood dishes I have been enjoying over the holidays. What's for dinner tonight? A summery fish chowder.
Also in bite this week:
• Aaron Brunet with an easy way to eat a nutritious dose of yum each work day.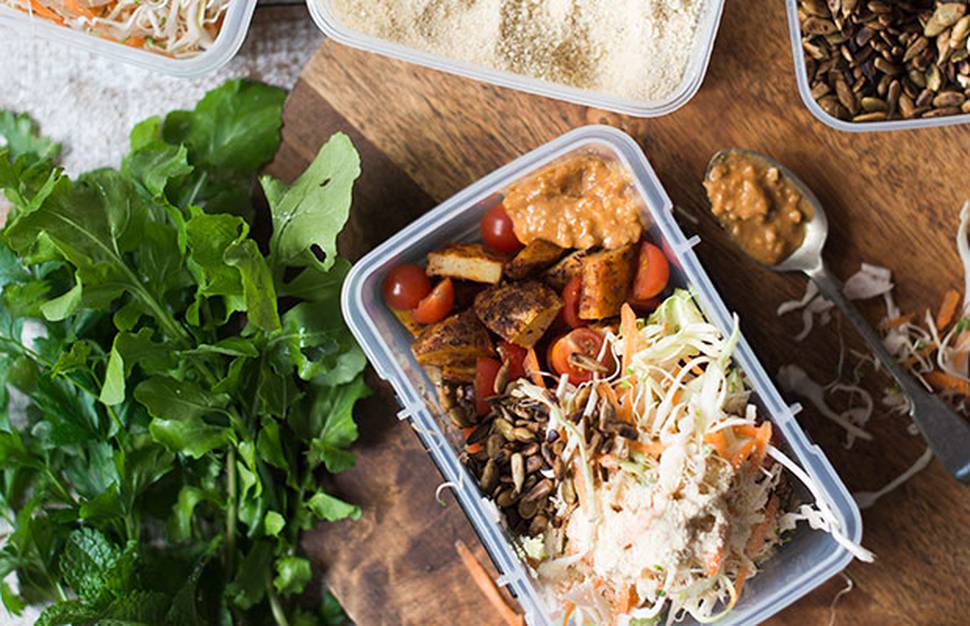 • Allyson Gofton with a weeknight chicken dish from a winter market in France that translates well to a Kiwi summer.
• Louise Thompson on how to beat those back-to-work blues.
- bite.co.nz