With just 11 weeks left to Christmas, it's looking glum for fruit and vege.
Heavy rainfall and a lack of sunshine across the country is dampening the mood of home gardeners, who have had to delay planting summer fruit and vegetables.
Nothing says Christmas like fresh strawberries, but the fruit and other produce including tomatoes, potatoes, lettuce and broccoli may be lacking during the festive season if wet weather persists.
Not only is it a less than desirable time to put your gardening gloves on but the soil is soggy, cold and compacted, so there is not enough aeration for anything to grow, said Palmers Garden Centre category manager Ron Van Zuilen.
"Anything that has been planted will be waiting for more sunlight and warmer soil."
Without this, fruit like strawberries which usually take six to eight weeks to grow, will take longer to mature and get their colour.
There is 11 weeks until Christmas.
Average to above average rainfall is expected until the end of the year, particularly in the North Island, according to Niwa principal forecaster Chris Brandolino.
Van Zuilen said home gardeners traditionally have until Labour weekend (October 22-24) to plant summer fruit and vegetables.
"If you can't, you will probably have smaller plants and less fruit for Christmas."
Paul Nielsen, owner of Grower Direct a large nursery in Tauranga, which produce vegetable seedlings for people to grow at home, said the unusual weather is having a massive effect on home gardeners.
"Normally this time of year we are starting to sell out of seedlings but the wet weather means everything has been pushed out.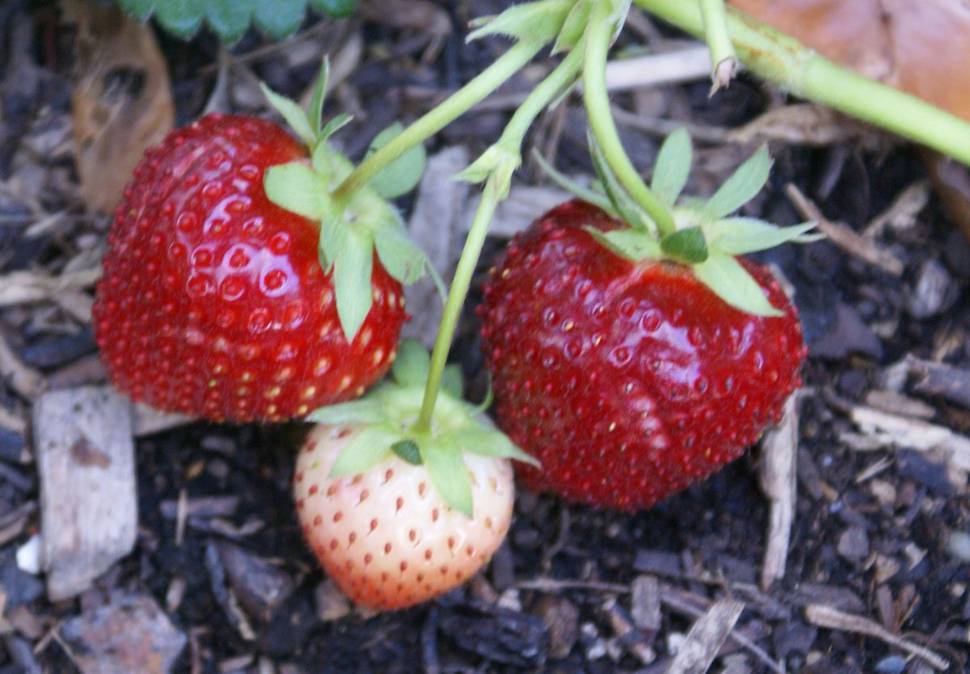 "Everyone is waiting until they are confident the rain has stopped, to plant."
Nielsen said that unlike many commercial growers whose produce is grown in greenhouses and has been protected from the recent weather, people planting in their backyards "cannot control the environment".
Excess spring rain also increases the likelihood of fungal diseases such as black spot, which spreads rapidly and could kill plants, said Van Zuilen.
Mt Albert resident Jennifer Wilson who grows an abundance of fruit and vegetables in her backyard said she has had to wait for breaks in the weather to get out in the garden.
"If it's pouring with rain I wouldn't say 'lets go out and work in the garden' but if it comes half way through, you keep going to get the job done."
The retiree got in early with her strawberries, planting them in mid-August, and has recently planted seedlings including potatoes, beans and lettuces.
Tips for growing plants in the current conditions
Avoid sowing seeds until the weather dries up or else they will rot.
If you want to start growing now, choose potted vegetables, like broccoli, cabages and lettuces, and make sure they are planted somewhere with good drainage.

If you have already planted fruit and vegetables, aerate your soil by loosening it with a garden fork.
Use preventative sprays, such as a copper spray, to stop the growth of fungus and disease. This is particularly important for strawberries, tomatoes and summer fruit trees.
When the weather improves, add fertiliser to the soil to help your plants catch up on growth.
Keep your fingers crossed for sunshine.
Source: Palmers Garden Centre