It was never her place to display the latest on trend look. For Queen Elizabeth II her duty was to dress to the occasion, and the continent (note her royal blue turban worn in Saudi Arabia in the 70s).
Over the years, Her Majesty's style has been largely aided by two designers, Norman Hartnell, who made her wedding gown, and Hardy Almies, who has overseen her daytime wardrobe.
Demure in her approach to cut and length, Queen Elizabeth has had fun with block colours and detailing, most notably her hats in the 60s, her brush with frills in the 80s and her penchant for pink.
Here we take a look through the Queen's style, spanning from the 1930s to present day.
1930s
A young Princess Elizabeth was a curly haired tot styled in frills, full skirts and coats. Early images show her in little white socks and Mary Janes and often adorned with a small beaded necklace.
READ MORE: • Happy Birthday Ma'am: the Queen turns 90
• When people don't recognise the Queen

1940s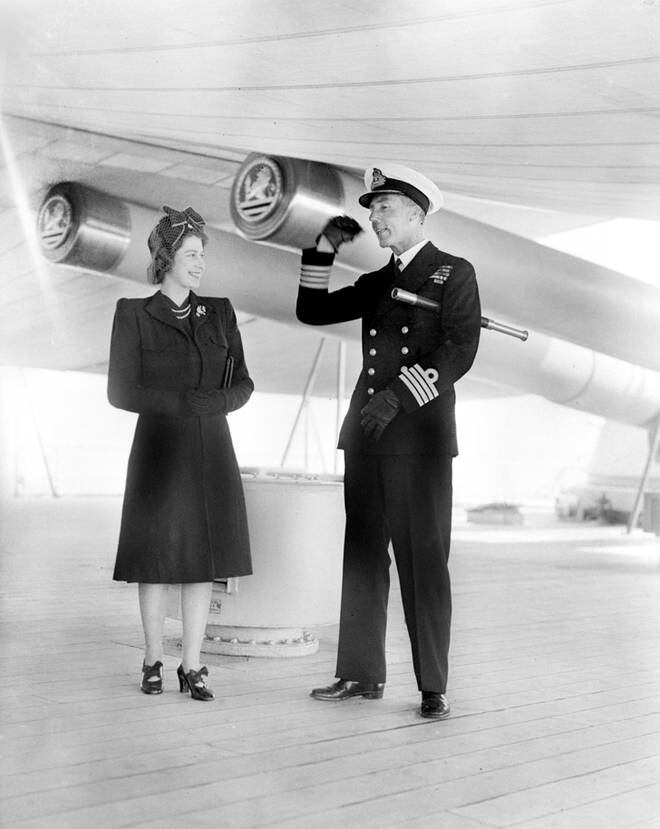 Cinched waists and heavy shouldered blazers reigned in the 40s. The shoe of the decade for Elizabeth was clearly the peep toe heel with ankle strap. Married in 1947, her wedding gown was made of satin by designer Norman Hartnell and she reportedly oversaw the attire of her husband-to-be, Prince Phillip.
1950s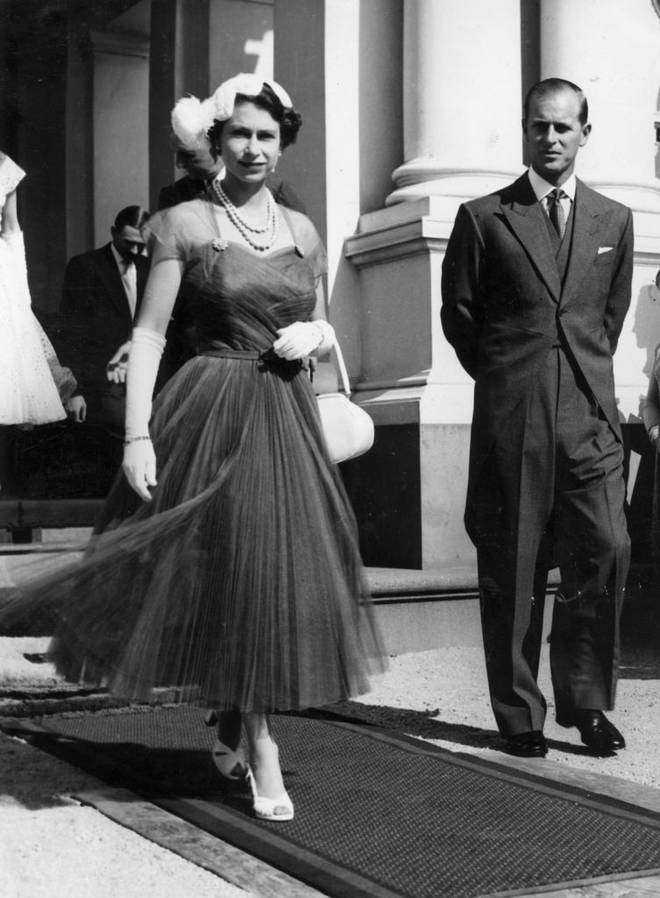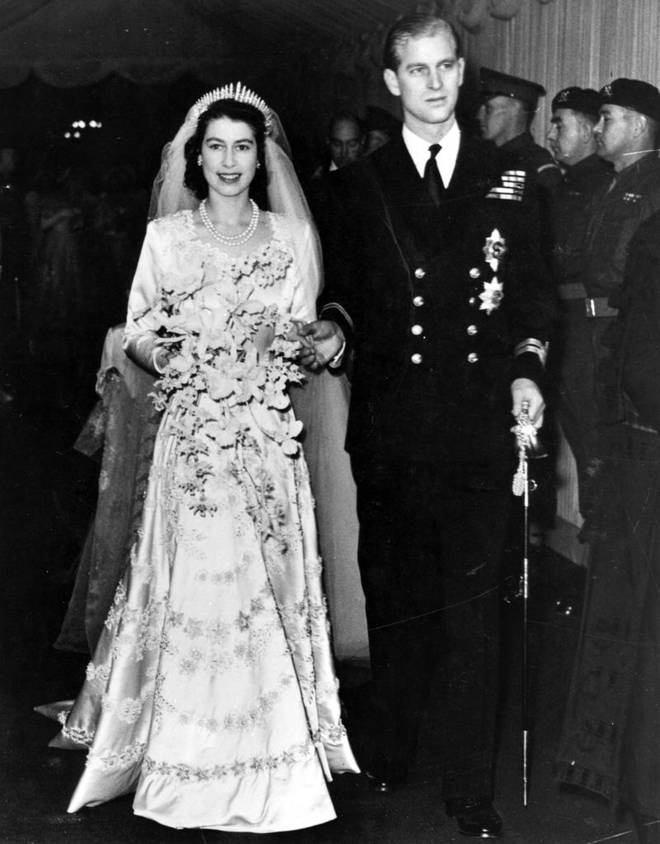 In 1953, 27-year-old Elizabeth ascended to the throne to become the Queen of England. Now the longest standing monarch, the 50s saw her favour the style of the day, full skirts and fitted bodices.
1960s
Pastels, twin sets and flamboyant headdress, in the 60s she adopted kooky headgear and the notion that colour coordination was key to any well assembled outfit.
1970s
The Queen took on a comparatively casual style in the 70s. She had fun with prints and chose softer, more relaxed fabrics.
1980s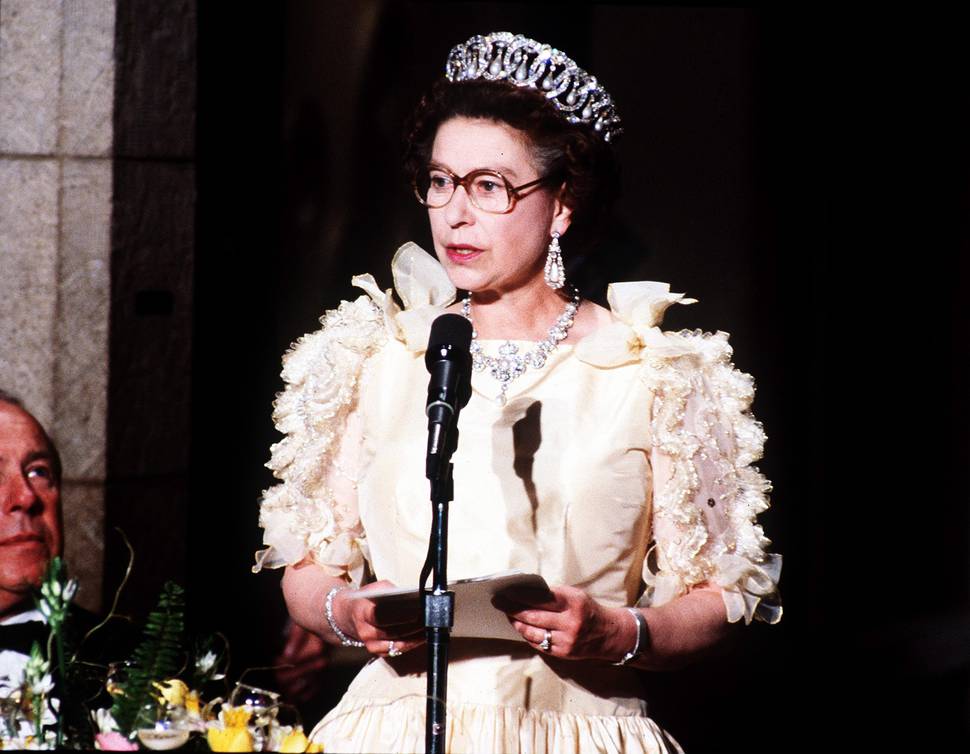 Not immune to the age of excess, the Queen did succumb to the mass of frills, bows and bouffant 'dos that ruled the 80s. At times, her style choices were criticised by the American and British press.
1990s
In the 90s, she displayed a fervour for pink, and her coat style became notably longer. She continued her well-known penchant for block colours in her outfits.
2000s
At the turn of the century, it was twin sets with trim, matching hats and, as the press often noted, her Launer handbag, which she seemed to "never leave home without."
2010s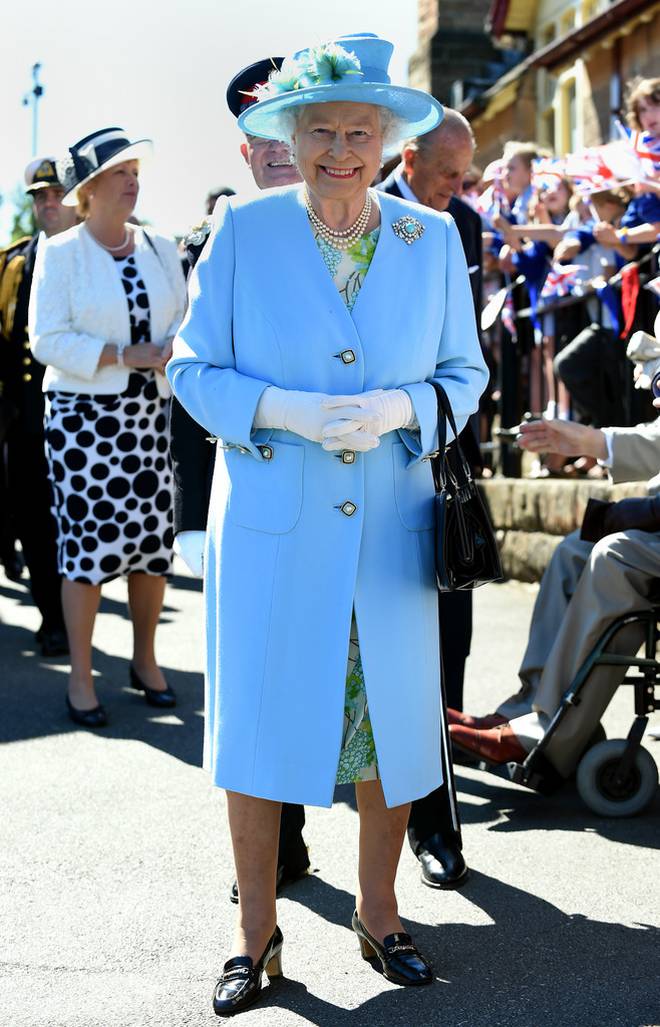 In the past few years, the Queen's colour palette has softened, with a return to pastels and creams. But she hasn't lost her fervor for fun hats.
- nzherald.co.nz